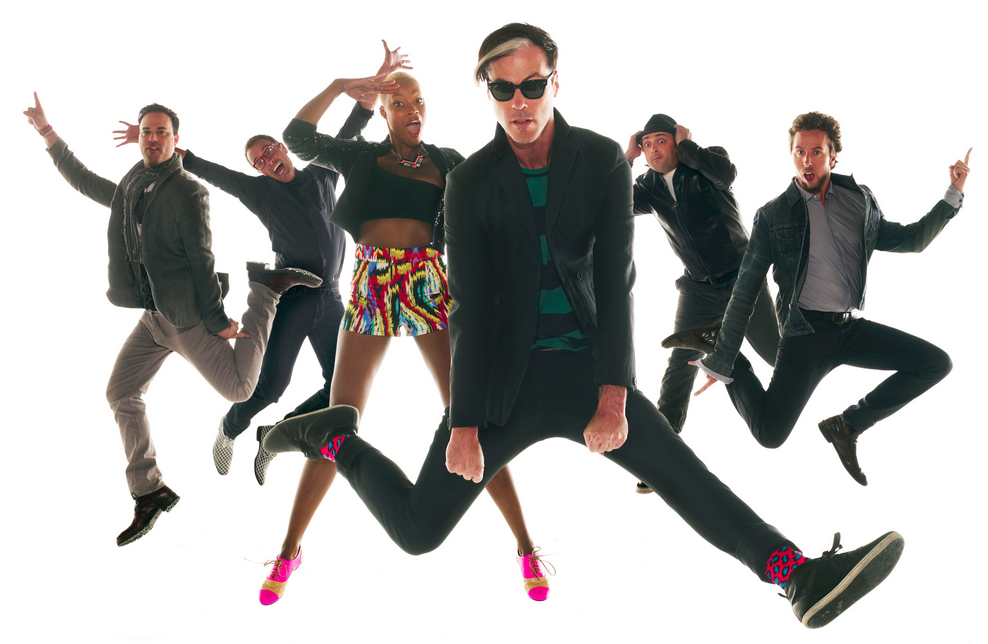 On, Sunday, Nov. 17, Fitz and the Tantrums and Capital Cities will be performing at the Fillmore Theater in Detroit.
Both bands have experienced newfound fame this past year. Over the past summer, nearly everyone in possession of a radio has caught themselves tapping their toes to Capital Cities' big hit, Safe and Sound. The song peaked at number one on the US Alternative Billboard, and number two on the US Pop Billboard. Fitz and the Tantrums, meanwhile, released their sophomore album, More Than Just A Dream in May, 2013. The single off the album, Out of My League, also reached number one on the US Alternative Billboard, marking the group's first number one hit.
The show is one of the later dates in the bands' joint fall tour, The Bright Futures tour, which kicked off October 20, in Richmond, VA, and will be ending in Milwaukee on Nov. 23.
CHS senior, Hannah Shevrin will be attending the concert. "I was browsing some event calendars, and I saw that [the show] was gonna be in November and I wanted to go to it… I know Fitz pretty well, but I only know one song by Capital Cities. I'm excited though." Shevrin said. She also expressed excitement towards the venue at which the bands will be performing.
"I have seen other concerts at the Fillmore. I think it's a really great venue," she said. "They bring really great artists and the acoustics are pretty good."
Fitz and the Tantrums made their name with a trademark Motown and R&B inspired sound, which makes seeing them in Detroit, the birthplace of Motown, a particularly special experience. This will be the band's third time playing in Detroit, and Capital Cities' second. Fans of indie music who are looking for a fun night out should not miss out on this stop of the Bright Futures tour.