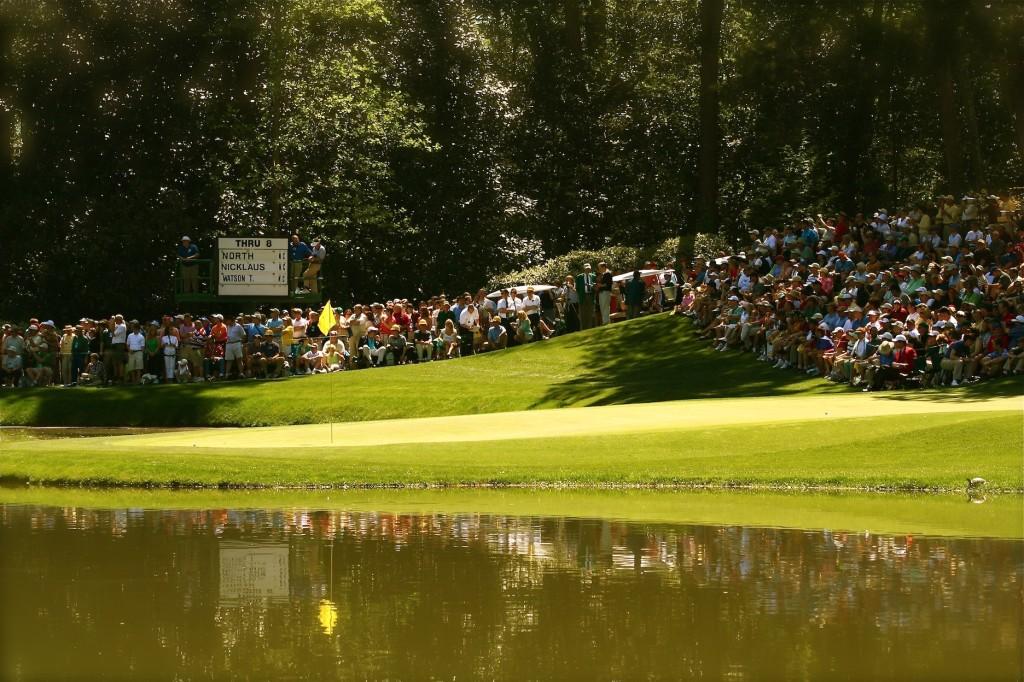 There are a lot of interesting storylines going into this year's Masters Tournament. But then again, it's The Masters. There always is. That's why we love it. There always seems to be a 15-year-old that makes the cut or a 50-year-old that's in contention going into Sunday. The history of unpredictability at this tournament is why we love it.
For the last seventeen years, storylines on Tour have usually circled around one Tiger Woods. This week is no different. Tiger comes into The Masters this year having won five tournaments last season and regaining the World #1 ranking, but in the past couple tournaments his back has really flared up and he has had to drop out. This is a big question mark. If Tiger can play four rounds, and play them like Tiger, he is the best golfer in the world. There's just no way of knowing.
Another contender this year would be Jimmy Walker. He has been arguably the most consistent player on Tour this year, with three wins already and four other top 10 finishes. He is playing some of the best golf of anyone in the world right now, and if anybody can compete with a healthy Tiger, it's him.
Other golfers that will most definitely be in the mix will be Patrick Reed, who most recently won the Cadillac Championship, and Jordan Spieth, the young hotshot who took the Tour by storm last year and is gearing up for another big year. Both of them look to make an impression on the game's biggest stage.
This year's Masters promises to be a fun, exciting environment, and I highly recommend you watch. It's April 10-13, primary coverage is on CBS.