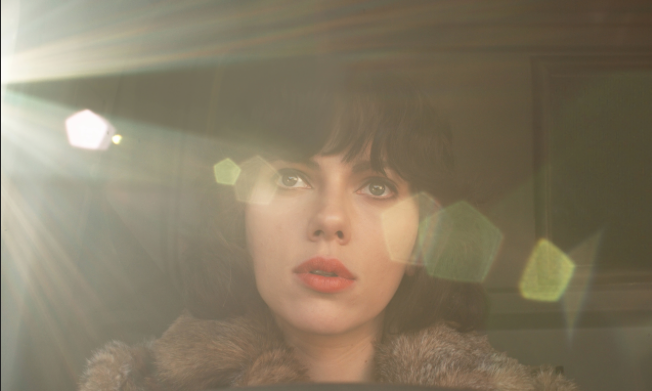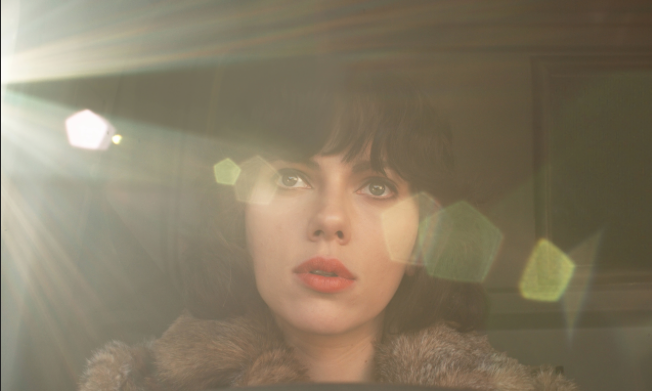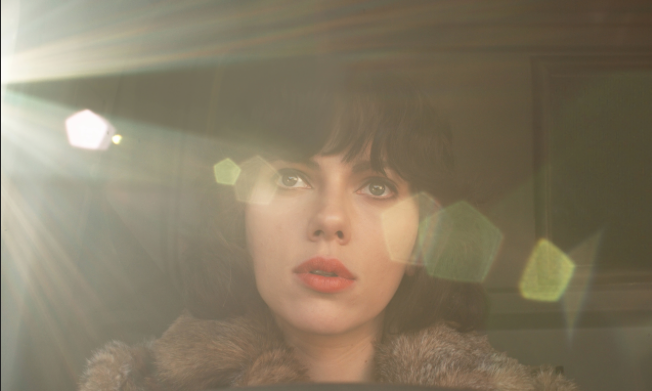 Under the Skin is that rarest, most satisfying breed of art film – a work whose images start dissonant, impenetrable even, yet whose grasp on narrative, tone and theme only tightens and reveals itself as the film reaches its scorching conclusion. This is cinema existing aesthetically at the fringes of popular technique yet playing to one of the most accessible themes of all – what it means to be human. Funnily enough, the film gets at this through negative example – with Scarlett Johansson (never better) playing an alien seductress whose every effort to emotionally grasp humanity leaves her just as distant from us as before.
The true miracle of Under the Skin, though, is in framing and portraying the Earth as foreign, distant and frightening as it is to Johansson's foreign visitor, Laura. Director Jonathan Glazer manages to distance us from familiar iconography – shopping malls, nighttime drives, beachside strolls — in a way that profoundly unsettles.
Laura's function in touching down to Earth is seemingly simple. For much of the film's first two-thirds, Laura dons sensual attire and prowls the streets of Glasgow at nighttime, inviting men into her van for small-talk, smiles, and the final moments of their lives. There's no express motive, no moral repentance. In fact, when Under the Skin begins to churn its central figure into a tragic one is, funnily enough, the moment Laura develops empathy for her victims.
Johannson gives a note-perfect performance – at once growingly humane, hauntingly lonely and as stunningly beautiful as she's ever been. It's nearly a one-woman show, the focus is so singular. Arguably the emotional centerpiece of the film is a scene in which she picks up one of her many victims on the street – yet once the man is revealed to be deformed beyond belief, the conversation turns into a genuinely warm, meaningful moment. This is where the axis of the film totally flips on itself, where the hauntingly foreign atmosphere gains a degree of tragedy. Laura becomes decent here, and with that is totally doomed.
Under the Skin isn't fun viewing. One has to be totally tuned into every texture, every glance and every sharp musical chord to get the full experience, and it's a film literally designed ground-up to discomfort and physically disorient. But in putting audiences through the wringer it also arrives at conclusions about humanity, a sense of belonging, and even sexuality that warrant the attention of all serious film fans. This shit is awesome.