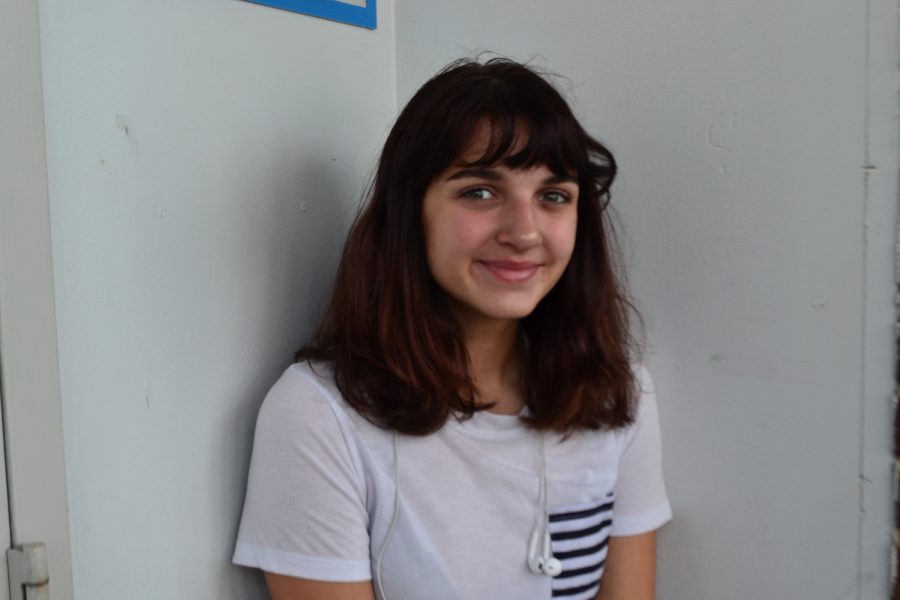 Are you binge watching any shows?
"Stranger Things" and "NCIS." I love Abby from "NCIS" because I love forensic science, and I love Elle from "Stranger Things."
How do you think people feel about you?
I don't know. I'm pretty funny… sometimes. I'm not outgoing but I'm funny in my own friend group.
Do you like spicy foods?
I do. I really like sriracha. I put it on everything. I wish I had hot sauce in my bag.
What do you when you feel sad?
I listen to music and I eat ice cream. I like the 1975.