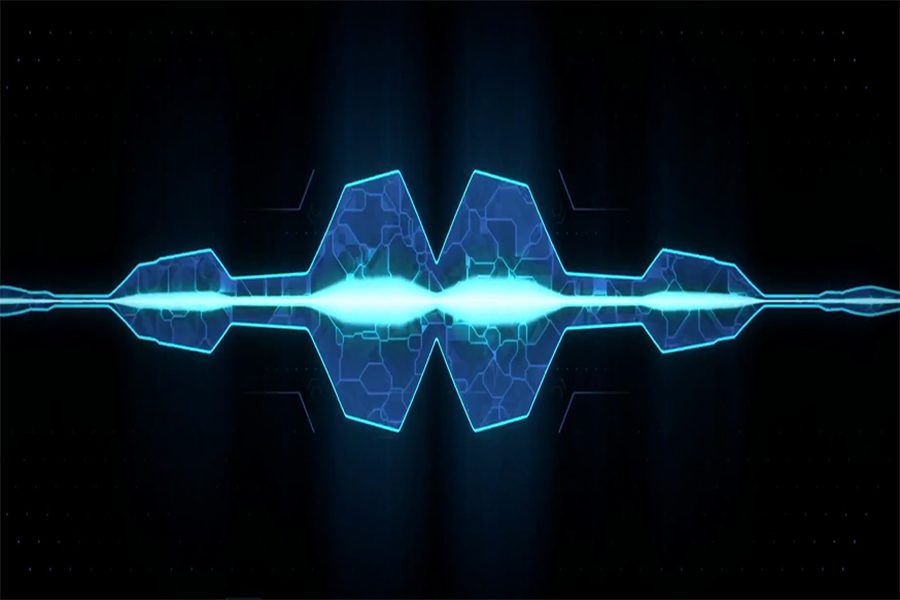 Courtesy of Decode Detroit
Blue lights blinked rhythmically along the walls, giving a sense of order to the room where a random assortment of objects such as cords, ropes, flashlights and keys were strewn across the floor. Players scrambled to find the final code as the artificial intelligence named Minerva laughed on the screen overhead. The clock counted down, and when it hit zero, all hope was lost.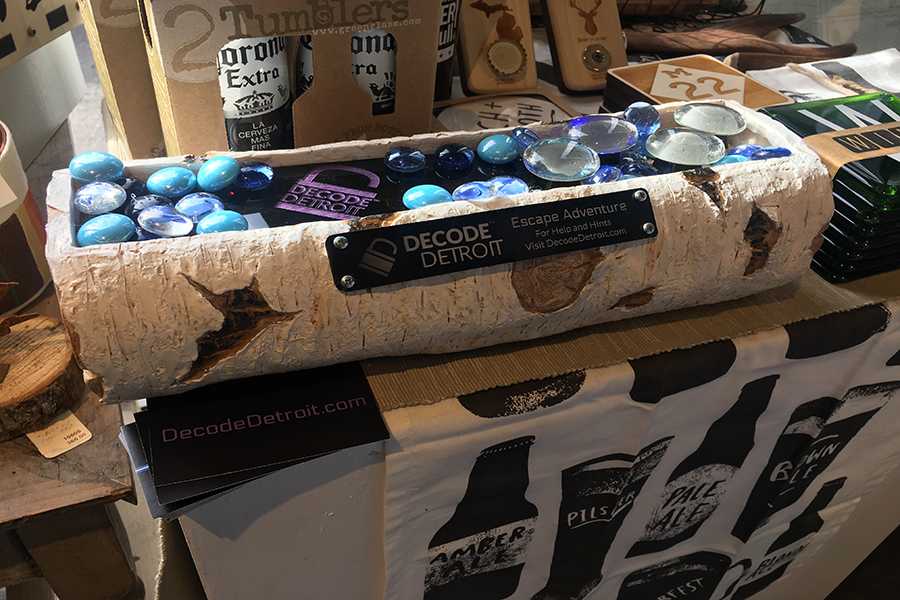 Heads hung low, and Patton Doyle walked through the door in a white lab coat exclaiming how close they were to escaping, and how well they had done. Doyle experienced his first escape room a little over a year ago, and it sparked a dream that has recently become a reality: an escape room that has a corresponding urban adventure which is designed to draw people away from their phones and into the world around them.
Doyle's Company is called Decode Detroit, and by using technology and creativity, he, along with his family and college roommate, have created an adventure that takes players all throughout Ann Arbor chasing Minerva—an adolescent artificial intelligence that has escaped onto the internet—to dozens of local businesses in order to solve puzzles hidden throughout the city.  
Minerva's story is currently a two part event, starting with "The Minerva Project," an hour long escape room located just outside of Ann Arbor in which players must decide if they should help Minerva escape onto the internet —and have the doors opened in return—or defy Minerva's wishes and try to escape while keeping her unstable program in the secure server. The second part of the story is entitled "Minerva's Escape". After Minerva escapes onto the internet, players must go around the city of Ann Arbor solving a series of puzzles in order to gain her trust.
"We like to refer to her as an adolescent artificial intelligence," Doyle said about the character Minerva. "She thinks she knows things but she doesn't really yet. In taking things that might be natural conjectures for her, she makes mistakes and it has significant implications."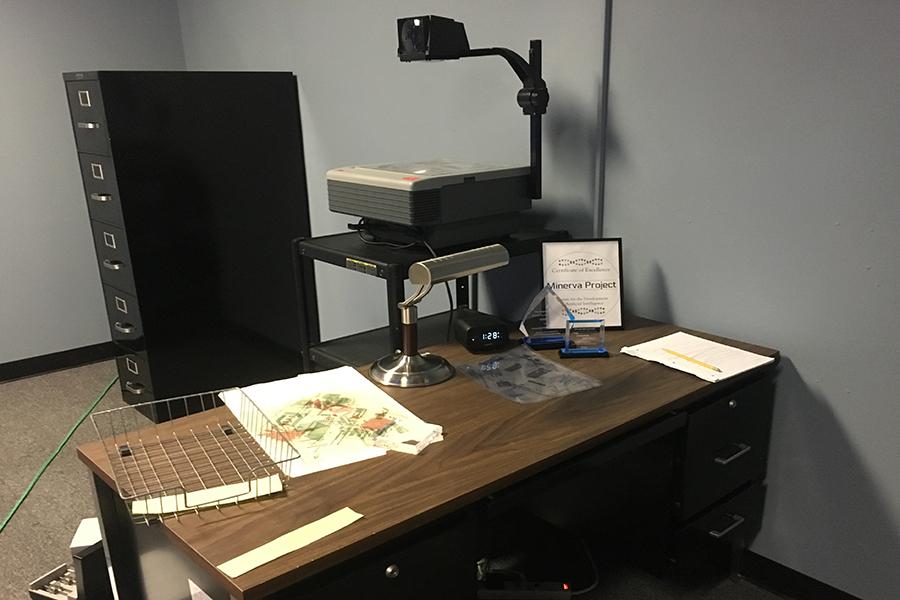 The puzzles range from simple riddles to electronic gears that must be positioned correctly for the clue to be displayed.
The "Minerva's Escape" puzzles are hosted in small businesses like Spice Merchants, Spun, 16 Hands and Lunch Room, all of which are located in Ann Arbor's Kerrytown.
Doyle was trained as an urban transportation planner at the University of Michigan, and knows that the availability of space here in Michigan is key for the game to be successful. "If you go to Boston or New York, and ask a restaurant to give up one table for a puzzle, they look at you like you're crazy," Doyle said. "Because that's two customers that you can no longer serve, but in Michigan we have the luxury of space."
 "There's a very creative culture in Michigan, and Southeast Michigan in particular, made of people who make things, makers or do-it-yourself people," Doyle said. "Our goal is to bring those people together to create a type of entertainment that is not available and you couldn't pull off in more dense areas of the country."
One of the key aspects of Decode Detroit's mission is to bring locals and visitors alike to special places in the city that they might otherwise pass by. "A lot of the players have said, 'I didn't know any of these shops existed!'" Doyle said. "I don't know if they'll go back and buy things, but it's very much introducing people to places they didn't know were around."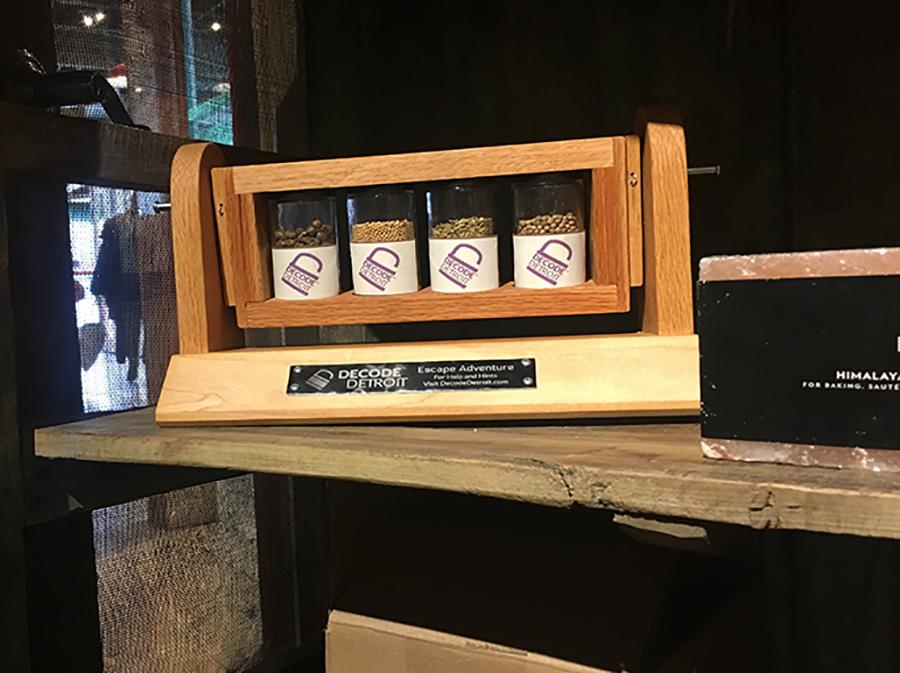 Decode Detroit is leading the way to a new form of entertainment where people are not confined by gates, walls or a screen. Instead they are purely being introduced to the world that is already around them in fun and exciting way. They are currently expanding the puzzles in Ann Arbor, and are planning on adding a Detroit location in 2017.
If you are interested in Decode Detroit you can visit their website https://www.decodedetroit.com or call them at (313) 438-8054