Greta Gerwig's "Lady Bird"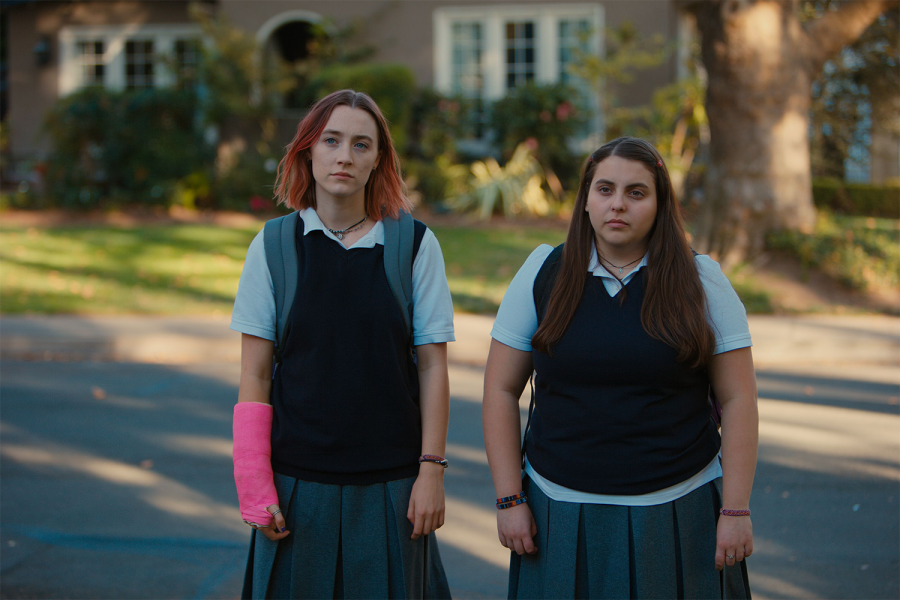 Christine "Lady Bird" MacPherson is an opinionated teen amidst her senior year of Catholic high school, a year essential in her journey into womanhood. "Lady Bird" is desperate to find her own path, while her mother struggles to let her go. She feels suffocated by the banalities of suburban Sacramento, and makes it her mission to attend college in New York City.
   After a year of experiencing "firsts," "lasts," inevitable heartbreaks, rejection, and true friendship, Lady Bird finds herself away from home, discovering the unexpected.
   This is a perfect film to see with your mother. It is a powerful and surprisingly realistic interpretation of the relationship between a mother and daughter.
   Greta Gerwig is an actress, screenwriter, playwright, and director. She has appeared in various films such as Jackie, 20th Century Women, and Maggie's Plan. She directed and wrote the screenplay for "Lady Bird," and is an Oscar nominee for Best Original Screenplay and Best Director.
   The film has a rating of 100 percent on Rotten Tomatoes and 82 likes from Google users. So far, "Lady Bird" has nine wins and 23 nominations. Saoirse Ronan, playing Lady Bird, is an Oscar nominee for Best Actress and Best Actress in a Comedy. Her mother in the film, Laurie Metcalf, is up for Best Supporting Actress. The film as a whole is nominated for Best
Picture.
About the Contributor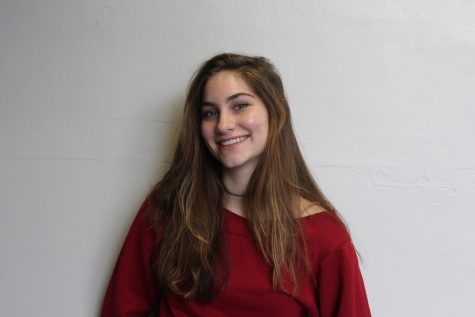 Isa Grofsorean, Journalist
Isa is a Junior and this year is her first year writing for the Communicator. When she is not slowly dying from homework she is having fun in theatre. She also really enjoys eating unhealthy amounts of ice cream, throwing peppers at her brother, watching stranger things (and then being super paranoid), watching videos of otters, and going to ballet class. She is excited about this school year (minus the SAT) because she is involved with new things, one of those things being CET:) She also dreams of having a dog all the time, so if anyone is currently trying to give away a dog it would be appreciated if one was accidentally left on her porch.