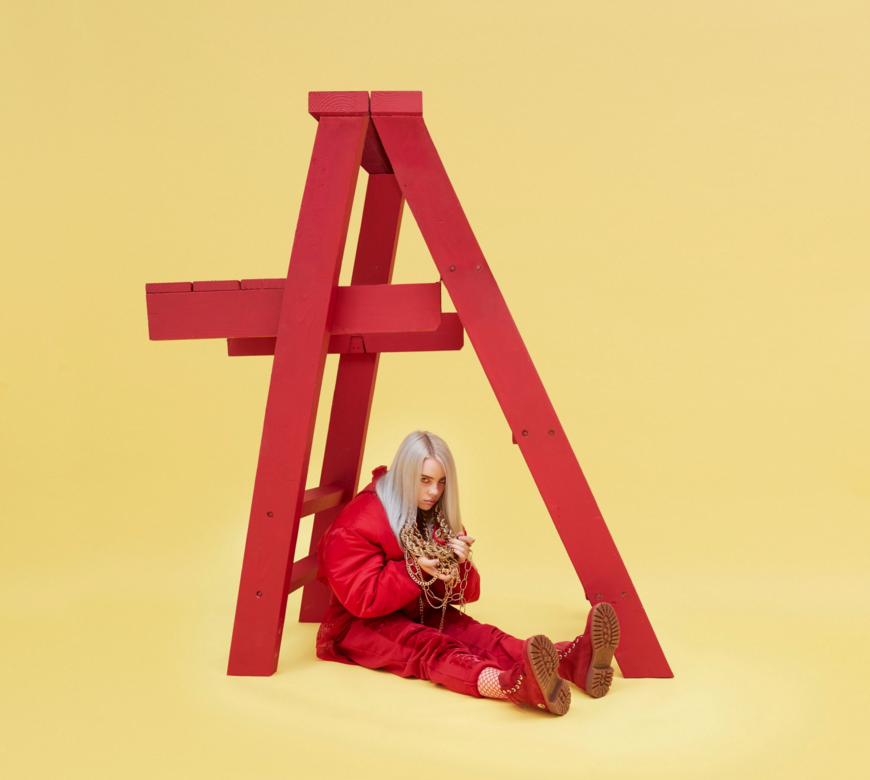 Sixteen year old phenom Billie Eilish released her debut alternative album "Don't Smile at Me," in Aug. 2017. The album was widely acclaimed and featured hit singles like "Ocean Eyes" and "Watch."
"Hostage," by Billie Eilish is a haunting ballad about obsession and loneliness, a slow second to last track on the album. Eilish exposes her darker side through juxtaposition—her fragile vocals hover over the melody as she shows how the love she once felt has turned to an addiction:
"And let me crawl inside your veins
I'll build a wall, give you a ball and chain 
It's not like me to be so mean
You're all I wanted
Just let me hold you
Like a hostage"
   The song builds in a way unlike many popular songs right now. It begins with solo vocals and a minimalistic beat comprised of guitar chords and ambient sounds. At almost exactly the halfway mark, there is a noticeable transition in tone. Firstly a subtle strings element is incorporated, then light guitar chords make way for a heavy and alluring bass and an agitated, steccato wood block. To me though, the detail that creates the biggest deviation between the first and second sections of this song is the faint addition of a male vocal over Eilish's. This small change differentiates the second half from the first even more. This song's structure is truly unique. The song builds until its halfway point, jumps to a more exciting and raw sound and then continues to a climax within the newly created section.
   "Hostage," is an honest and raw expression of imperfect love and a one sided relationship. The song isn't wordy, and Eilish makes listeners hang on every one. The track's production and songwriting make it a great, but Eilish's vocals set it apart from any song of its likeness. Eilish is one album into her discography and is already carving out her own unique niche, she has already proven herself as an impactful up and comer.