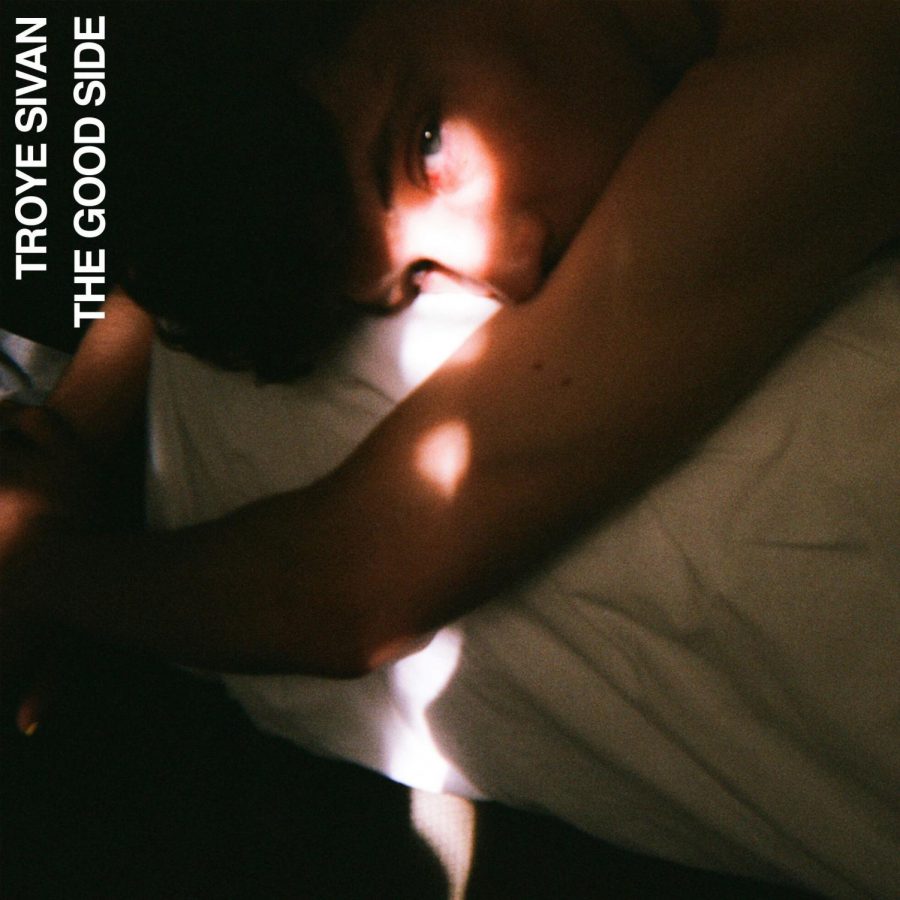 Starting with a harp and transitioning into the quiet strumming of a guitar, Troye Sivan's "The Good Side" radiates calmness. When Sivan's voice enters, soft and smooth, it's not just the beauty of his voice which makes the song so lovely — it's the lyrics.
In "The Good Side," Sivan apologizes to an ex-boyfriend for what has happened since their breakup. He covers a variety of topics, such as how hard it was realizing he could no longer call the person who had been his go-to for so long. With the words "So many thoughts I wanted to share, but I didn't call because it wouldn't be fair," he highlights the complexities of the end of a relationship and how hard the aftermath was.
"The Good Side," Sivan's second single of 2018, was released in mid-January. In addition to his various singles, Sivan also released an album — Blue Neighbourhood — in 2015, which led to multiple tours. The tours took place around the same time as Sivan's breakup, and are referred to multiple times throughout "The Good Side."
Sivan describes this song as "a sort of letter to that person to express apologies and sympathy," and apologize he does. The chorus sums the theme up very well, as he sings "But I sympathize, and I recognize… and baby, I apologize that I got the good side, the good side of things."
All in all, this song is an easy way to immerse yourself in nostalgia, both good and bad. But more than that, it teaches you to be grateful for the good things in your life and, at the same time, be cognizant of how your life affects others. Though you may grow out of certain relationships, both romantic and platonic, with the words "You taught me the ropes, and you taught me to love," Sivan reminds me that all the people who have been in your life have left an impact on me, even if we went on to grow apart.
So put in some earbuds, hit play, and reminisce on your personal growth.
Lucy