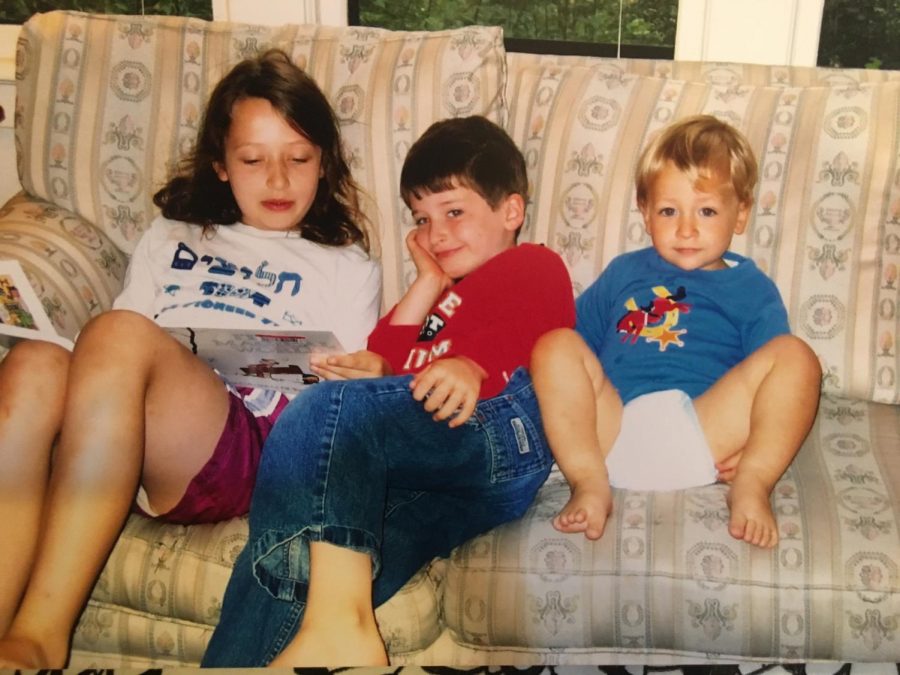 Photo courtesy of Sam Berkooz
I Stare at a clock with no hands.
The time ticks faster.
I Walk in shoes with no laces.
The feet move faster.
I Swim in a school with no fish.
The fins flap faster.
But In the case of a drought I wish you well.
Well in reality vanity is sanity.
Not to lose sight, she's lost in sanity.
But I'm Torn between the two.
No. 
I am a thorn between the two.
That'll break my spine into, another morning hue.
It's time we realize.
Our eyes need to be above the mean.