Unselfie: Scarlett London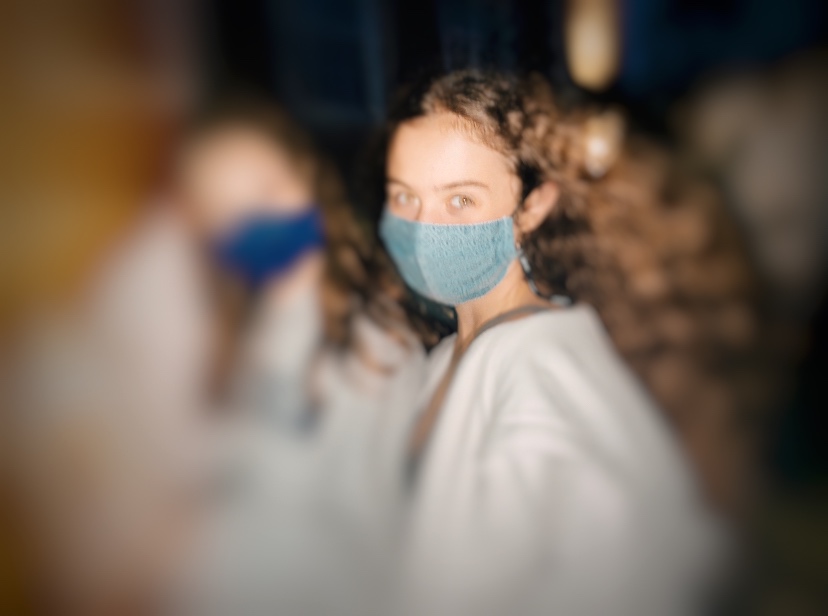 This photo is a picture of me and my friend. I have a tendency to want to hide behind my friends. I always feel like they deserve more because they are more confident. I feel more comfortable taking the picture than being in the picture. In this photo, I am looking directly at the camera, seeing myself as the one that deserves to be in the picture.
About the Contributor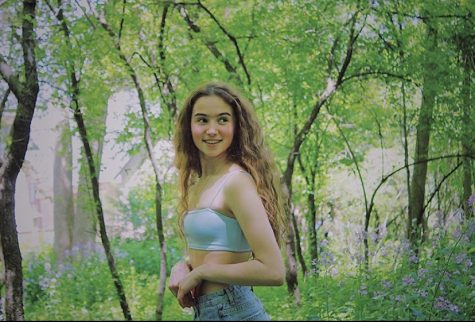 Scarlett London, Activism Columnist
Scarlett is a sophomore and this is her second year on staff. When she's not playing with her very small dog or scrolling through TikTok, she loves eating popsicles, going downtown with friends, watching Criminal Minds, doing paint-by-numbers, and using semicolons. She also loves dancing and spends time every day either at the dance studio or in her basement practicing. Her favorite part of journalism is how influential a good quote can be. She also loves seeing an article she wrote in a magazine because it makes her feel important.