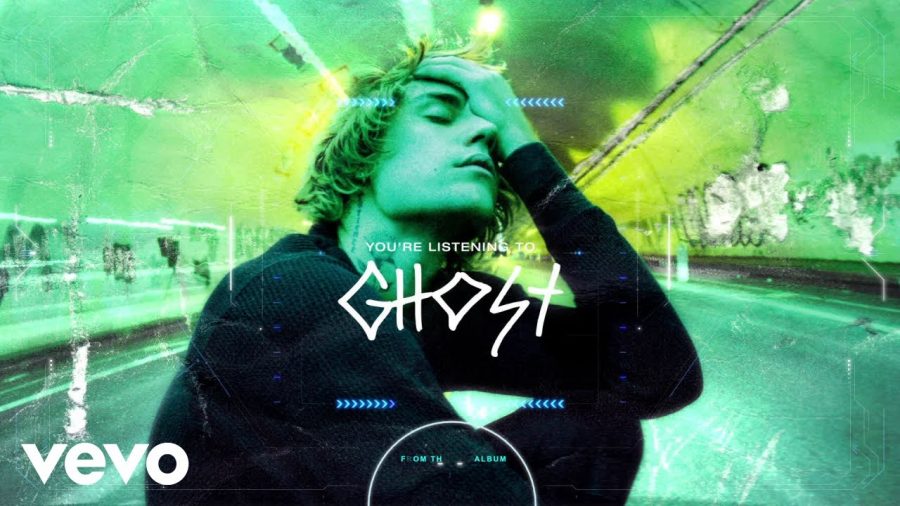 On March 19, 2021, Justin Bieber released his newest album "Justice." Since then, this album has over 138 million streams. There are 16 songs, including a breath-taking personal favorite, "Ghost."
Rumors grew quickly as fans began to assume that this song was about his ex-girlfriend, Selena Gomez. Instead of acknowledging these rumors, Bieber said that he thinks many people during this time are losing loved ones due to Covid-19. He said that this song gives the vibe of missing a certain person, but still having hope in the process.
The song begins with a peaceful melody, followed by Bieber's soothing voice. He begins to sing about how he wishes he had more time with lost people. This made me relate to the song because, with this unexpected pandemic, it feels like I have lost a lot of people in my life. 
The chorus defines the sorrow of missing a loved one and missing that person:
Since the love that you left is all that I get
I want you to know that if I can't be close to you
I settle for the ghost of you
I miss you more than life (more than life)
And if you can't be next to me
Your memory is ecstasy
I miss you more than life
I miss you more than life
Bieber continues to sing about these grievances throughout the song. He mentions running out of time and how time can't be borrowed. This song raised the level of the album and improved the overall quality of his music.