Something That Made You Happy
What is it that makes you happy?
Most people have their minds wrapped around school and work these days. Tests, assignments and long hours have been a cause of anxiety for students.
It is a good refresher to check in with people about how they are feeling. We asked 10 different people around CHS the same question: What is something that made you happy this week?
There is so much variation in what makes different people happy in a given time, and it can sometimes be hard to realize what just one thing that made you happy last week was. It can be meaningful to take a moment to acknowledge and appreciate the things that make us happy in life, whether big, small, important or inconsequential.
Leave a Comment
About the Contributors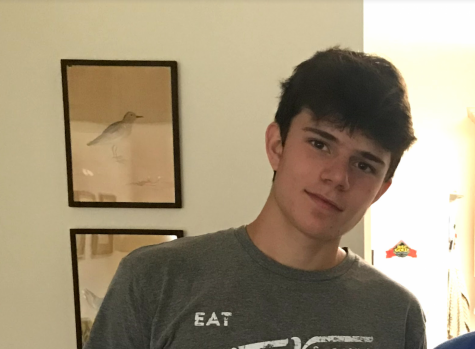 Charlie Rosenfeld, Journalist
Charlie Rosenfeld is a sophomore at Community High school and this is his first semester on staff. When he's not at school, you can usually find him on the Pioneer track or practicing with the Pioneer ultimate frisbee team. In his free time, he likes to hang out with friends, read books about philosophy, and go on walks with his dog and family.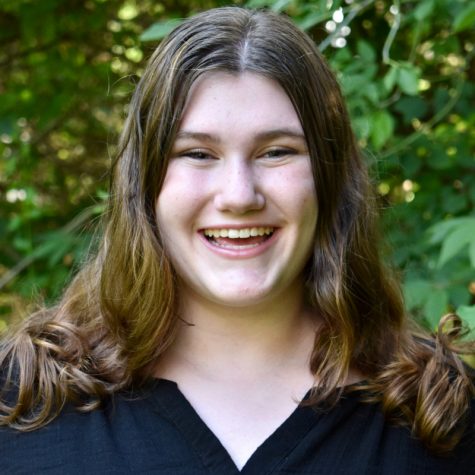 Hannah L. Rubenstein, Journalist
Hannah Rubenstein is a sophomore at Community High School. This is her first semester on the Communicator staff. Aside from journalism, Hannah enjoys CET, taking photos for the photography department for jGirls magazine, feminist club, baking, cooking and biking around Burns Park. She is happy to be back to in person learning, and is looking forward to spending more time with friends and family.