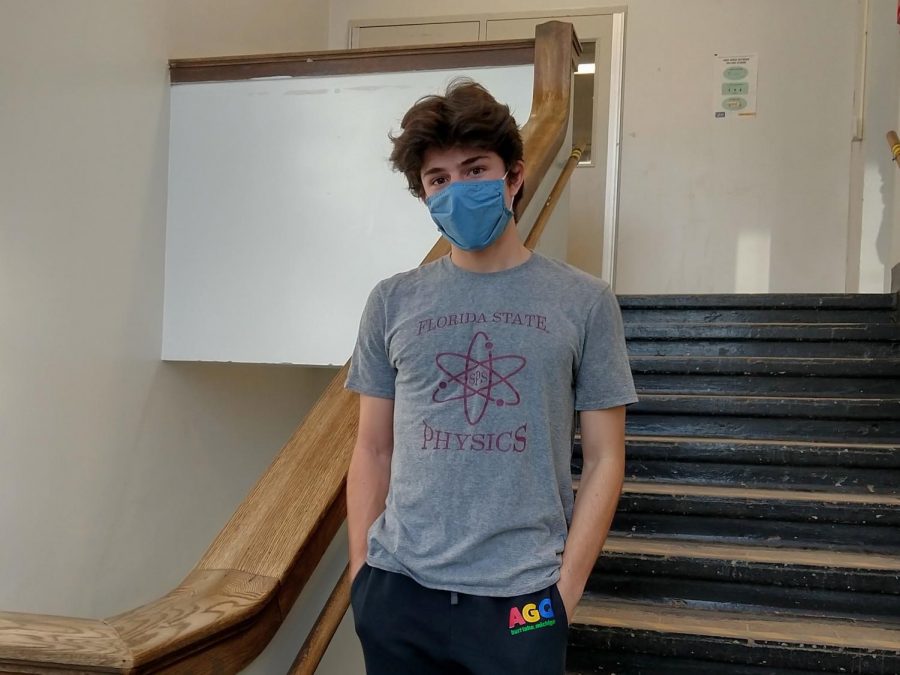 Laurel Peterson
Charlie Rosenfeld, a Community High School sophomore, won the Carnegie Mellon Creative Task Competition, a national award, with a coded image of the bathhouse from the Miyazaki film "Spirited Away." His image was made up of approximately 500 lines of code and took him six to eight hours to create.
"I put a lot of effort into that project but I liked doing it," Rosenfeld said. "It's super cool to be recognized for it."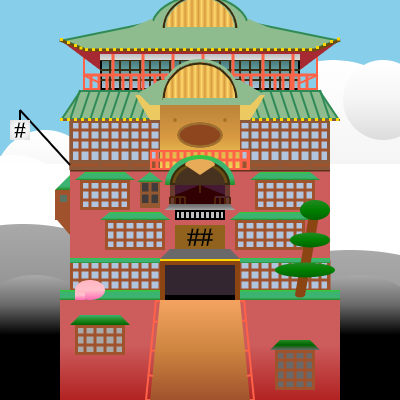 Rosenfeld has seen his sister get awards for writing she'd done, but he never thought he'd get any awards. He only submitted the image because he won a competition in his CHS computer science class which determined who could submit work to the Carnegie Mellon contest.
"Looking at ones from past years that George showed us, I didn't feel like mine was as impressive as theirs, but I guess other people did," Rosenfeld said. "I'm surprised, you know, it's just super cool. And it's very exciting."