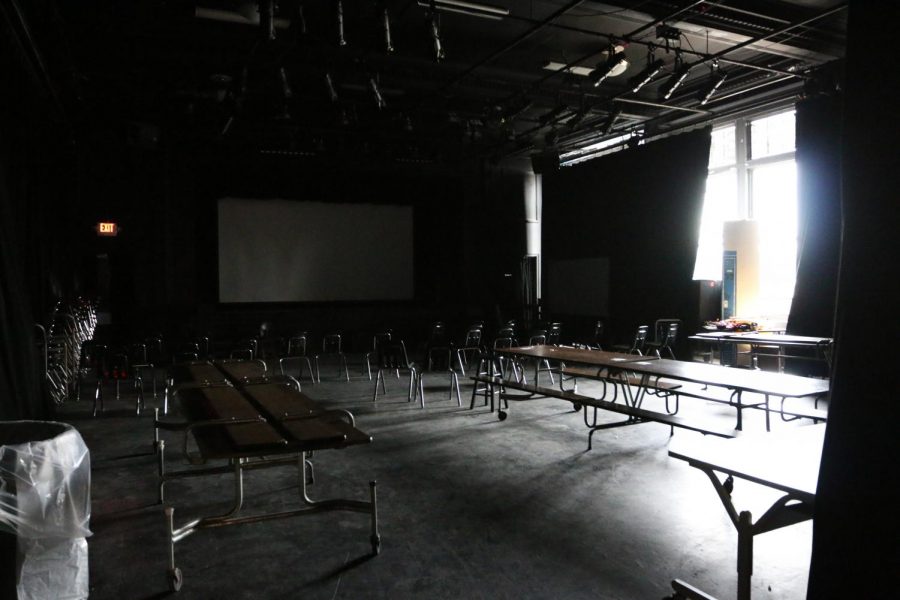 On Monday Dec. 13 2o21, Dean Rebecca Westrate and the Community High School administration came to the decision that the past class registration system was not going to be safe and efficient in the current reality.. In the past, hundreds of students would gather in the theater to register for classes in-person, but with Covid-19 cases still on the rise, the large number of people in close contact would make social distancing a challenge.
"I think it was a good, judicious decision to make," Westrate said. "We don't want our teachers or students to get sick, and having hundreds of people come through the Ccraft Ttheater within minutes of each other, [it] just seemed irresponsible."
Westrate also spoke on the fact that this is the first time students have been back learning face-to-face in a year and a half. A concern among administration was that not only would the event not be safe, it was also a matter of whether or not the students would even know how to register.
"Trying to get everyone up to speed with a lot of new forum leaders and with a lot of students who are still 'freshmen' in a lot of ways, it just seemed like it wasn't set up for success," Westrate said. "We tried to be flexible and make a decision that we thought would be better. This decision will give us time to help rebuild and teach students and new staff members how the process of in-person registration works."
Events that are Community High staples have not translated to online school, such as arena style registration, overnight trips with forums and the spork game. Westrate feels that students learn how these events work through older forumettes and forum leaders; however since new forum leaders and transfer students may not know what they are doing, there may be a lot of confusion.
With the hope of going into the holidays on a less stressful note, administration has decided to move semester two registration fully online. Students will be asked to fill out a Google form with their course preferences, and the lottery system will be used for placement into semester two courses. The lottery numbers will be randomly generated this year compared to the previous years where numbers were based on what numbers were last year.
As students move into their time off, Dean Rebecca hopes that students will find enjoyment in taking a break and relaxing with family and friends over the holidays.