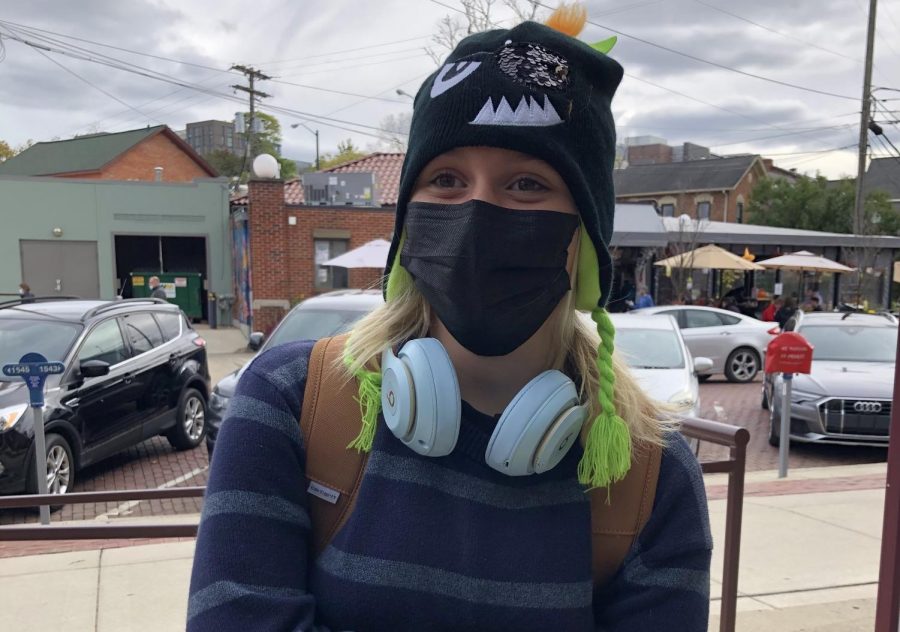 Ivy Prochaska
Over the weekend, Claire Lewis realized the difference between caring for a six-year-old and a four-month-old. She's had a lot of experience with babysitting and had met the family of the four-month-old before, but being responsible for someone so young was a new endeavor for her.
"There's obviously a big difference [between] babysitting my brother, who's six and a real baby because they can't do anything," Lewis said. "They're completely dependent on you."
Lewis enjoys the sense of leadership and confidence she gains from babysitting. She loves spending time and playing with kids, but she also likes to have some time to recharge.
"[The baby] had to go to bed, so I just sat on their couch and read while she was sleeping," Lewis said. "She didn't wake up, so I just got to hang out there."
For Lewis, babysitting has been an incredible learning experience. She hopes to apply some of the skills she's learned, such as patience and stress management, in the future when she eventually gets a different job.
"I think it builds up your responsibility," Lewis said. "You learn how to be more responsible, you learn how to be independent."