#WhyIDidn'tReport: Ann Arbor High Schoolers Tell Their Stories
Hang on for a minute...we're trying to find some more stories you might like.
About the Writer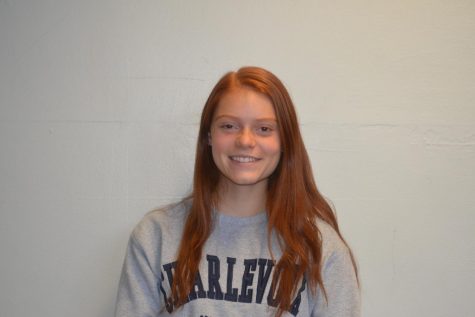 Roxie Richner, Journalist
Roxie is a sophomore whose most treasured talent is her ability to lick her elbow. She enjoys rap, reggae, road trips, American Sign Language, and petting strangers' dogs. Roxie is currently running track at Skyline High School. She is also overcoming her irrational fear of bananas. When she grows up, Roxie hopes to either be a sign language interpreter, writer, or human rights activist. She hopes to adopt kids and have at least three puppies.