Democrats Prepare for a Blue Wave
Hang on for a minute...we're trying to find some more stories you might like.
About the Writer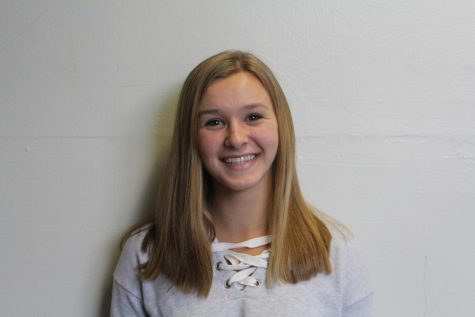 Ava Millman, Managing Editor
This is Ava! Ava enjoys drinking Diet Coke and forcing her puggle to love her. Ava also loves to play sports such as Ice Hockey and Field Hockey, and has spent countless hours torturing herself at Blue Lion Fitness. Her greatest accomplishments include winning Blaine's Brain Buster on the Blaine Fowler Morning Show and officially being able to do unassisted pull-ups. Ava's happy places include Park City Mountain Resort in Park City, Utah, the hot tub behind her house, and of course Disney World. When it comes to journalism the people that keep her sane are Abbie Gaies and Henry Schirmer, they listen to her constant whining and give her food, so they are pretty much her fairy godparents. Ava is super excited to be a managing editor for the 2017-2018 school year and can't wait to see where journalism takes her in the years to come!