Japanese Denim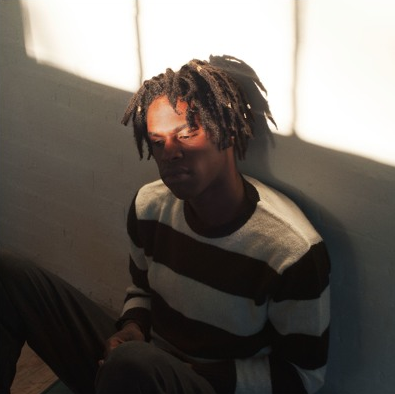 Hang on for a minute...we're trying to find some more stories you might like.
  It's hard to find a sound that is quite as unique as Daniel Caesar's, an up and coming singer/songwriter from Toronto, Canada. He does not fit into any musical 'box', as each of his songs contain characteristics from many different genres. His new single 'Japanese Denim' is a cross between blues and R&B, featuring a lead and bass guitar, and drums that create a slow but strong rhythm. The song starts out with just the drums playing, then the guitar kicks in, followed shortly by Caesar's smooth voice. The song continues to follow a blues form, paired with Caesar's jazzy vocal riffs and hits of funky chords.
  Daniel Caesar's music career started far before he became popular. He said he has been singing as far as he can remember, singing around the house all the time (1). He started to get more serious with music once he got into high school. Caesar made music a priority over school, and he ended up getting kicked out of school in 11th grade. He then met Jordan Evans, a producer in Toronto who has worked with big rap and R&B names like Drake and Tyga. Evans and another Toronto-based producer named Matthew Burnett started working with Caesar, hoping to construct a successful music project. His first EP, 'Praise Break', features seven songs and two singles including 'Violet', his most successful song, with over half a million plays on SoundCloud. Caesar continues to rise in the new competitive music scene in Toronto.
From your music lover and journalist,
Sacha Verlon
Bibliography:
http://www.complex.com/music/2016/04/who-is-daniel-caesar-interview (1)
(link above credited for photo as well as audio)

About the Writer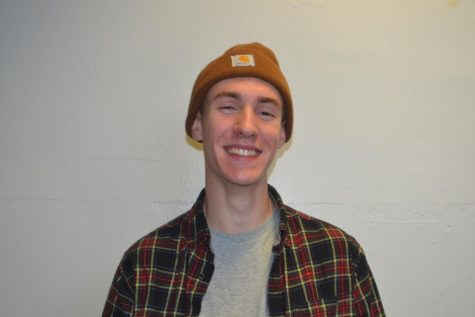 Sacha Verlon, Political Editor
Sacha Verlon is a young lad of 16 years who is a Carol's Cookie addict. He was born in Toulouse, France, and his friends think that he looks exceptionally French when he wear scarves. He loves to tinker around on the piano and guitar, and Jordan Rakei is his musical husband. Catch him zipping around Ann Arbor on his red moped.