About the Contributors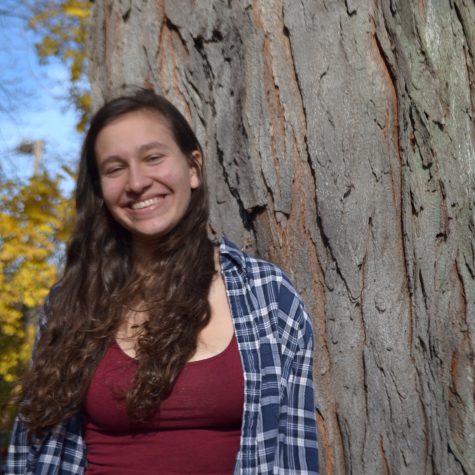 Hannah Rubenstein, Print Editor-In-Chief
Hannah enjoys writing, arguing and freaking people out with her surprisingly long tongue. She does not subscribe to the government-propagated myth that sleep is necessary for the continuation of human existence. The most formative moment in her life was when she realized The Office (US), Parks and Recreation and Brooklyn Nine-Nine were all written for or created by the same man; she now cares about that man, Michael Schur, more than most people in her life.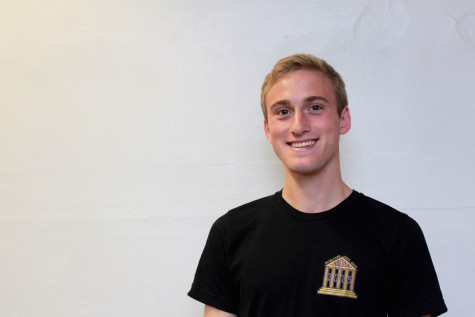 Matthew Ferraro, Editor-in-Chief
This is Matthew's third year on Communicator, and he's eager to get down to work. Communicator ranks among his favorite things, with crew and the oboe as well. This year he is a co-editor-in-chief.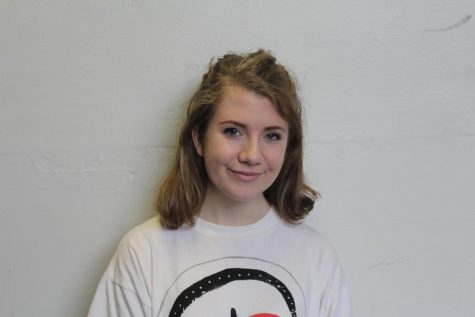 Grace Jensen, Editor-in-Chief
Grace has an odd love for palm trees which makes it especially unfortunate that she lives in Michigan. She did not know how to spell her middle name (Margaret) for the majority of her lifetime. She spends way too much time at Community High School for Communicator, Mock Trial, and Forum Council. She thinks she is better than people who don't like spicy food, and people who think they are better than other people.