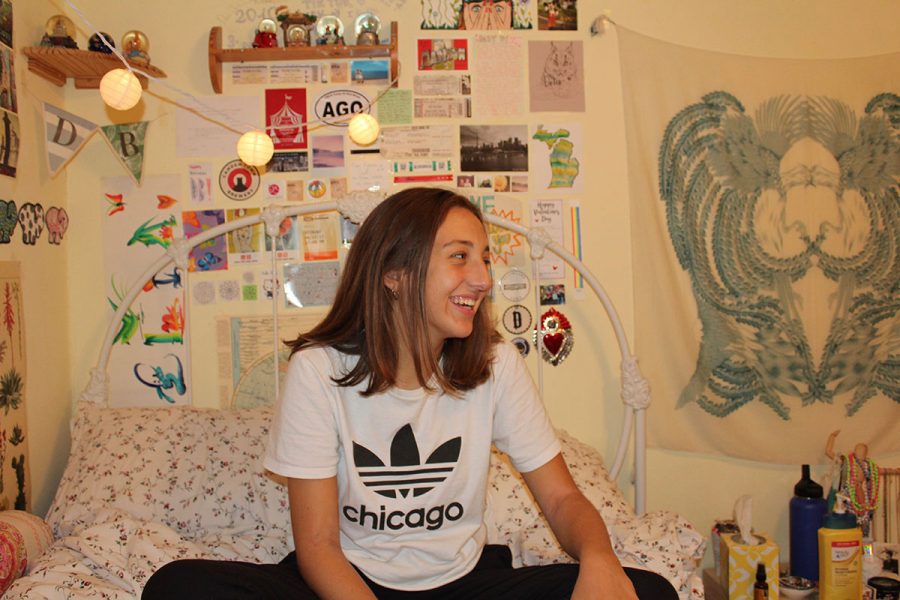 Delia Binetti lays on her bed, engulfed by memories. She is surrounded by countless stories: birthday parties, vacations and hang outs. She has an essay to write, a math...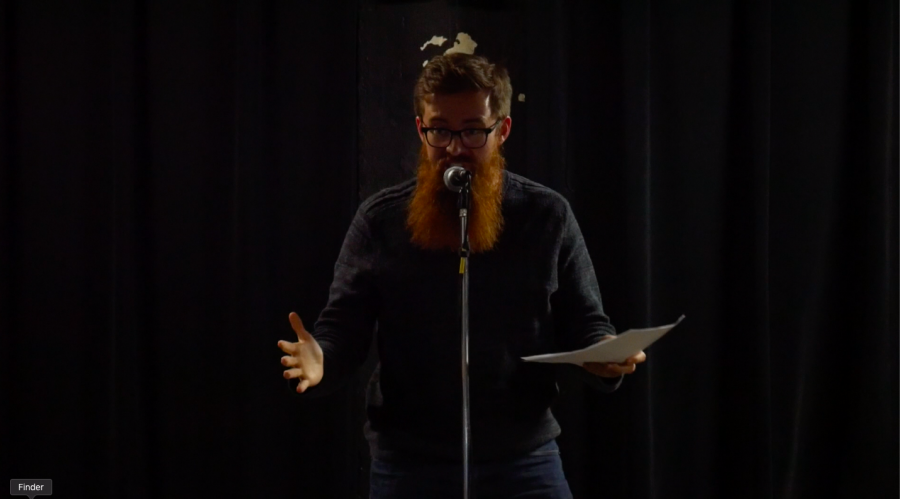 On Friday, Nov. 8, the Community High School Poetry Slam was held at the Neutral Zone in downtown Ann Arbor. Scroll to hear some of the performed poems.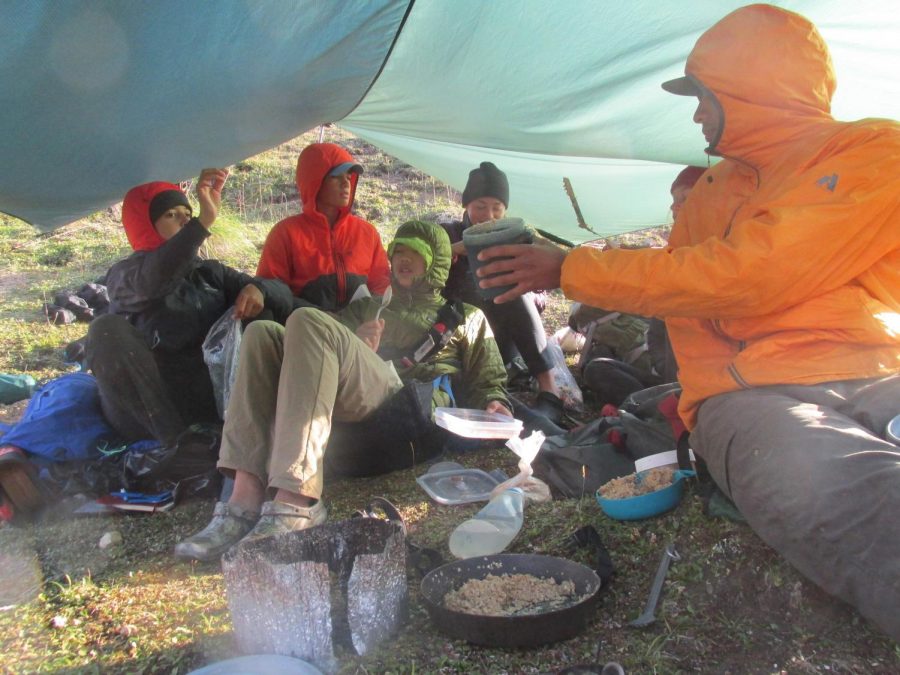 Peering tentatively over a Whisperlite stove into a simultaneously watery and burnt pot of mac-n-cheese, I realized I was not a natural born chef. This was the first of 30 nights in the Alaskan tundra...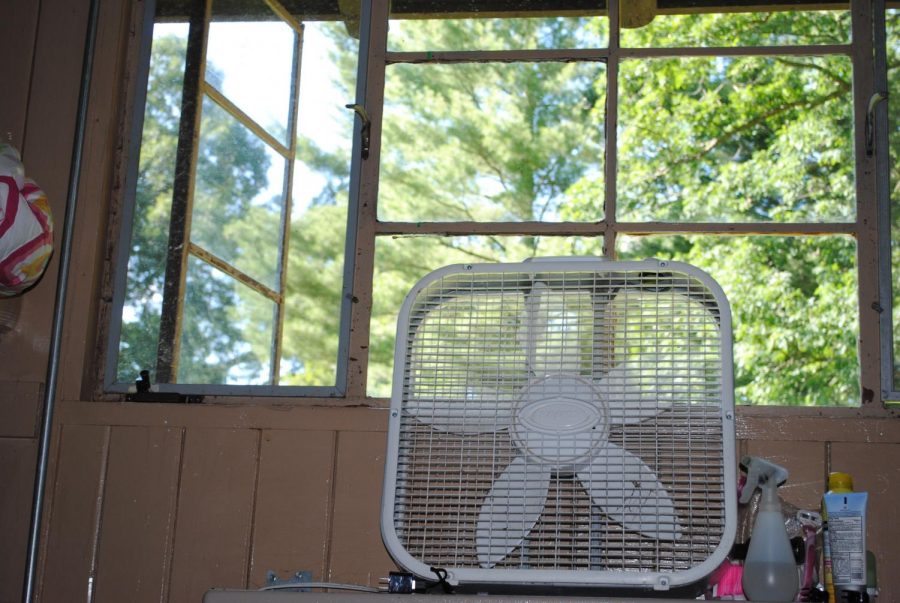 We clambered over a hill, and there it was: golden sand sloping down into a bowl, the sun peeking over the far dune and trees outlining the edge of the sky. We had been walking through the woods for almost...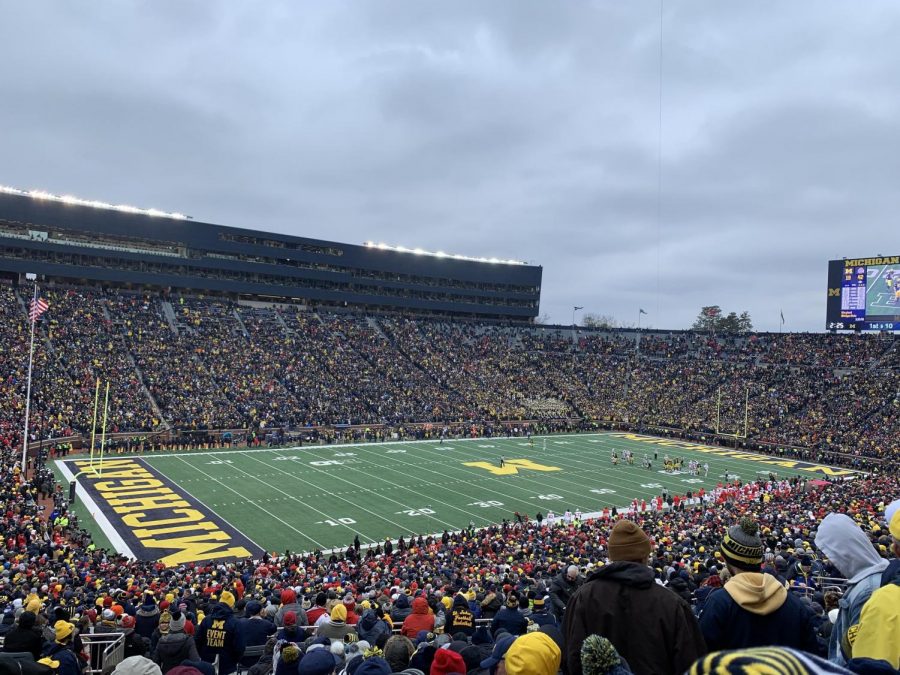 Back in August of 2019, the college football season was only days away and the Michigan Wolverines were the consensus favorite to win the Big Ten, according to ESPN. As Jim Harbaugh was gearing...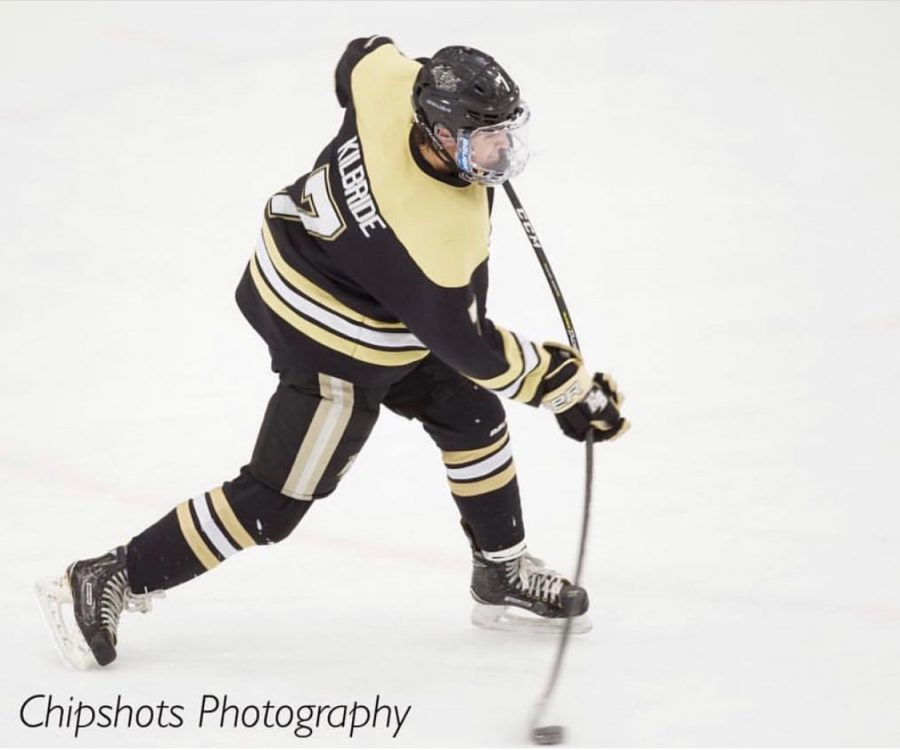 AAA hockey player and former Community student, Finnegan Kilbride, waited eagerly on his couch at home, staring down at his phone to see if he gets drafted next. As player after player got drafted,...