This error message is only visible to WordPress admins
There has been a problem with your Instagram Feed.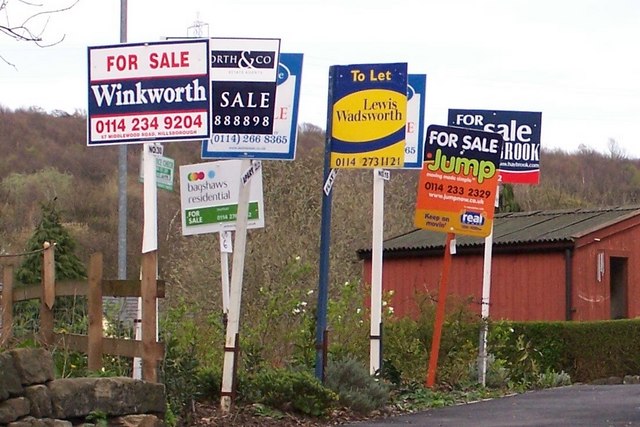 In Ann Arbor, and across the country, exist thousands of deeds restricting the sale of property by race. Hidden in historic documents and city archives, these racially restrictive covenants serve as a reminder of a segregated past and are the focus of Justice InDeed, a project dedicated to raising awareness of and repealing the covenants.  "We...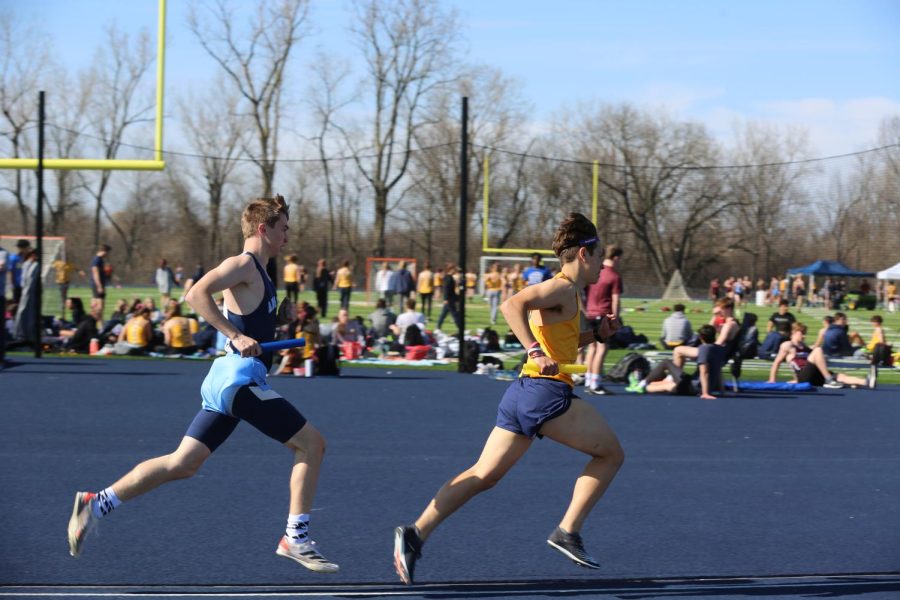 The Skyline High School (SHS) track and field team competed against Saline High School and Dexter High School (DHS) on Tuesday, April 12. Community High School (CHS) students Lydia Cocciolone, Mason Jett, Natalie Kessler, Allison Mayer, Ailish Killbride and Christopher Van Lent competed for SHS. Both SHS teams lost their respective meets, the women's...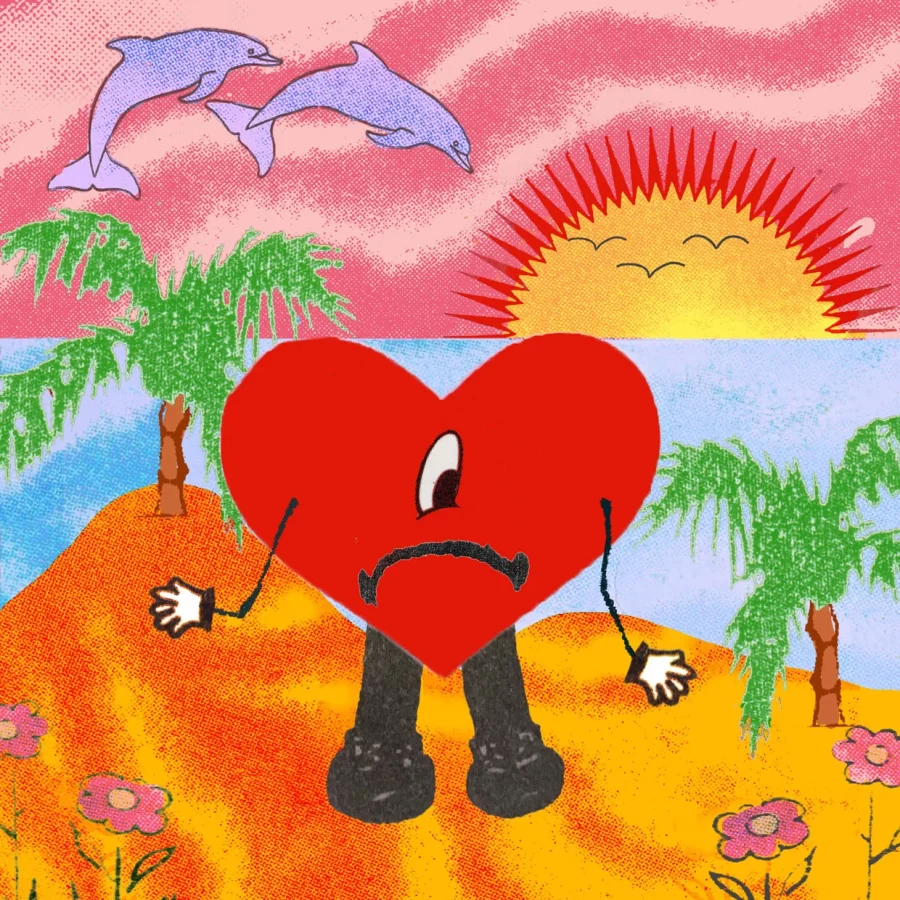 No matter how I've felt about previous Bad Bunny albums, one quality stays consistent: the element of surprise. From the psychedelic trap on "X 100PRE", to the rock and punk fusions scattered across "El Último Tour Del Mundo," there's always some sort of treasure hidden in these projects, buried under more standard, and sometimes monotonous...