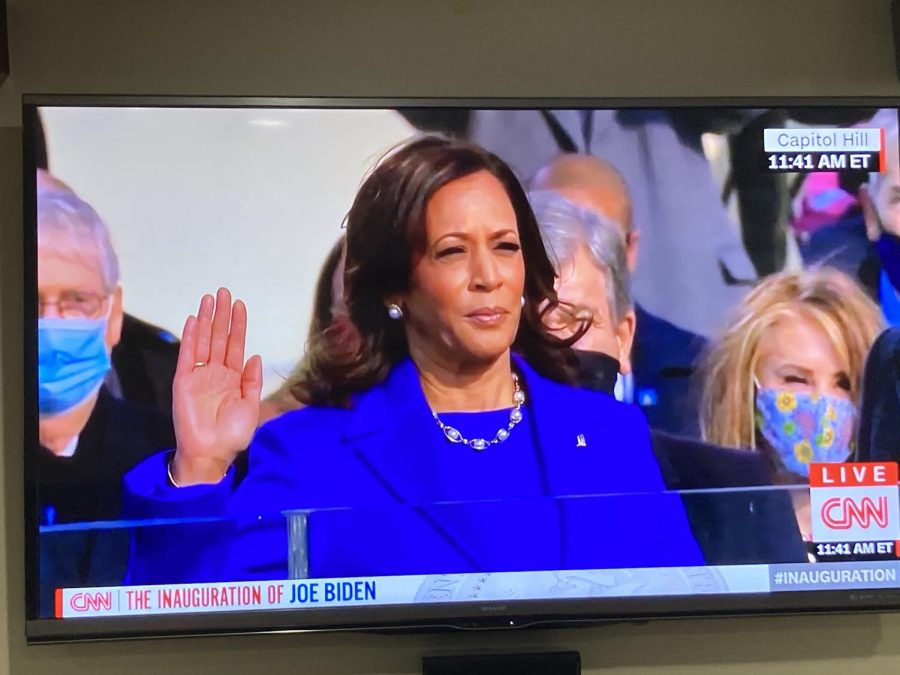 On March 13th, 2020, I was fourteen years old. I had arrived at Clague Middle School in my usual outfit, a large University of Michigan sweatshirt with gray sweatpants; an outfit that could very well pass as a pair of pajamas. An outfit I had probably worn as pajamas. Choir was my second hour, an atrocious and simultaneously great way to start the morning....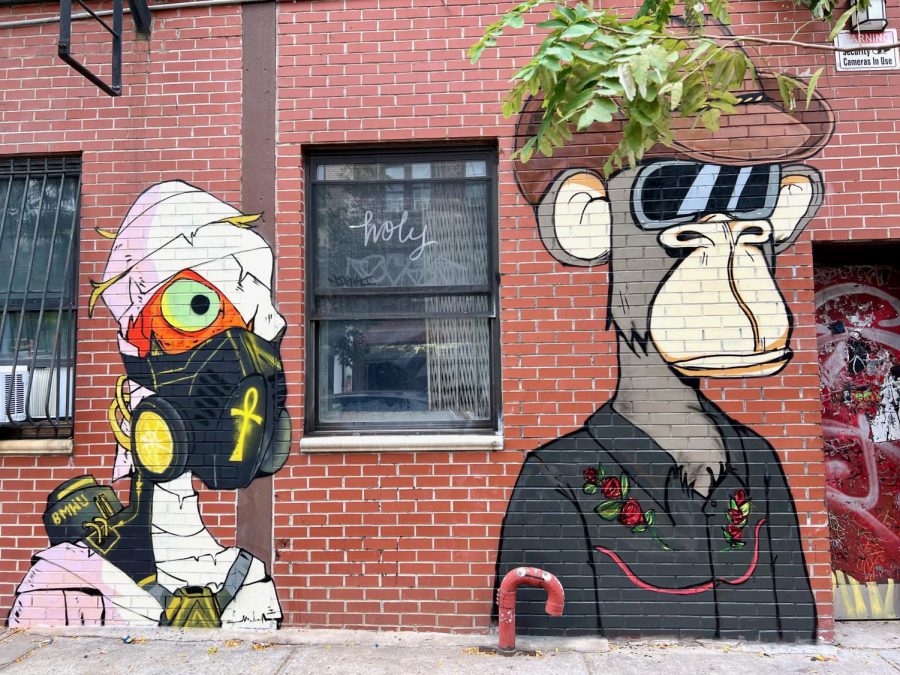 Non-fungible tokens, better known as NFTs, have had a recent spike in popularity during the past year, with rates of buyers and sellers increasing tremendously. With the popular cryptocurrency known as "Ethereum" adding NFTs to their blockchain, the token really started to see a true rise in the financial market. Ethereum counts for nearly 97% of...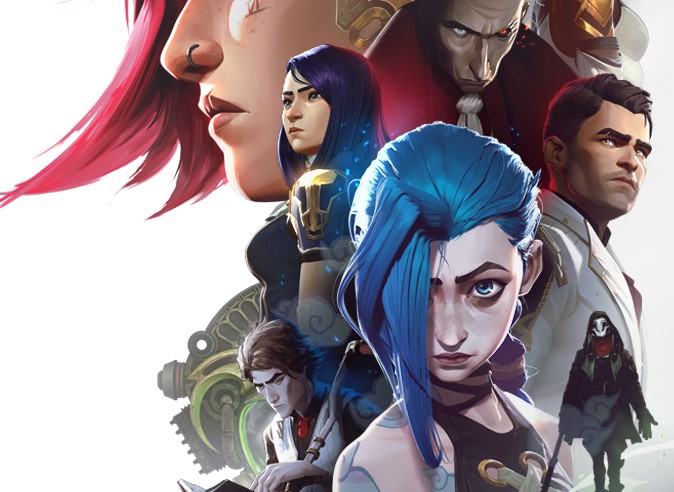 Arcane, a new animated Netflix series, has a large world filled with exciting characters you either love to root for or despise, a simple yet, layered tale and extremely stunning and pioneering animation with a distinct visual style. Though the "video game adaptation curse" was already beginning to crack, this League of Legends adaptation puts the final...