EICs Inquire
Have you read the new print edition of The Communicator?
Loading...
Sorry, there was an error loading this poll.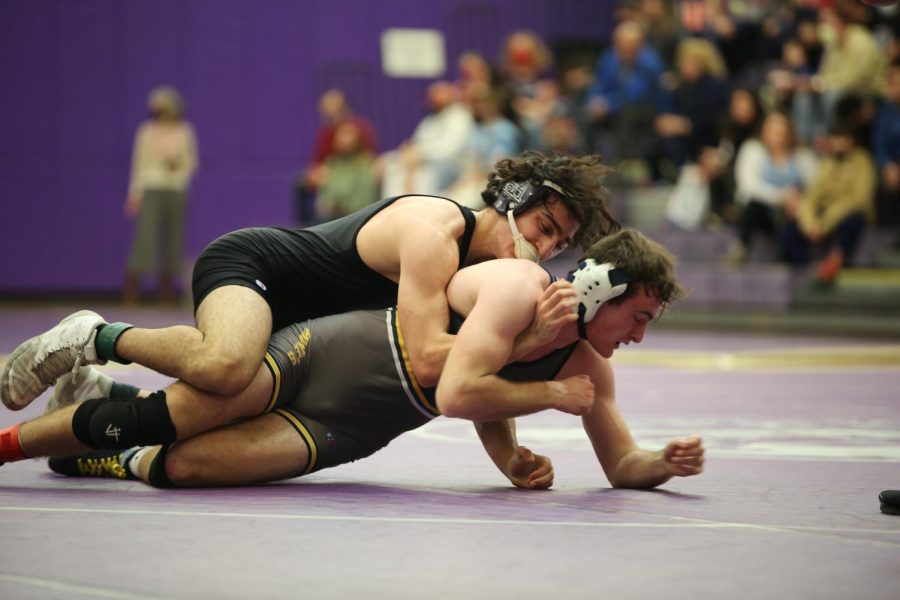 On Thursday, Jan. 19, the Ann Arbor Pioneer wrestling team hosted a dual meet featuring three of their SEC conference opponents: Pinckney, Chelsea and Saline. This was the fourth conference meet for the Pioneers this season, their first and only home match of the year. This is the Pioneer Wrestling team's first year back from a one year hiatus, which...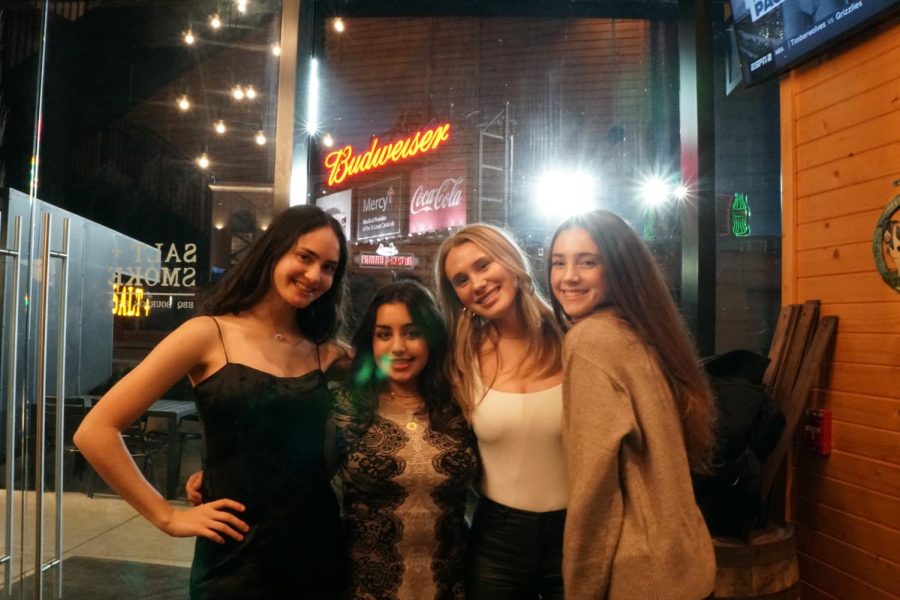 Every school day was the same. I went to classes and lunch with my three friends. I didn't bother others and they didn't bother me. I kept to myself. On Nov. 10, we took a journalism trip to St. Louis, Missouri. I roomed with one of my friends and two girls I hadn't ever spent much time with. From the moment we walked into our hotel room, we bonded...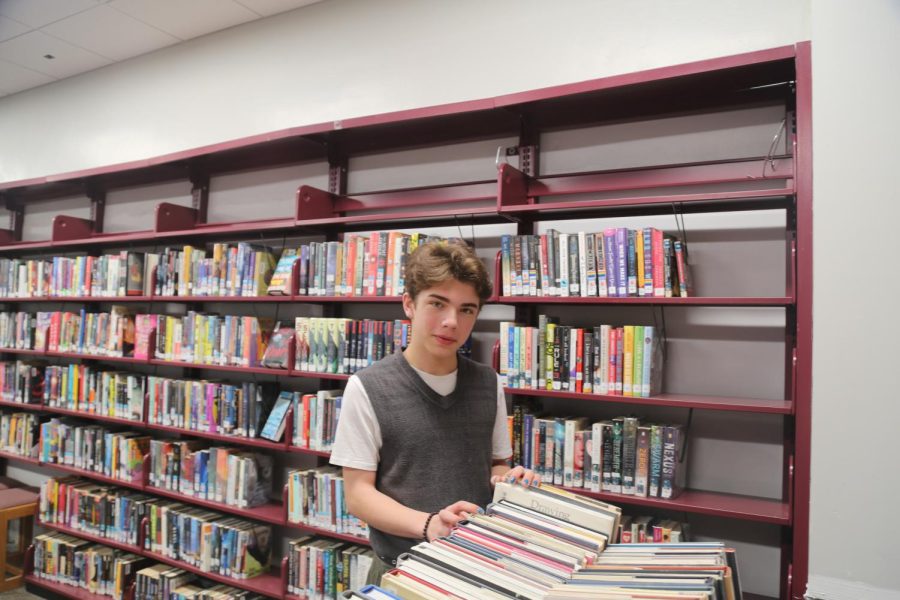 Ronan Laporte takes U.S. History, just like many of his freshman classmates. He has spent his first semester at CHS learning about the women's rights movement and the Industrial Revolution. However, Laporte brings to his history class a context that has changed the way he looks at the world: "The Communist Manifesto" by Karl Marx. When he was...