EICs Inquire
Would you rather fight 10 duck-sized tigers or one tiger-sized duck?
Loading...
Sorry, there was an error loading this poll.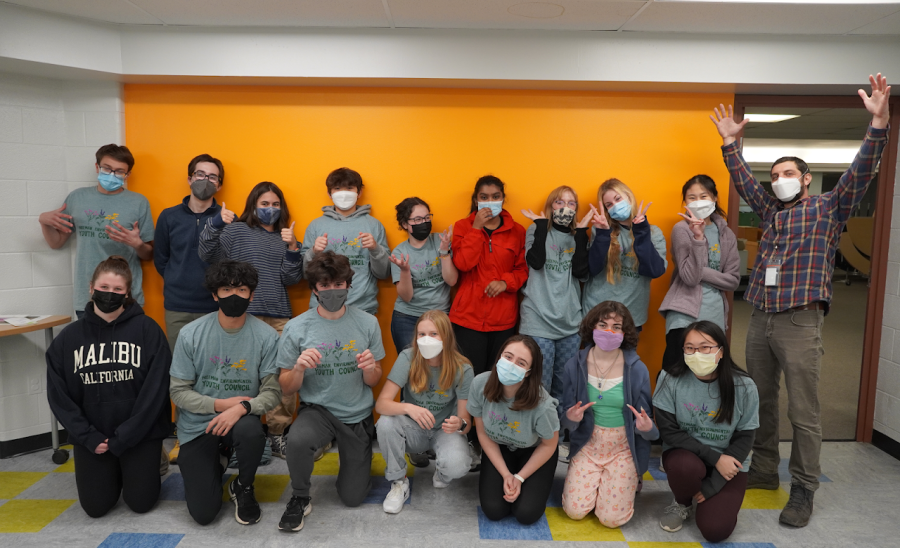 Is reusable dishware a feasible solution for waste in Ann Arbor Public Schools?
On Feb. 1st, the Freeman Environmental Youth Council , made up of students motivated to promote sustainability and advocate for environmental education, met with Emile Lauzanna, the Executive Director of Environmental Sustainability, to discuss the feasibility of introducing reusable dishware to AAPS cafeterias. Possible obstacles anticipated by...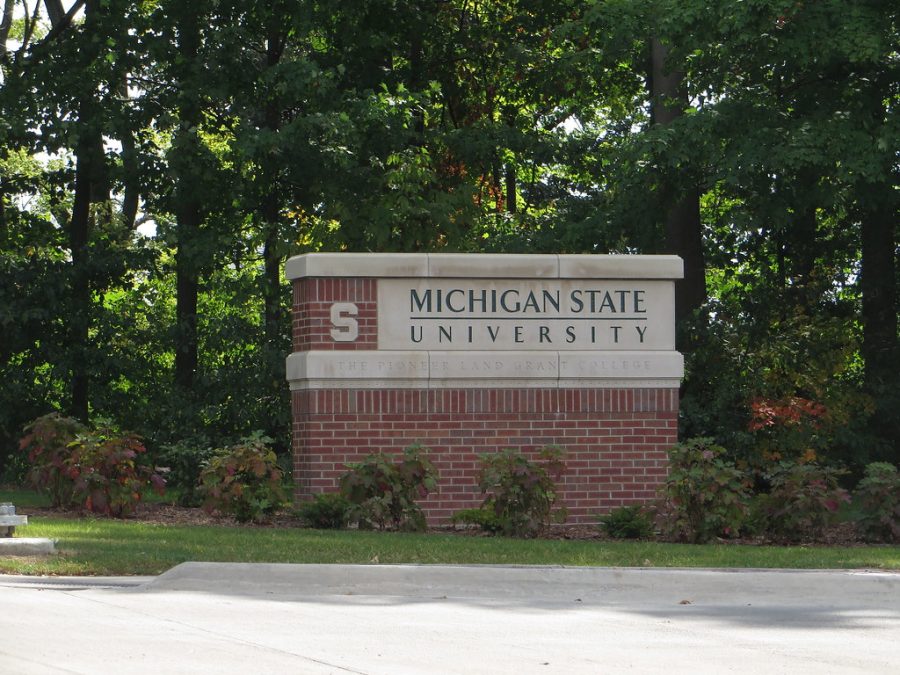 It is a perfectly unremarkable Monday — classes have ended, the last of the light has just bled out of the sky above campus — but Katie Mayer has found herself huddled in the dark of a basement boiler room with thirty of her peers, in a building they have never before been inside, all of them afraid for their lives. "We were just in a closet,...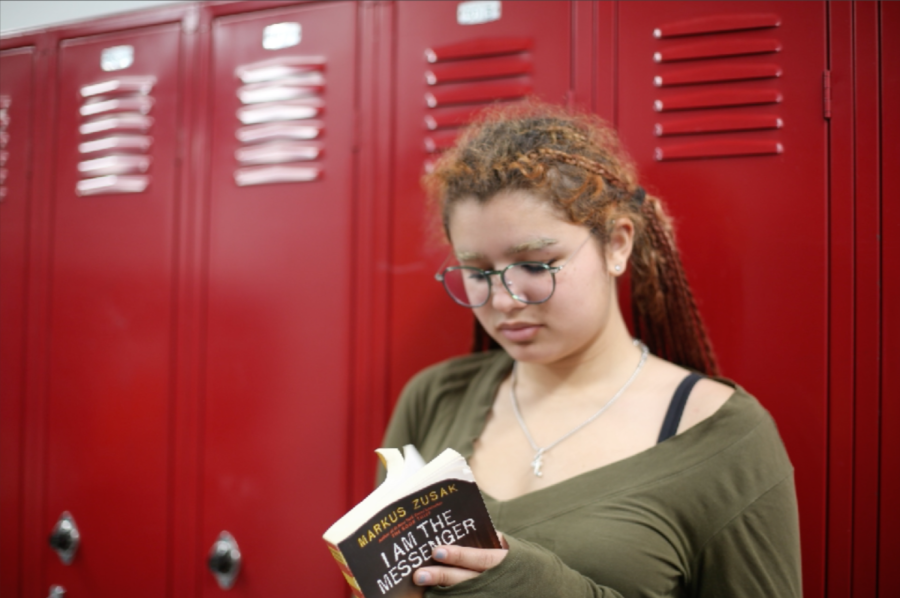 Every summer, the Ann Arbor District Library holds their "Summer Game," a reading competition to encourage students to read throughout the summer. Students track their reading and earn prizes for their efforts, such as free books. When Dè Barney participated in the Summer Game the summer after their eighth grade year, they received one of these...