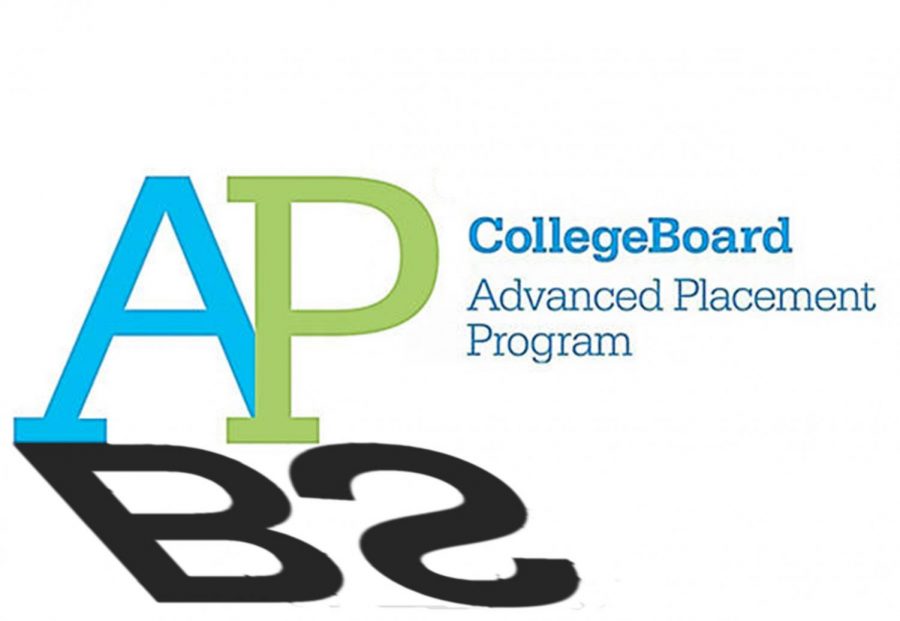 On Friday, May 15, with four minutes and 22 seconds left in my testing period, I submitted my Advanced Placement (AP) United States History exam to the College Board's new online test-taking software. Instead of relief, a surprising feeling gripped...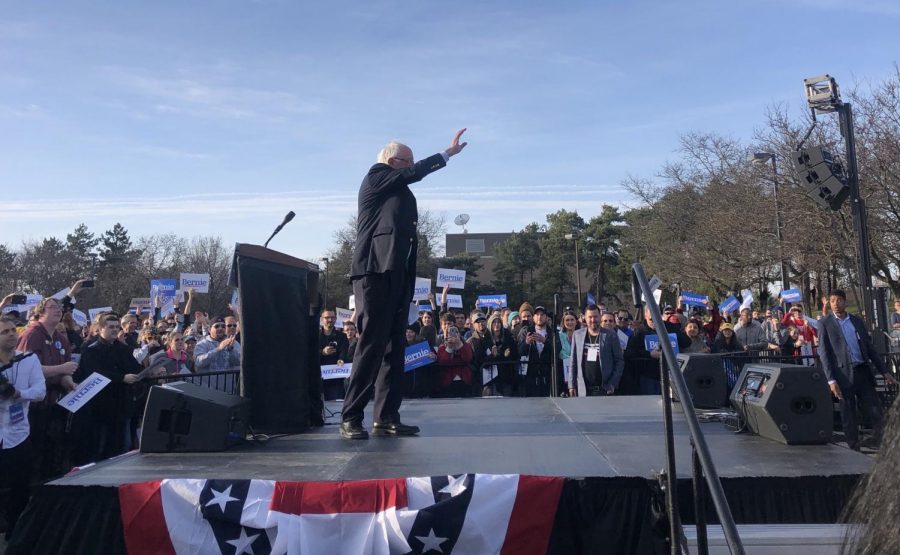 Senator Bernie Sanders first met John Weigel at a Nevada campaign stop in September. The senator's voice was sore, so instead of giving his typical lengthy stump speech, he opened the floor to attendees to share their stories about the American healthcare...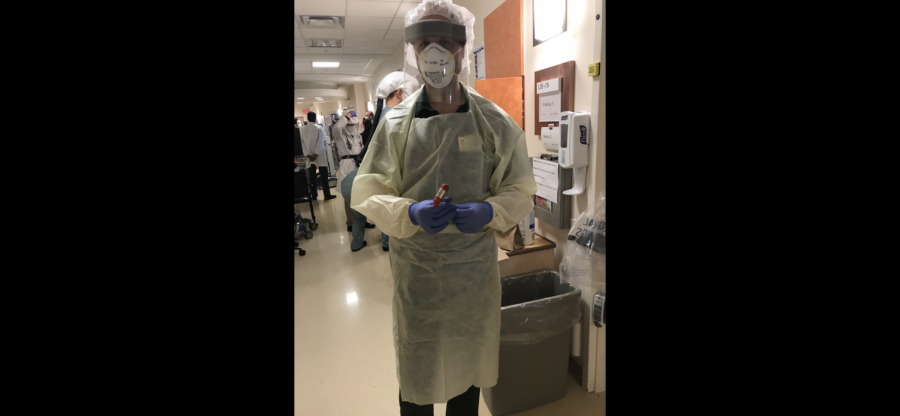 My father stood with a huge plastic hood over his head, waiting, as he had done every year since medical school, to see if he would smell...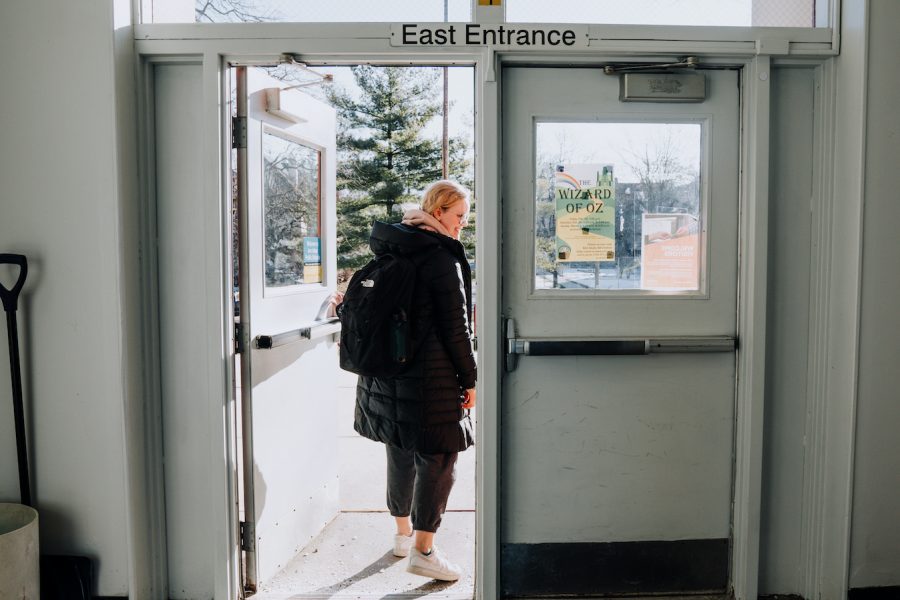 Sitting in her CHS Latin class sophomore year, Anna Stansfield knew that the program wouldn't exist the next year. After her freshman year, the...