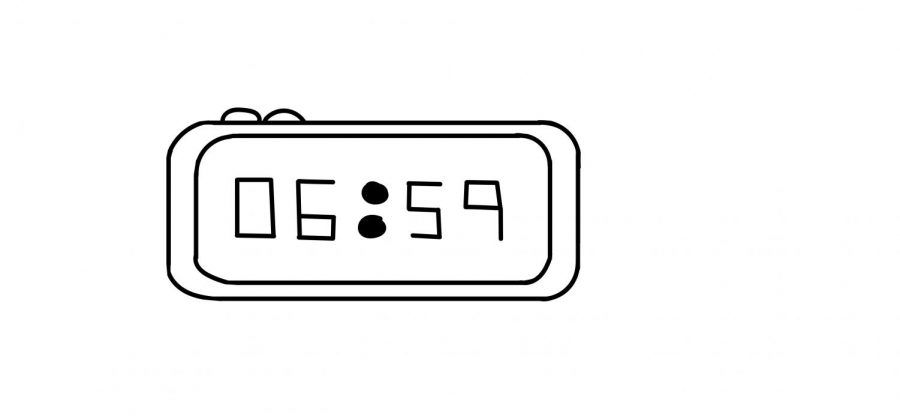 Where the grey carpet met the corkboard flooring was where I learned to love. Not knowing the full capabilities of a Jack and Jill style bathroom, my brother and I waited patiently. The rule was clear. When the first number on the clock turned to a seven the reins were released and we were set free into my parents' room. It looked like Christmas Day, but sounded like the Kentucky Derby. I was never...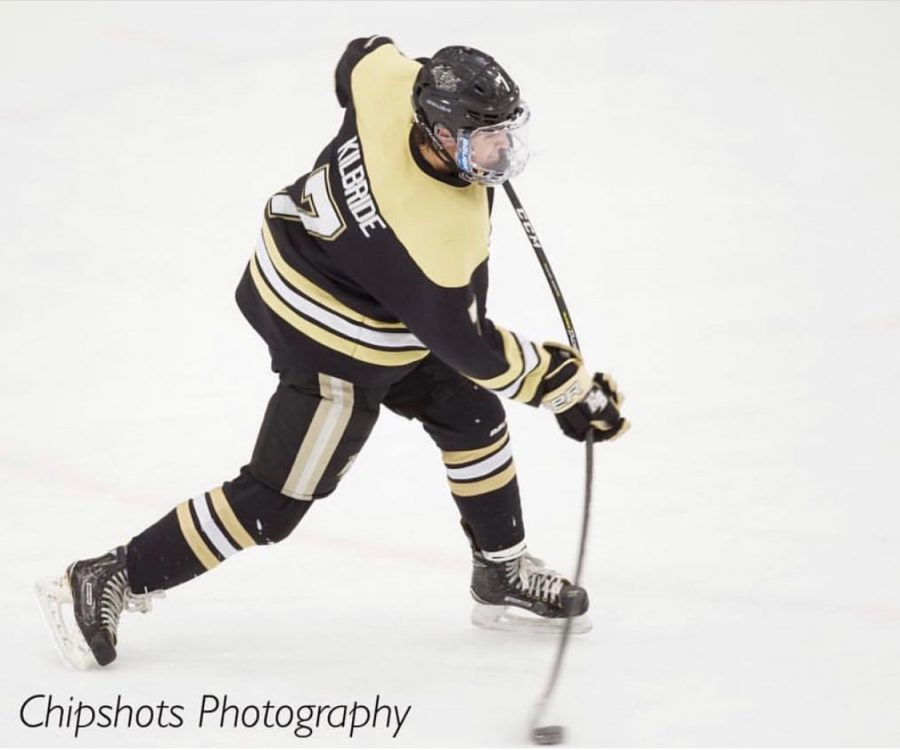 AAA hockey player and former Community student, Finnegan Kilbride, waited eagerly on his couch at home, staring down at his phone to see if he gets drafted next. As player after player got drafted,...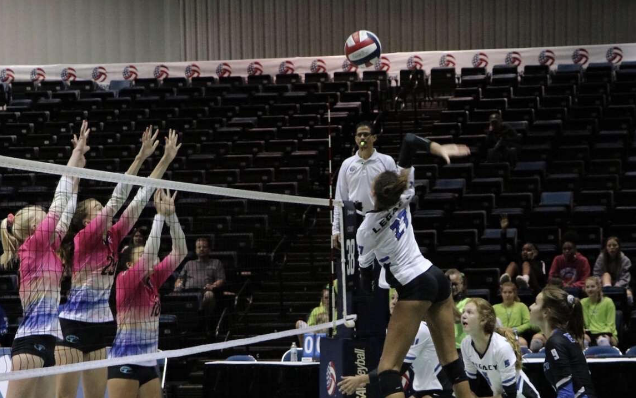 Harper Murray received her first college offer in the 6th grade. Since then, she has become a highly recruited player while still in her freshman year of high school.  "A lot of my coaches...