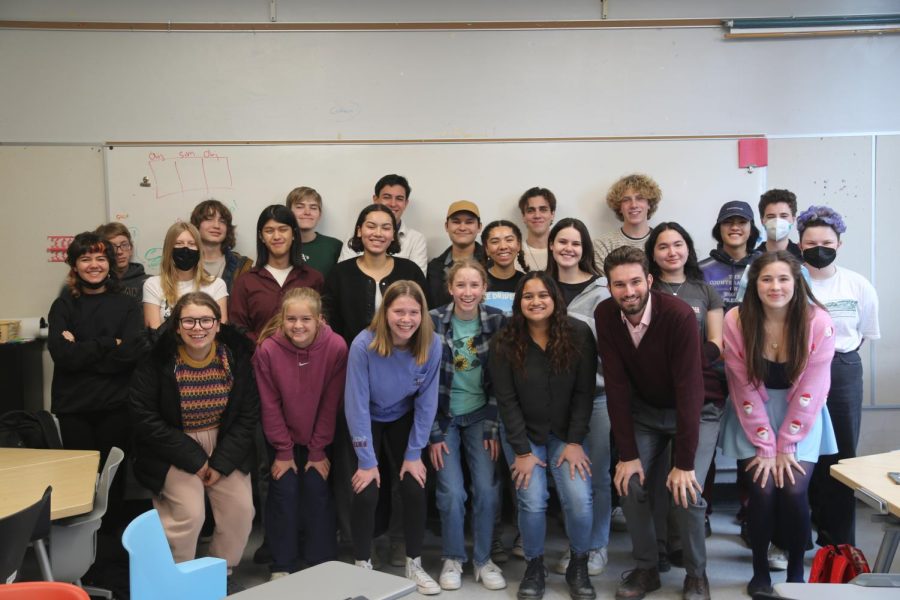 Should we use the PA system for non-essential announcements? How do we make forums more connected? Can we make forum bulletin easier to navigate? These are some of the issues that Forum Council discussed at their meeting on Dec. 1. Historically, the PA system has only been used as a quick and easy way to contact the entire school regarding essential...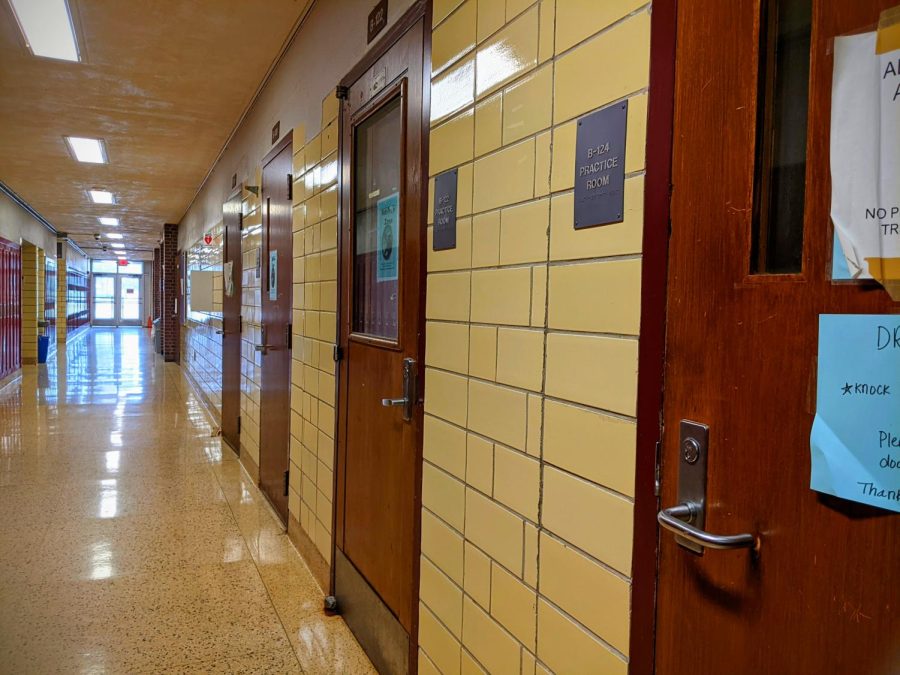 "I'm stressed." "It feels like the world is going to fall over." "I just think Mr. Leach might be disappointed." Chair auditions for the Pioneer Band have been taking place in recent weeks, and students are nervous — five minutes of playing will determine their seat in band for the next three months. For junior Heeryun Kim,...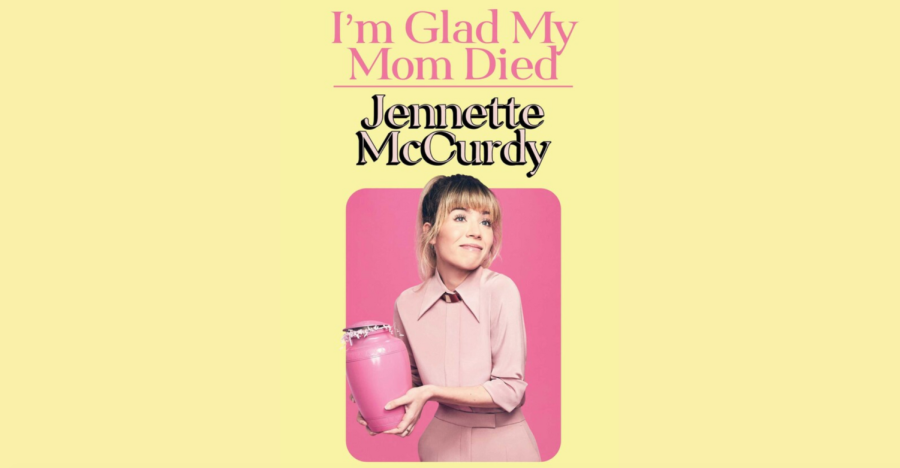 "I'm Glad My Mom Died." It stands out in its blaring boldness. The large letters, reading out five harsh words in pastels of pink and yellow, are provocative. However, as the saying goes, don't judge a book by its cover. What you wouldn't know from a simple glance, is that this title is a claim, and the book is chock-full of evidence to defend...