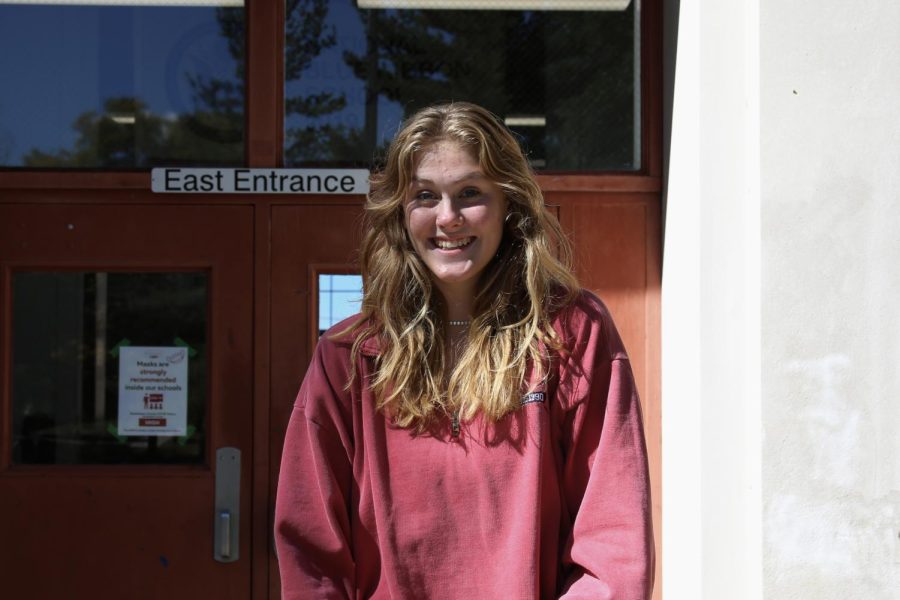 A couple of times a week after school, Alita Cunningham, a junior at CHS, heads over to Manzanitas Spanish Immersion Playschool for an exciting new Community Resource (CR) class she's taking this semester. Manzanitas is a preschool that provides a completely Spanish-speaking environment for kids. Cunningham volunteers there for two to three hours...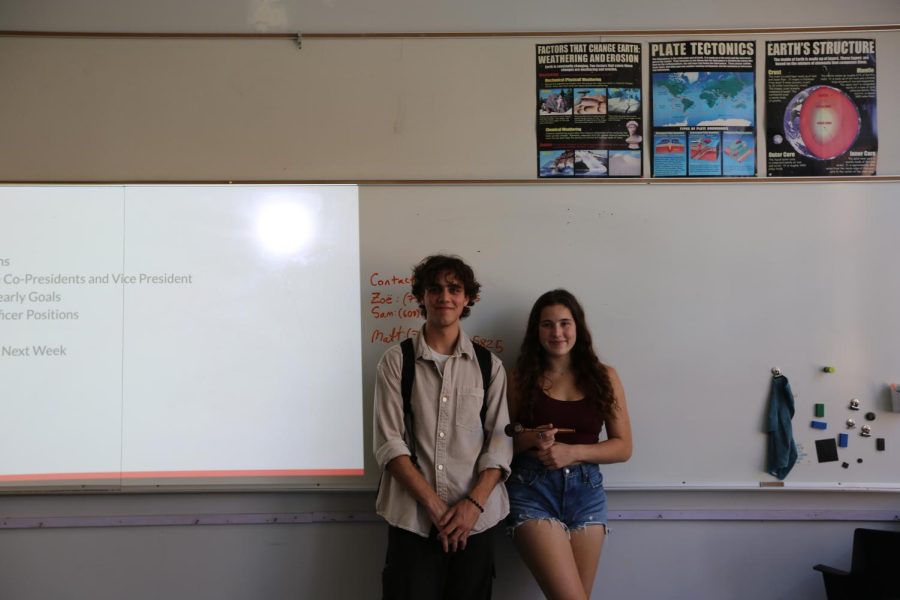 On Sept. 7, 2022, the first meeting of Forum Council commenced in room 315. Forum Council will be meeting on Wednesdays at lunch in Ryan Silvester's room. This year Forum Council has two co-presidents: Zoe Simmons and Matthew Castilho. Sam Cao is vice president. Simmons and Castilho hope to rebuild the Community forum culture this year. "One...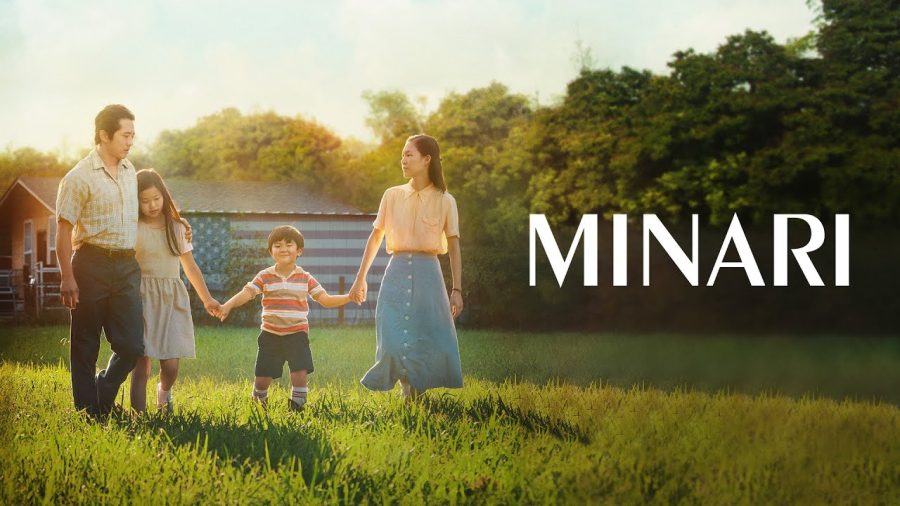 "Minari" follows an aspiring farmer who takes a gamble by moving to a mobile home in remote Arkansas to establish a new career. Steven Yeun, playing the main character of Jacob Yi, strives to provide for his family while working towards the American Dream. Director Lee Isaac Chung bases this autobiographical drama on his experience as a Korean...