This error message is only visible to WordPress admins
HTTP Error. Unable to connect to the Instagram API. Feed will not update.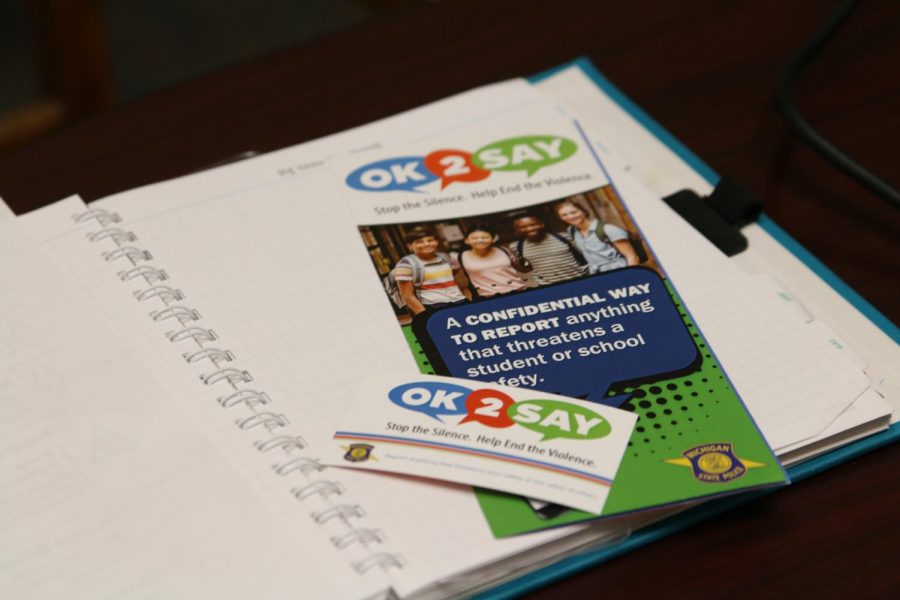 In light of the school shooting in Oxford, Mich., Dr. Jeanice Swift, the Ann Arbor Public Schools (AAPS) superintendent, has made an effort to reach out to students and families in hopes of lowering the chance of a shooting happening in Michigan, but especially in the AAPS district. Swift sent an email out to students and families on Dec. 1, 2021...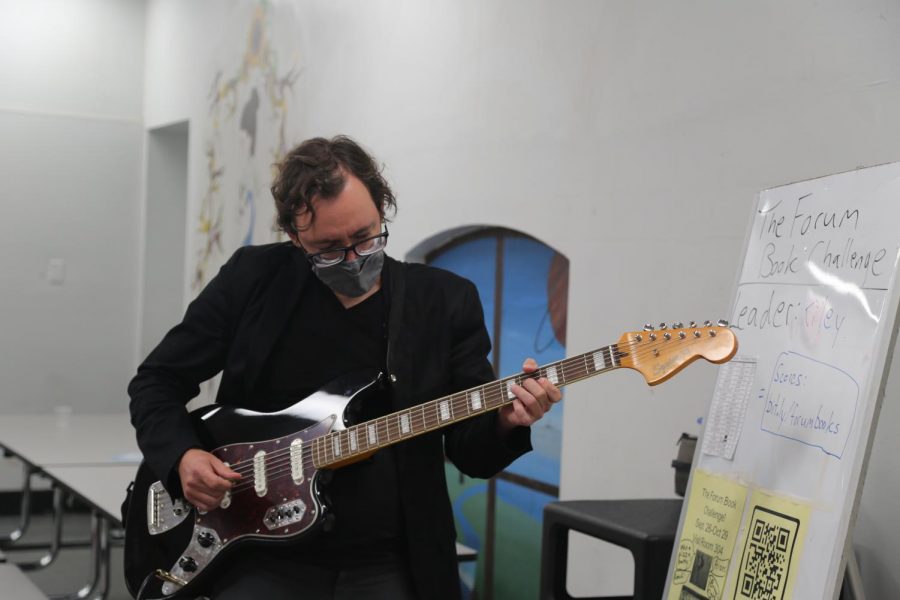 Walking through the hallways of Community High, the last thing you expect to hear is loud guitar music flowing towards you. Mike Vial, in his first year at CHS as an English teacher, has had to improvise to find time to practice during the day. "Why you're seeing me in the hallways is because I don't have time to practice," Vial siad, "But I...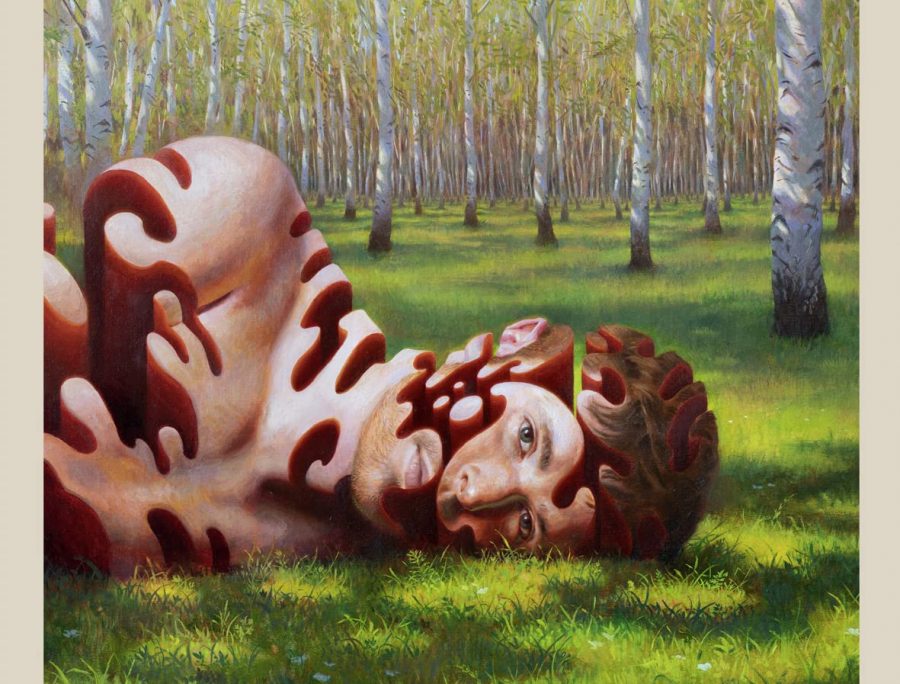 After his first album release in 2017's "Assume Form," James Blake returns with his signature sound of vocal manipulation and minimal, yet carefully textured, soundscapes. It only feels like he's improving from what he presented with the last album. Much of the cuts also feel darker and more atmospheric than its predecessor. While moments in...