EICs Inquire
Have you read the new print edition of The Communicator?
Loading...
Sorry, there was an error loading this poll.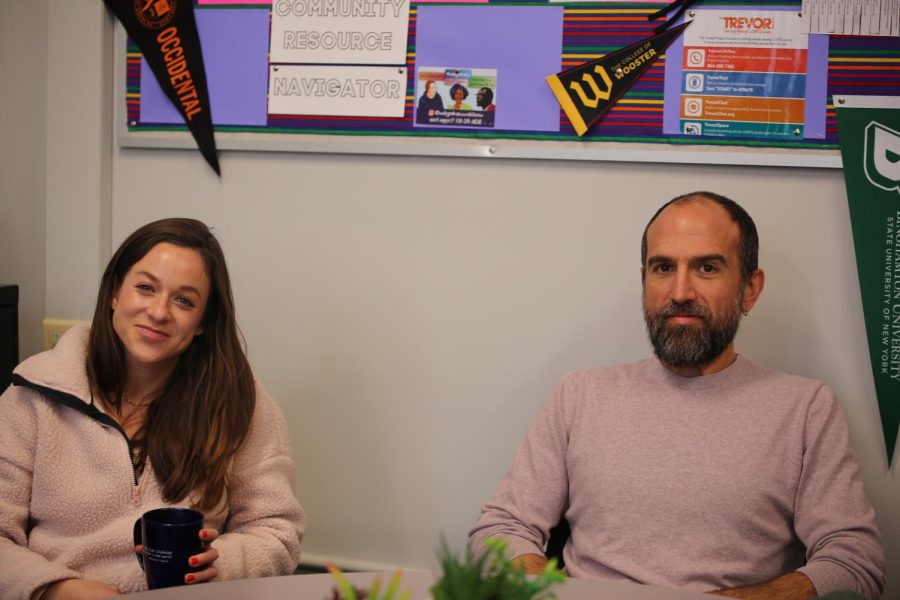 CHS counselors Kelly Maveal and Brian Williams share their perspectives on the effects of social media in our school.
CHS counselors Kelly Maveal and Brian Williams both express concern about the effects of social media over time and how they will impact students and our community in the long term. "I feel our world is so much bigger and more fast-paced as a result of social media," Williams said. "It's helpful, but it can also be dangerous in terms of how...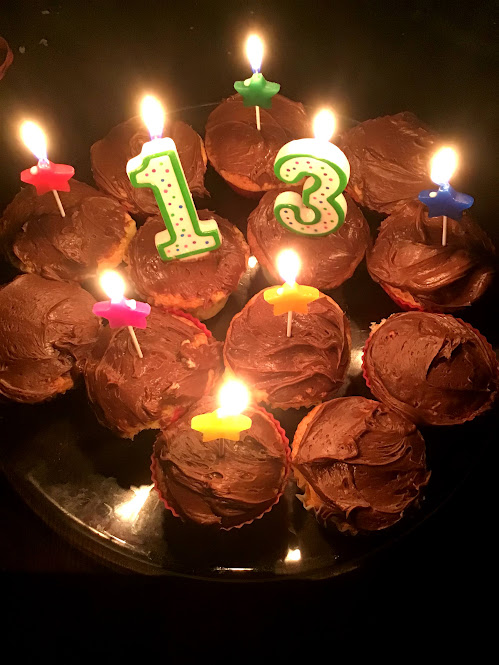 October 26th is my brother's birthday. This year, it marked his 15th revolution around the sun. It also marked two revolutions since the last time I spoke to my grandma. I was at the kitchen table, knees propped up, a bowl of ramen cooling in front of me. She called to wish him a happy birthday, of course. Second to hold my dad's phone, I followed...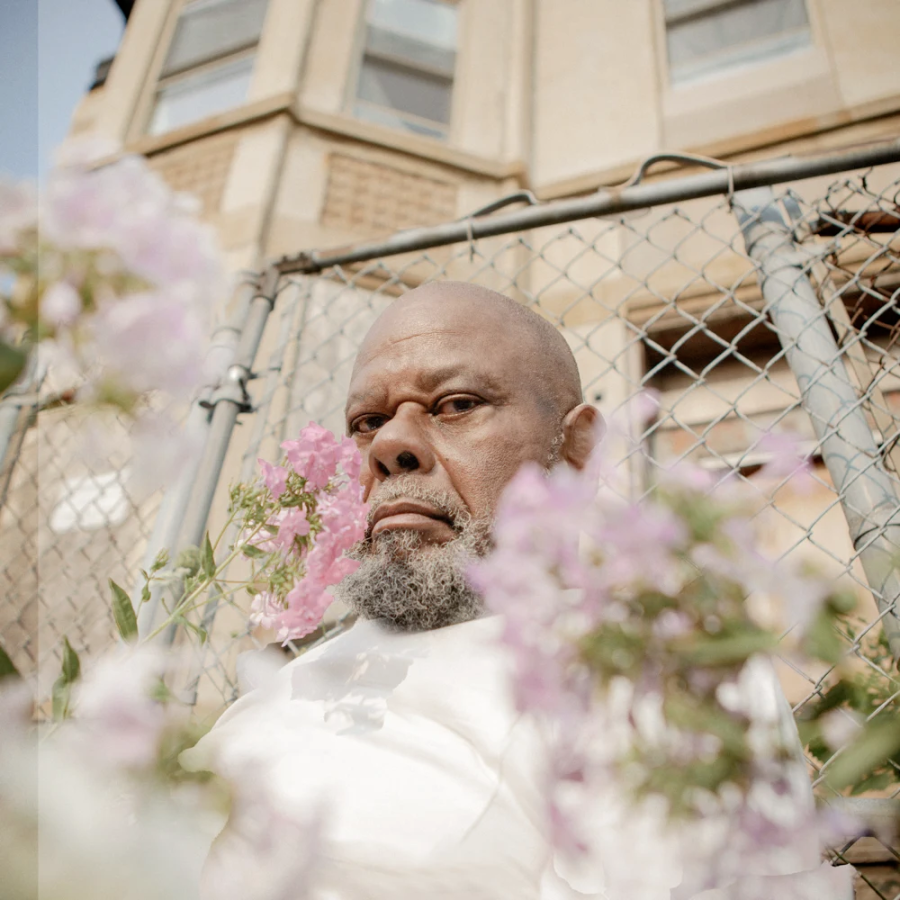 Chicago-based rapper Saba explores the contrast between an impoverished past and a financially-free future, while also diving into his overall growth as an artist, in his third studio album "A Few Good Things." The album has noticeable similarities to his critically acclaimed record "CARE FOR ME," released in 2018. Featuring some of Saba's...