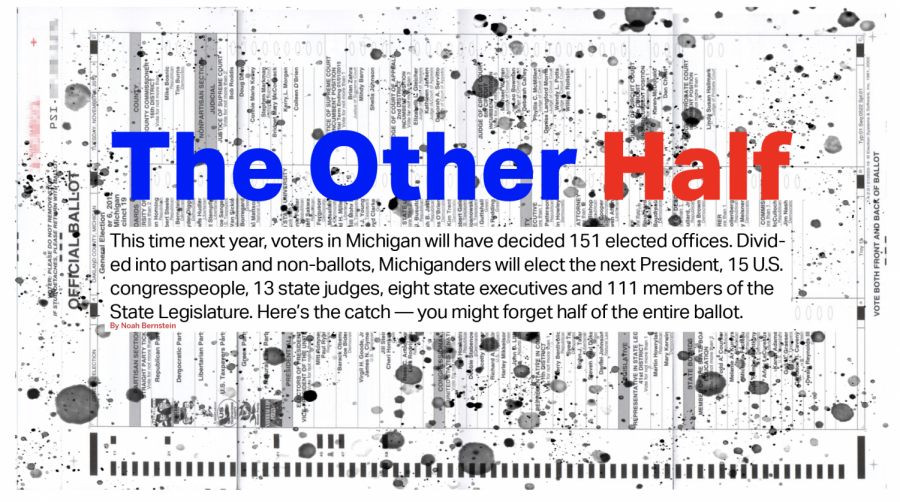 This time next year, voters in Michigan will have decided 151 elected offices. Divided into partisan and non-partisan ballots, Michiganders will elect...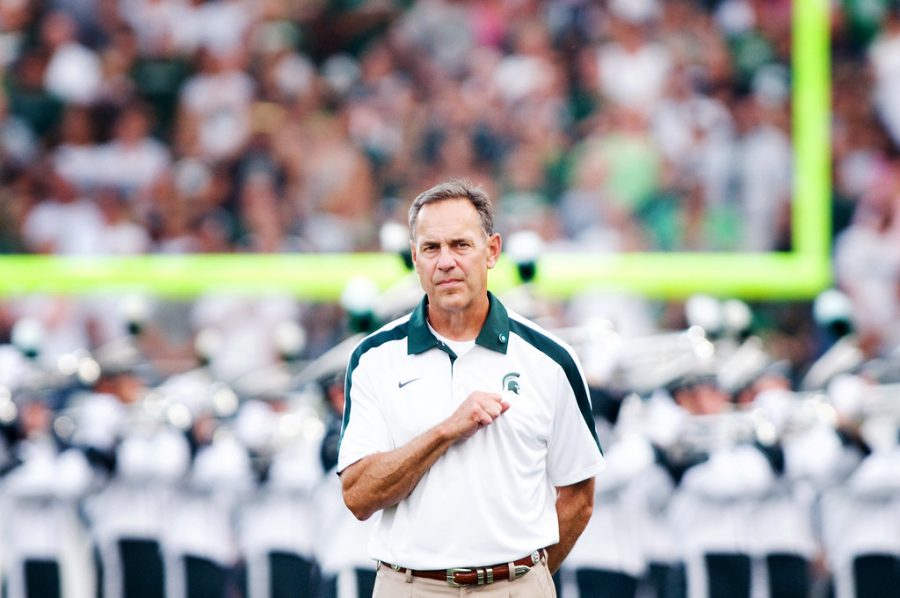 On Feb. 4, Mark Dantonio went to Twitter to announce his decision to step down as the head coach for the Michigan State (MSU) Spartan football team. When...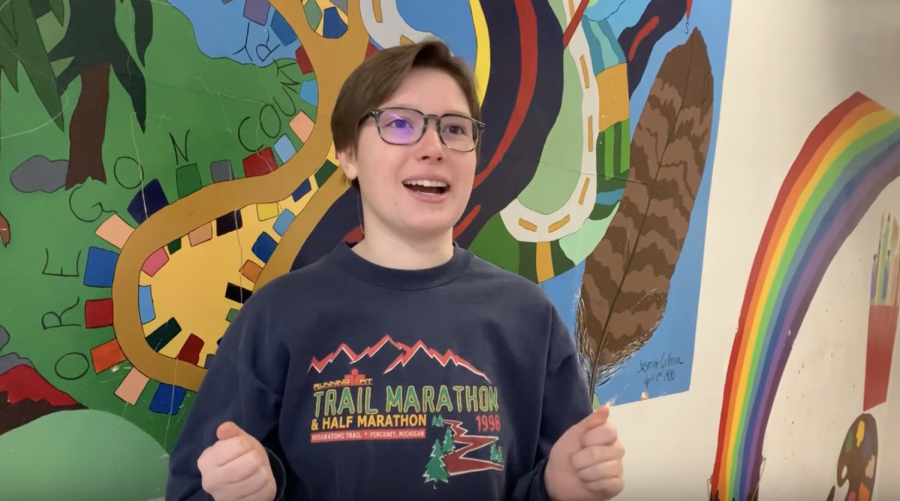 On Feb. 3, 2020, Neva Siers and Morraina Tuzinsky snuck into Elinor Duck's house on a sporking mission. While Duck may not have been participating, Chava Makman-Levinson was forced to run to the nearest bathroom where she stayed hidden...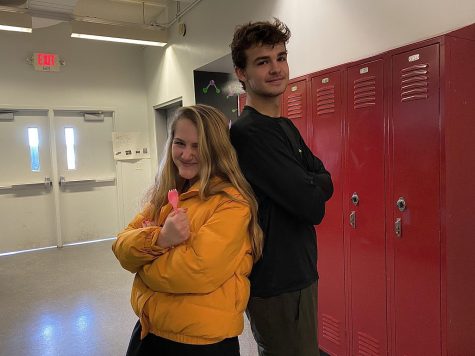 February 9, 2020