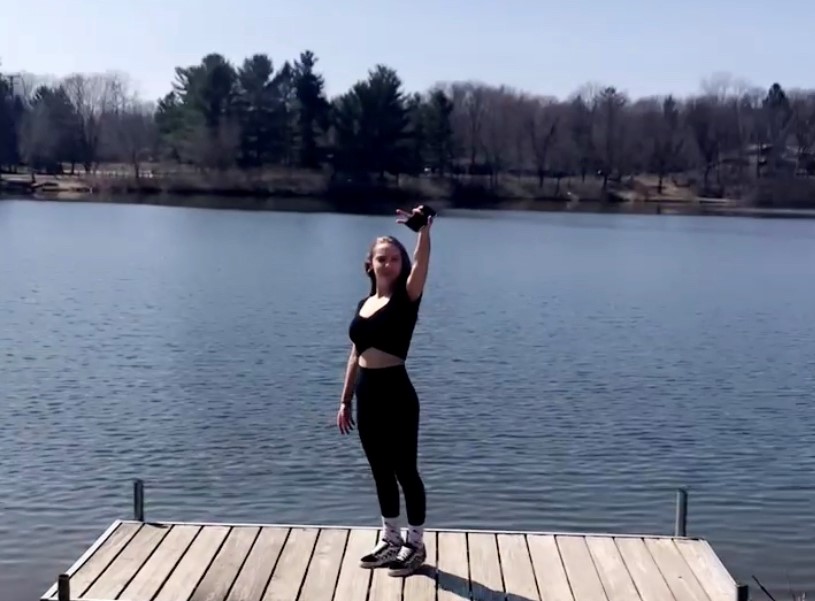 On March 13, 2020, I was 13 years old. For months leading up to March, I had been dreaming of a way to get out of going to school. My eighth grade year had felt exhausting and I dreaded going everyday. When I learned that my school would be closing and extending our spring break by two weeks, I felt nothing but relief. I soon realized that this closure...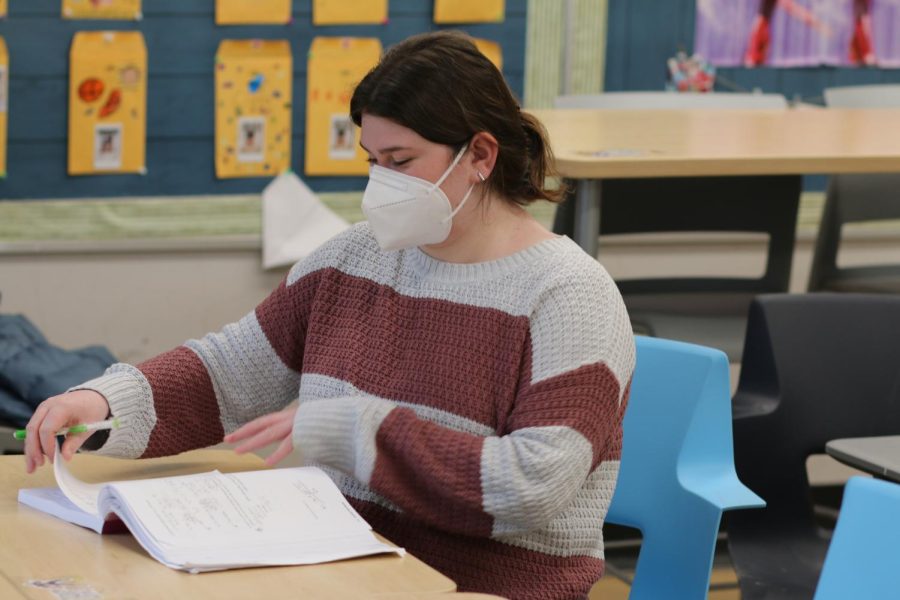 As semester one finals week approaches, many CHS students are experiencing anxiety or stress. Oliver Lete-Straka, a CHS senior, thinks that the lack of a traditional final in online school has caused pre-test anxiety to build up even more. "I haven't had a final in so long and I feel unprepared," Lete-Straka said. "I feel like I don't...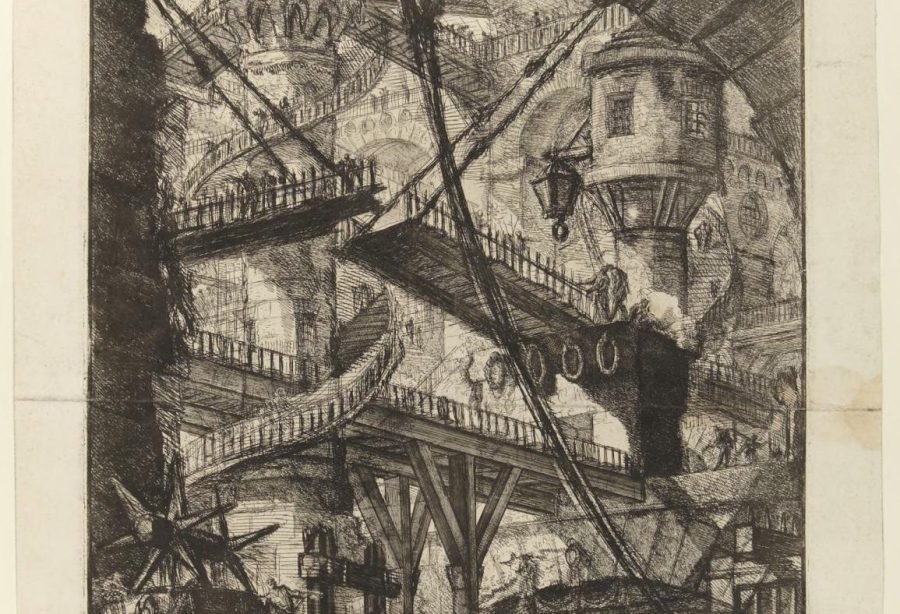 Piranesi lives in a mystical House. This is not just any house but a whole world contained in one infinite maze of halls. The ocean rushes freely through the House's marble, Greek-facade corridors. Its halls stretch infinitely in every direction; its top floors touch the clouds, and its bottom is drowned in the ocean's tides. Piranesi knows the...