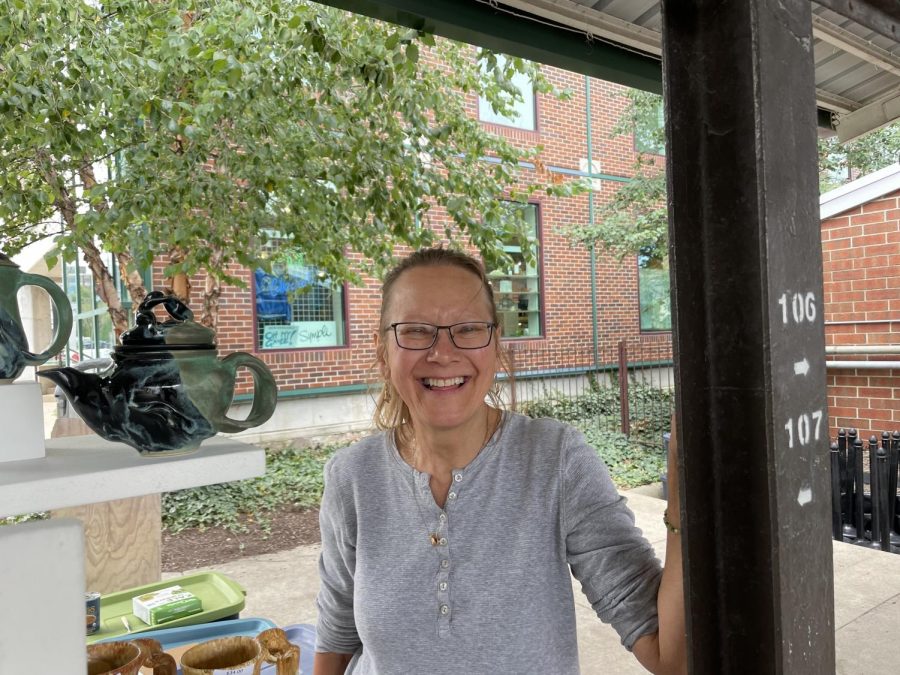 Denise Kleiner was hesitant to become a businesswoman on her own. She felt scared going into business knowing she was not a math or salesperson. Her job at Chrysler car company was stable but her passion was pulling her in a different direction. She had to take the risk. Kleiner was shopping at an art fair when she met a potter. The woman invited...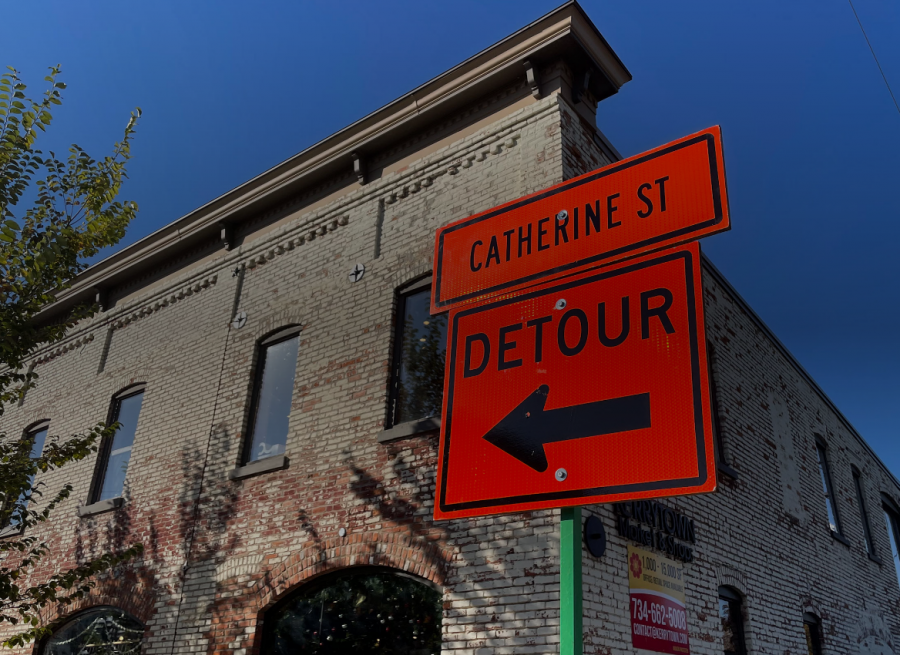 For Alissa Maglothin, self-recognition has become her savior, whether it be realizing that she is having a 'colorless day' or not enjoying something that she used to, she can acknowledge her bad days. "The...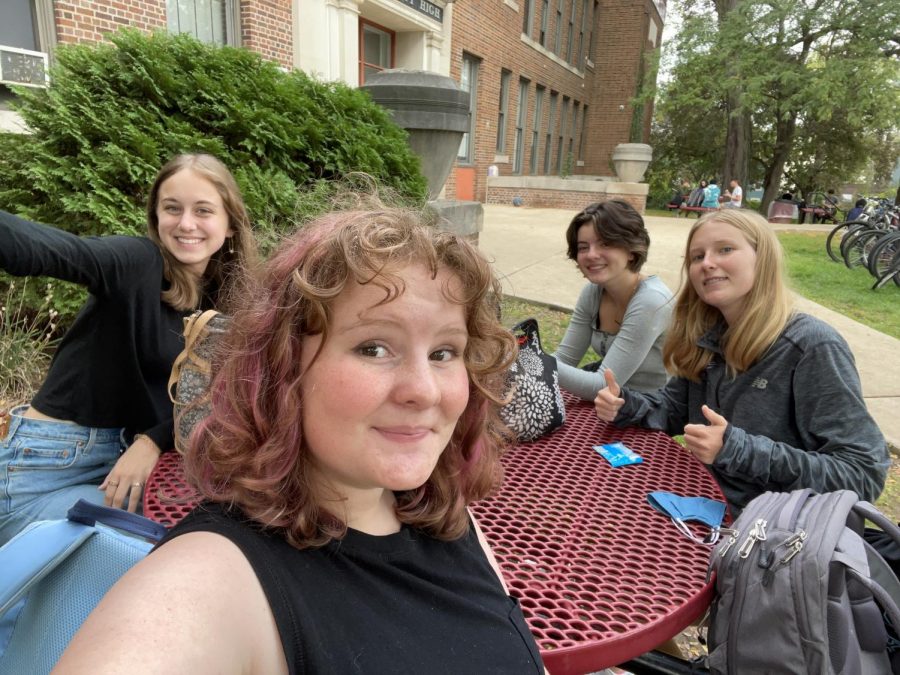 At Community High School (CHS), finding a spot to eat lunch has always been a little different from other high schools, but as the weather starts to get colder, the question, "where should we eat lunch?"...