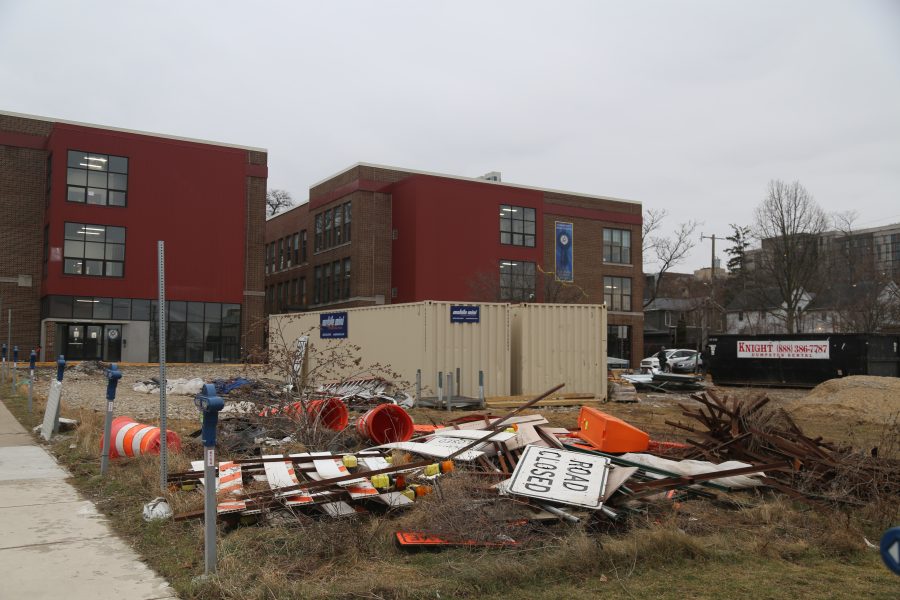 Community's back lawn was beloved by teachers and students alike. A spot for relaxing and sports being put on throughout the day, it was a...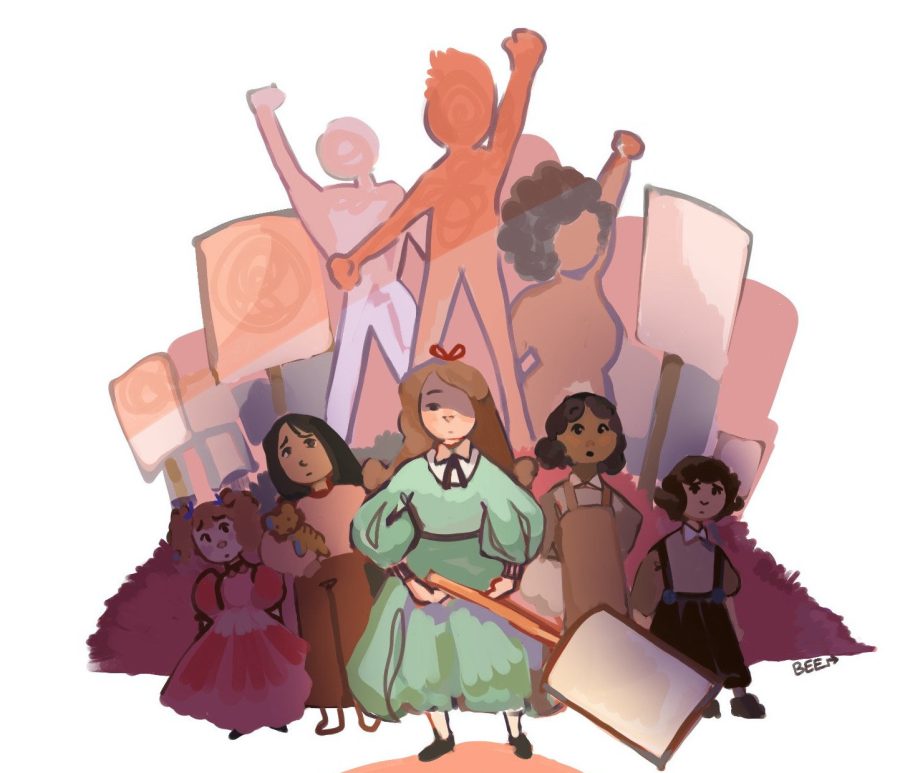 As my anxiety of my future increases, so does my fear of what the world will be like for our daughters.
I had never thought about whether or not I would have children until I realized I might not have a choice. As I stood in the middle of the diag on May 13, 2022, holding up a sign saying, "I dream...