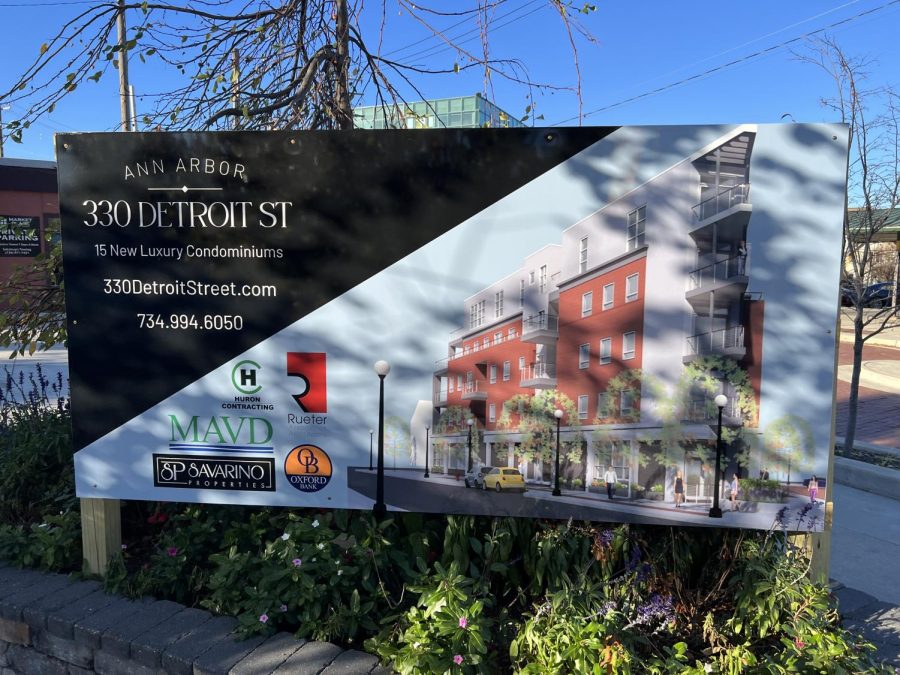 Racial segregation in Ann Arbor still exists, and it appears in unexpected places
Outside Teriyaki Time, across the street from Community High School sits an advertisement for "15 New Luxury Condominiums" at 330 Detroit...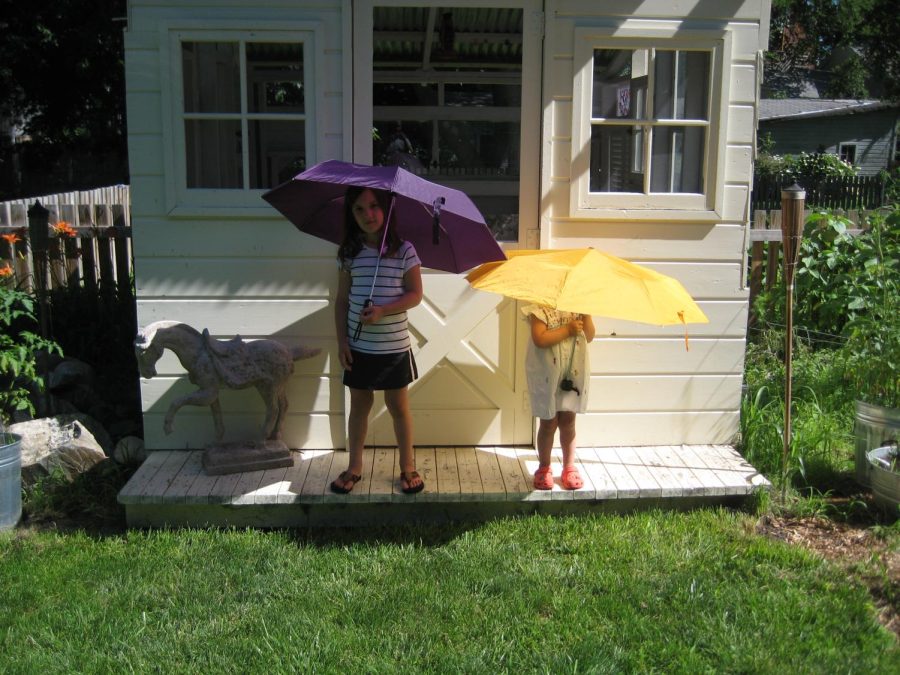 I grew up desperately trying to copy just about everything about my two older sisters. Everything they did I wanted to do. Hand-me-downs were anxiously awaited, I'd sneak into their rooms when they were...