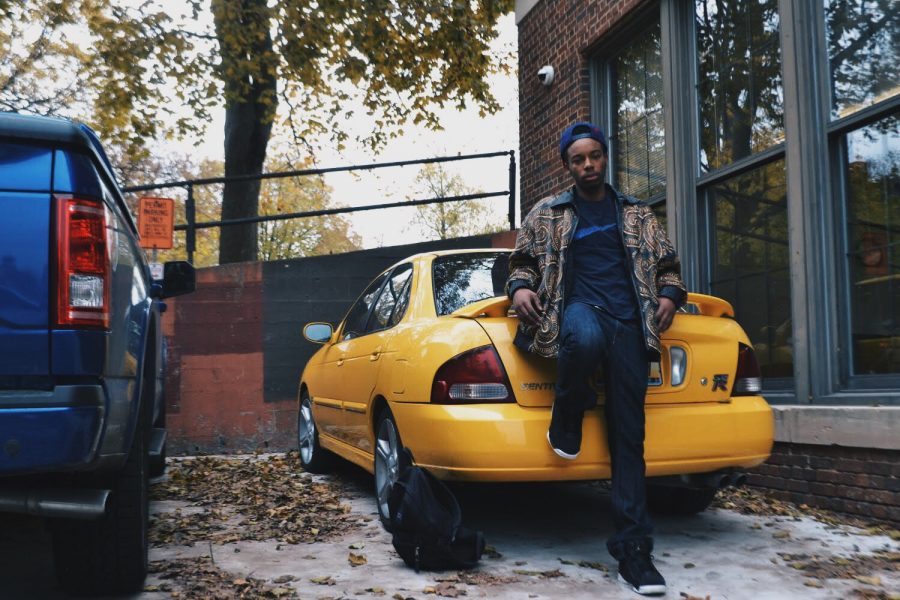 A Hip Hand-Me-Down
This jacket is as retro as it looks; Malcolm Elliott, a junior at Community High School, acquired it from his dad. The coat was given to his father 20 years ago from a friend of his, and it has been passed down ever since.
"[My dad] told me 'This was given to me, so I'll give it to you.'" Elliott said.
The jacket itself features a golden chain-like pattern and a baggy fit reminiscent of the '80s.