Sports Talk: Big Ten Bubble Teams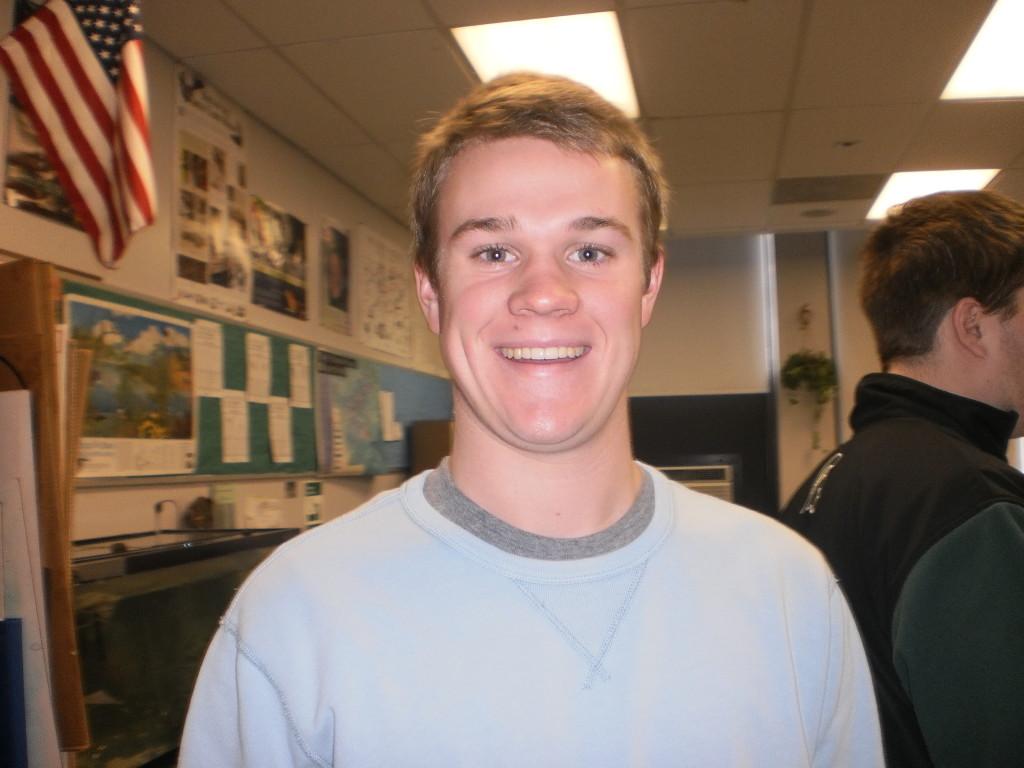 Danny Langa
March 12, 2011
With the NCAA Men's Basketball Tournament less than week away, the question on every person's mind is who's in and who's out. The Big East Conference is set to have a large presence in the tournament. Eleven of the 16 teams in the conference have an almost definite  bid for this year. The Big Ten Conference is a strong conference this year as well. Many teams in the Big Ten have consistently been ranked in the top 25 during the 2010-2011 basketball season. 4 of the teams in the Big Ten are right on the cut line of the tournament. Michigan, Illinois, Michigan State, and Penn State are anxiously waiting to see if they will get of the bubble and into the tournament.
THE FACTS:
All four teams have a 9-9 record in the Big Ten.
Penn State had a the toughest schedule of the 4 but has the worst overall record.
Michigan State had the second toughest schedule of the 4 teams and the second worse record.
Michigan and Illinois have about the same toughness of schedule.
Michigan and Illinois have a 19-12 overall record this season.
Michigan State has a 17-13 overall record and Penn State has a 16-13 overall record.
With Selection Sunday only 3 days away and Community High School students are wondering if their favorite Big Ten that is on the bubble will get in. Of Illinois, Penn State, Michigan State, and Michigan (The current teams on the bubble in the Big Ten), who will be in the tournament and why?
"I think Michigan definitely should get in because they are my favorite team and I think Ohio State shouldn't because I don't like them, but they will. I think Wisconsin should and Purdue also." -Lindsay Ressler, Junior at CHS.
"Probably Michigan. I want them to get in and they haven't played well in a long time so it would be good if they." -Rob Aldrich, Senior at CHS.
"U of M for sure. They have made a really good comeback since the beginning of the season and Wisconsin. I love Wisconsin. They are the most underrated team in the Big Ten." -Courtney Kiley, science teacher at CHS.
"I would have to say Michigan and Michigan State because Michigan has had a pretty decent season, they beat Michigan State twice. They came really close with some big team also, so they should definitely be in. Even though their record isn't that great, they had a really tough schedule and did the best of the other bubble teams." -Kevin Turnbull, Freshman at CHS
"Michigan State should probably get into the tournament because they would represent the Big Ten the best out of the four. They have done well in the previous years so I would assume that they will do well again this year." -Hannon Hylkema, Freshman at CHS