Sports Talk: Detroit Lions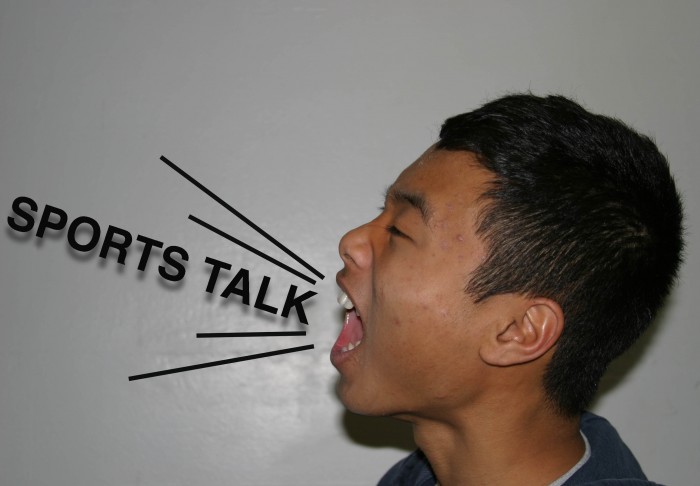 Danny Langa
October 14, 2011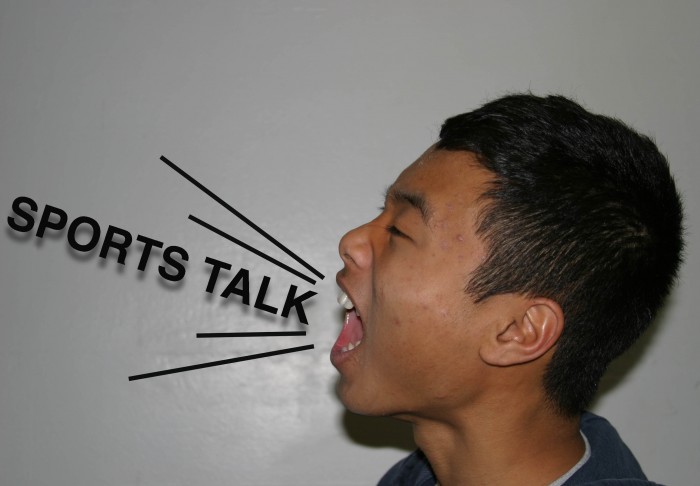 It's something that Detroit Lions fans have been waiting for, for what seems like an eternity. The Lions have a winning record. Not only do they have a winning record, they are undefeated. The Lions and the Green Bay Packers are the only two undefeated teams of the 32 in the NFL. These teams are in the same division and will play each other in week 12 of the season at Ford Field.

The Lions still have somewhat of a tough schedule left. They have the third toughest schedule in the NFL. With 12 weeks left in the regular season, there is still a substantial amount of football yet to be played, but Lions fans are optimistic they can make a playoff run.
THE FACTS
•The last time the lions had a winning season was 11 years ago in 2000 under coach Bobby Ross
•In 2008 The Lions had the worst record in NFL football. The went 0-16.
•They are fourth in the NFL in average points scored with 31.8 per game.
•The last time the Lions won their division was in 1993.
•The Lions have never won a Super Bowl have won 4 NFL championships before the Super Bowl began in 1967.With the season off and running, Community High students and staff are wondering what the Lions record will be at the end of the season.
"They'll be 9-7. They still have a though schedule ahead of them." -Kevin Davis
"Well, they are undefeated right now and if they keep this up they may lose 2 or 3 games. This could be one of their best seasons ever in my opinion." -Austin Bruner, Sophomore
"They are going to go undefeated. I've said it from the first game. We are all of a sudden really good. We have Calvin Johnson, Matt Staford and the best defense in the nation." -Max Mihaylove, Freshman
"I would say 12-4. I think we are going to do well in our division but we already have some faults, we have had to comeback from a lot and our defense has not been great. We are going to end up doing well though." -Issac Scooby-Thal, Freshhman