Sports In Ann Arbor: October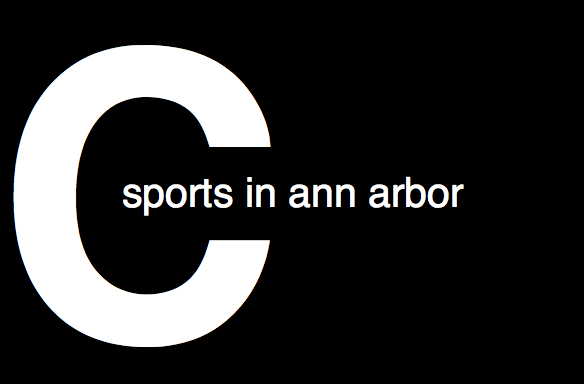 Danny Langa and Fernando Rojo
October 28, 2011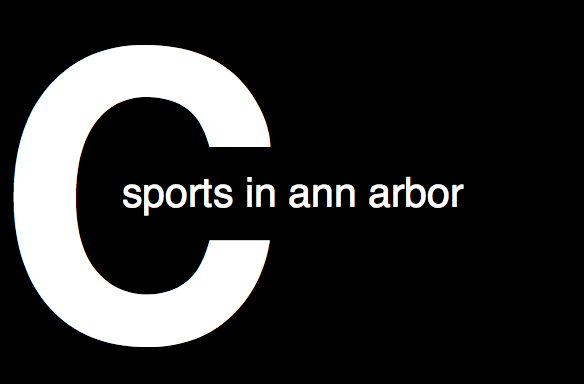 Sportsa2ED2
Sports in Ann Arbor is a monthly podcast by Danny Langa and Fernando Rojo. The podcast mainly discusses prep sports in Ann Arbor, focusing on Huron, Pioneer, and Skyline High School. Tune in every month to hear about different sports and results for a variety of teams in the area.
In this month's edition, we take a look at the fall sports including Football, Men's Tennis, Men's Soccer, Field Hockey, Water Polo and College Football. Tune in every month to hear what is new with Sports in Ann Arbor.
Danny: Hi, I'm Danny Langa
Fernando: And I'm Fernando Rojo. This is Sports in Ann Arbor. We start off with an exciting result. The Huron men's tennis team won the 2011 state championship. After winning their regional tournament, the River Rats headed to Midland, Michigan to play in the state tournament. The #2 doubles team of Sam Brodkey and Andy Wu won their match against Detroit Catholic Central to clinch the state title.
Danny:  This is the River Rats' second state championship in the last four seasons. The Pioneer tennis team also did well in states finishing 6th. In men's soccer, Pioneer continues its dominance of Ann Arbor prep soccer. On Friday, October 21 the Pioneers won their district championship, beating Bedford 4-0 in the final. Pioneer is 16-1-4 going into their first regional game against Detroit U-D Jesuit, who is 5-8-1.
F: Both Huron and Skyline lost in the first round of districts, Huron to Northville and Skyline to Canton. Skyline ended their season with a record of 10 wins, 5 losses and 5 ties while Huron ended theirs season with 9 wins, 4 losses and 4 ties. Now we look at football. Huron struggled this season winning only one of their nine games. Skyline finished with three wins and six losses.
D: Community High student and Pioneer running back Drake Johnson is leading the state rushing yards total with 2181 yards. He averages 8.5 yards per carry. Johnson and the rest of the Pioneer football team will play Monroe in their first round game of the state tournament.
F: In men's water polo, Skyline got its first every victory against crosstown rival Pioneer with a score of four to three. The win improved Skyline's record to 20 wins, 10 losses and 1 tie. Community High student Ian Grosh helped the Eagles with one goal. It was a low scoring defensive struggle highlighted by exceptional goalie play by both Skyline Goalie Alex Dewhirst and Pioneer netminder Max Benson.
D: The highlight of the game was Dewhirst blocking a penalty shot with less than two minutes to play in the game. Dewhirst later captured the game with a diving save on a power play with a little more than a minute left to play.
F: It's playoffs time in field hockey and it is coming down to the wire. Skyline fell in the second round to Gross Pointe South in a tough 2-1 loss. Both Pioneer and Huron are in the semifinals. On October 27th, Pioneer will play Livonia Ladywood while Huron plays Bloomfield Hills Marian. If both teams win it will be a repeat of the 2010 state finals. In that meeting the river rats came out victorious.
D: On a more national level, the Detroit Tigers had a great season this year and made it all to the American League Championship Series. They were one game away from the world series but fell short in game 6 of the series to the Texas Rangers. In college football, interstate rivals Michigan and Michigan State squared off in their annual meeting in East Lansing this year.
F: MSU won the game 28 to 14. This win marks the fourth win in a row against Michigan for the Spartans. The wolverines look to bounce back against their next opponent, Purdue.
D: That will do it for this second edition of Sports in Ann Arbor. Tune in next time for our first look at the high school winter season. This includes men's and women's basketball, men's and women's swimming, wrestling and ice hockey.
F: Thanks for listening, and we will see you again next time.