Students Transferring to Community Weigh Pros and Cons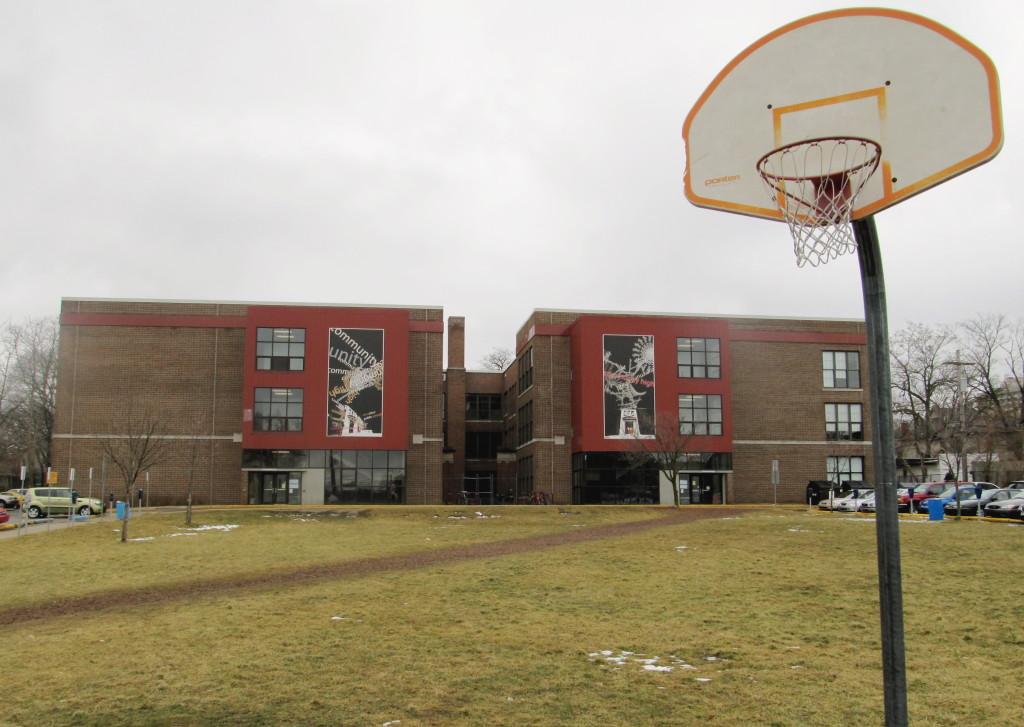 One of the things that makes Community an alternative high school is the way students are enrolled. Every year, hundreds of 8th graders apply to Community, but only a lucky few, about 130 students, get accepted. Those whose numbers are too high are put on a waiting list. And every time a Community student leaves for some reason or another, the next person on the list receives a call, and finally gets accepted. The results for the 2015 lottery were posted on Feb. 14, 2012.
Maddie Boisvert, a junior at Skyline High school received her call on Jan. 16, 2011. During freshmen year, although disappointed that she did not get in, Boisvert was still enthusiastic about Community, and wanted to be involved in the school's curriculum. "I spent all of freshman year trying to find a way to dual at Community, because I just didn't want to be at Skyline and I would have rather been [at Community]," said Boisvert. At that time, she believed that if she got in, she would definitely go. Boisvert's number was around 190.
But when the chance finally came, Boisvert was overwhelmed. "I had stopped expecting it. I didn't think I was ever going to get in. And I thought that since I had been at Skyline for three years already, I didn't think I would even have to make a decision. I would just stay at Skyline," said Boisvert. However, the decision was not as easy as she thought it would be.
After getting in, Boisvert set up a meeting with Community counselor John Boshoven. There, she and Boshoven discussed the pros and cons of Boisvert switching schools. "He was very impartial. He didn't try to get me to go to Community, he didn't try to get me to stay at Skyline. He really was just [trying] to figure out how I was feeling about it, and how he could help me make the decision, and not make it for me," Boisvert said.
Some of the problems included scheduling. Boisvert said, "If Skyline had been on the semester system it would have been easier. Because not only would I not [have] to switch as soon as the new semester came at Community, I would have to drop almost all of my classes at Skyline and only get half credit for them." After much contemplation, Boisvert finally decided not to go to Community.
Sophomore Eve Kausch also did not get in to Community when she first applied; she landed the lottery number of 169. Kausch kept a positive attitude saying, "I always thought that I would get into Community later, in the future," she said. Despite her hopefulness, Kausch had become accustomed to her routine at Skyline, and while she was there, the thought of getting into Community at that point in her education conflicted her. "But when my number was called, I knew I was going to go," Kausch said.
When switching her schedule, Kausch also had difficulties with the Skyline's trimesters, "because I was in the middle of my first trimester of math. So I missed a big chunk. I didn't  take the final exam so I am probably going to have to do something over the summer," said Kausch.
When people establish themselves at one school, it is hard to drop everything and leave. Some are not so fortunate and may experience problems with scheduling or timing that force them to stay their school. But for those who are passionate about attending Community, when their number is called, they will do anything to make the transition.
About the Contributor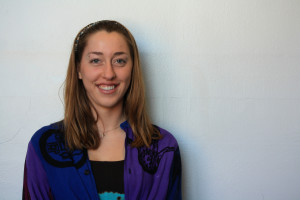 Ella Bourland, Editor-In-Chief
Ella Bourland is glad to have been apart of The Communicator for the past four years. She expects her last year on staff to be the best and is excited...