Everyday Inspiration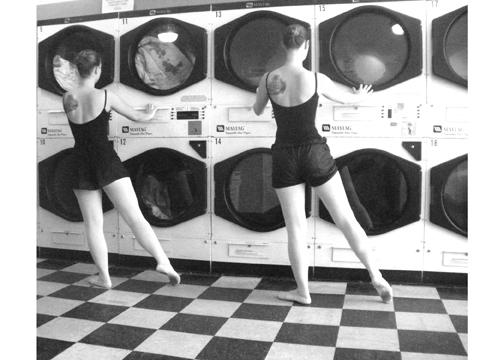 Maggie Sowder
May 21, 2012
Decaying houses. Abandoned factories. Broken cars. Lights. People. Images of Detroit tend to focus more on the sad and once-beautiful (but no longer) parts of Detroit.
Artists of all kinds are known to flock to Detroit for grunge inspiration. "I'd say since 2008, there's been a huge amount of attention focused on Detroit, largely from outside the United States," said Nick Tobier, an Associate Professor at the University of Michigan's School of Art and Design
Tobier prefers to show the international artists the side of Detroit he knows and loves. "I like to take that opportunity very carefully to try and show them something that's other than what they believe to be."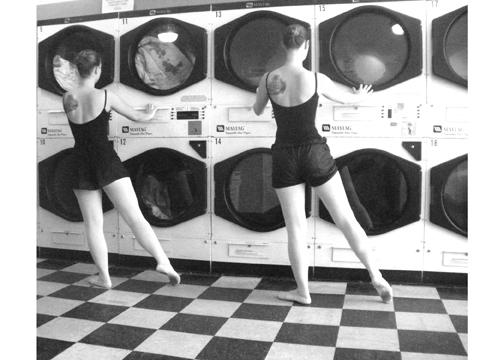 His work treads the magical line between traditional visual art and stage performance.
"If you stand still in any intersection anywhere and you're open to it, it's interesting," said Tobier. Beauty and inspiration, something that so many artists, writers and people struggle their whole lives to find, seems like such a rare and particular object, but in fact, it is all around us. Tobier just like to make that more obvious, so everyone has a chance to see it. "I also feel really fortunate to have that as an attitude in life," he said.
"I think pretty much any street corner is fascinating if you're willing to spend the time to look around," said Tobier. Tobier's work seems to take that everyday, not-so-special place and bring it to a new, unusual, yet beautiful level. He tells a story on his personal website about a night in Manhattan. One night, two elephants walked out of the the Midtown Tunnel. He continues by saying that that experience spurred him to begin to seek out unexpected and out-of-place events. His conclusion?
"I like to think that my work could be someone else's elephant."