Heal Your Soul With Hygeia Center For Healing Arts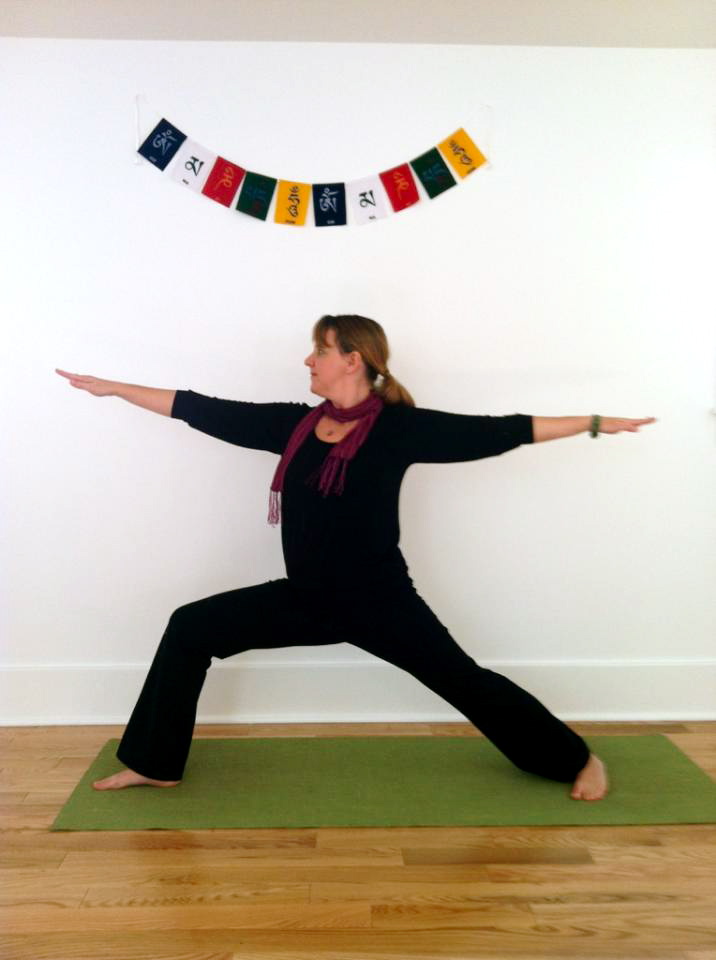 Named after the greek goddess of health and well being, the local non-profit organization Hygeia Center for Healing Arts offers several different alternative healing methods for physical, emotional or life adjustment issues. Located at the corner of Fifth and Catherine, 220 N. Fifth Street, Hygeia is situated only a block from Community High School.Before it opened in its current form, Sierra Hillebrand, Dr. Diana Quinn and Deb Rhizal were working out of the building as independent practitioners. About one year ago, they decided to give their work a name and add more services. The non-profit opened up only in March of 2012.Hygeia prides itself in being an integrative health center. They look at the whole person when treating their symptoms, rather than narrowing in on one issue. The healers work together as a team to address each client's needs by taking into account their physical, emotional and spiritual well being.
One of the additional services they added was yoga. Barbara Brookens-Harvey, a local yoga instructor, jumped at the opportunity when offered a job as an instructor. Brookens-Harvey knew one of the founders both personally and professionally. "I happened to run into her at Bird Hills and she told me about an open house Hygeia was having…and she wondered if I might be interested in offering some yoga there," she said.
Nearly a year later, Brookens-Harvey has two jobs at Hygeia. She is teaches yoga along with  clinical social work specializing in working with children and families. One yoga class she teaches focuses on promoting mental health. "It's a yoga class that helps build relaxation skills, how to reduce stress, how to promote health and wellness through breathing and yoga postures," said Harvey about the class. She also sees people individually who may not want to go to a class for whatever reason. "A lot of the issues that people come with are either physical or emotional so they might be suffering from depression or anxiety," said Harvey about her clients.
Hygeia serves a variety of people, from pregnancy, all the way through the lifespan. The business prides themselves in being very one-on-one. Although they do offer classes, most of the sessions are done individually, including naturopathic consultations, massage therapy sessions, wellness coaching and more.
Other services Hygeia offers are acupuncture, social work, reiki, infant mental health, psychotherapy and craniosacral therapy.
Even though Hygeia doesn't service many Community students now, the close proximity makes it a prime location for students. "We'd love to have Community students!" said Harvey. Harvey is interested in providing CHS students with a free yoga class sculpted around what interests and specifications the students have. "We do service the LGBTA community and so if there's a group of students interested in that, yoga class specifically for that [we'd love to have them]. We've actually been talking about putting that together, a yoga class for queer youth," Harvey said.
So far, Hygeia has been a great experience for Harvey. She's loved watching the agency come together, "both in the beauty of the physical space and in the dedication of the professionals to the well being of the clients." And one of the best benefits? Harvey said that "Teaching yoga in the brand new yoga studio is a dream come true!"
Find out more about Hygeia at http://www.hygeiacenter.org/
About the Contributor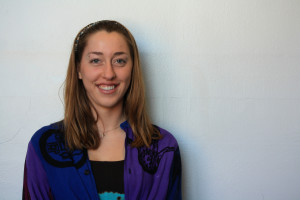 Ella Bourland, Editor-In-Chief
Ella Bourland is glad to have been apart of The Communicator for the past four years. She expects her last year on staff to be the best and is excited...