Jack Johnson: "From Here to Now to You"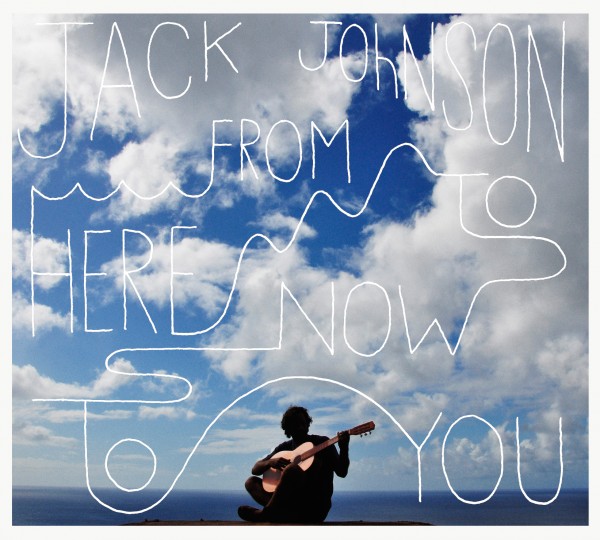 Originally Published Nov. 22, 2013:
Jack Johnson doesn't disappoint in his newest album "From Here to Now to You," released in 2013, as he once again brings back his mellow guitar skills and bubbly voice. From reminiscing back to his punk band in high school to love songs for his wife, the music gives off good vibes that linger with you throughout the day. The rhythm of his songs are soothing and bring on many emotions. Johnson is similar to artists like Jason Mraz and Coldplay, music that will flow out of your speakers and make you feel more at peace with yourself.