Recruiting Blitz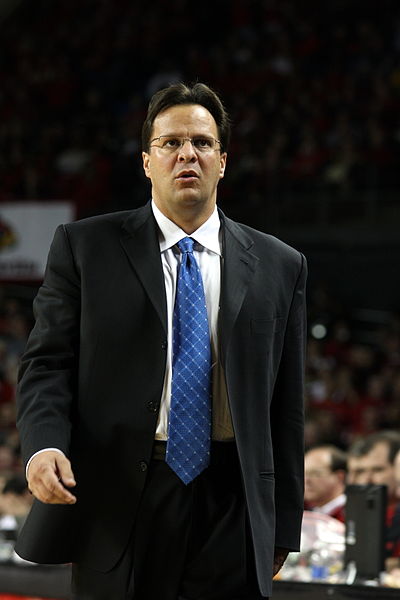 October 31 was a disappointing day in recruiting for Michigan Basketball Coach John Beilein. Michigan currently has four commitments from the Class of 2014. Four-star recruit, Cameron Chatman, three-star recruits, Ricky Doyle and DJ Wilson, and Austin Hatch, who was originally a member of the Class of 2013 until a plane crash caused him to re-classify to 2014.
The Class of 2014 is not as strong as Michigan's previous two classes. Head Coach John Beilein has been targeting five-star recruits Devin Booker and James Blackmon Jr., as well as another ESPN Top-100 player, Trevon Bluiett, to fill out his roster.
Unfortunately for the Maize and Blue, both Booker and Blackmon Jr. announced their commitments last night, they decided on Kentucky and Indiana respectively. Blackmon Jr. had previously committed to Tom Crean's Hoosiers before backing out to look at both Kentucky and Michigan. Booker's decision to go to Kentucky was somewhat of a surprise as he had made multiple visits to Memphis and is a Michigan native, hailing from Grand Rapids.
Bluiett has yet to say when he will announce his commitment to a university. Stay tuned for more recruiting updates, as John Beilein may choose to offer scholarships to international athletes Dante Exum and Jonah Bolden.
About the Contributor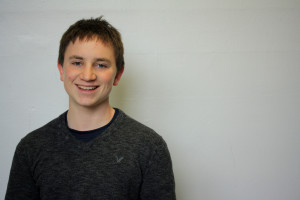 Jesse Rubin, Sports Journalist
Jesse is a junior and is beginning his second year on Communicator. He enjoys covering University of Michigan Basketball and writing Op-Eds about current issues in sports. He is a member of the Pioneer Men's Varsity Swim and Dive Team and often smells of chlorine. When he isn't in the pool or writing articles for Tracy he works at The Cherry Republic and enjoys playing pick-up basketball at the Y.