Multi-Culti 2013: Decisions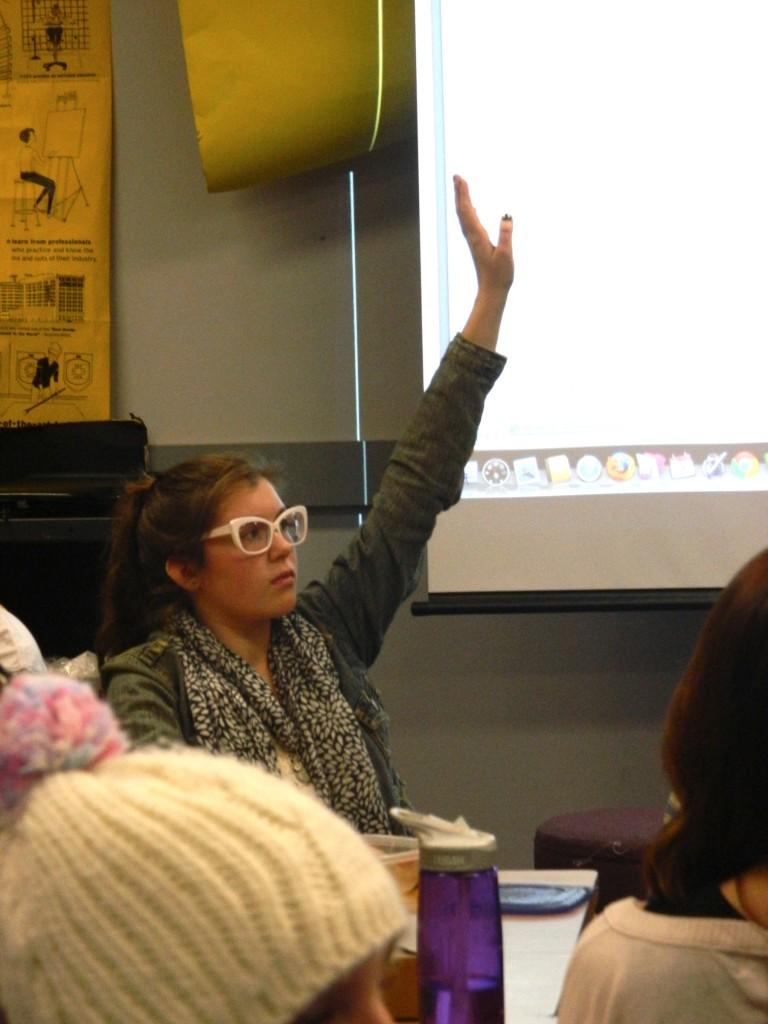 Multi-Culti is an important tradition at Community High School. Forums decorate their rooms, prepare food, and do a presentation based on a culture of their choice. In the past, the rules and guidelines surrounding Multi-Culti were less strict: Forums could choose more broad cultures and pop culture was allowed.
Last year, Forum council made it clear that the cultures Forums chose for Multi-Culti had to be real cultures. This year, they cracked down even more to ensure that Multi-Culti really does what it was originally intended to do: celebrate the many cultures of the world, past and present.
The main requirement for Multi-Culti 2013 is that the culture a Forum chooses has existed or is in existence currently. No fantasy cultures (such as Star Trek culture or Lord of the Rings culture) are allowed. Each Forum must prepare a presentation that covers their culture's language, food, traditions, geography, and history.
On Friday, Nov. 8, all Forums were required to send representatives to Forum Council at lunch to present their first choice culture. After each Forum's presentation, Hannah Shevrin, Forum Council president, lead a vote to decide if their culture fit the guidelines. Each Forum got one vote.
Every Forum's culture passed, most with minimal debate. Dudley forum's proposal to do Canadian culture was met with the objection that it was too broad; Canada has ten provinces that are not homogenous in culture. But their reps assured everyone that they would present on multiple provinces and are going to split their room into sections to display the varying cultures. McGraw Forum's Hunter-Gatherer culture received some debate as well, but ended up passing the vote with a large majority.
The culture that had the most controversy was Root Forum's decision to do the culture of the United Nations. Many other Forums were concerned that it did not fit the guidelines as a specific culture, but Root Forum representative Fiona McKillop was very passionate about the culture and argued a strong case for it. It ended up passing 9 votes to 7.
Stapleton Forum was undecided on Nov. 8. But a week later, Thursday Nov. 14, they came back with three options. Their first choice culture was Tailgating, but after a brief discussion, Forum Council unanimously turned it down. Their second choice, Counterculture, passed with ease.
Most of the cultures that will be represented during Multi-Culti are specific countries, but there are some that are not. Strassel Forum chose the culture of Hoovervilles. Two forums, Simmer and Anderson, are doing India, but Simmer Forum is focusing on the Bollywood film industry while Anderson Forum is focusing on the caste system of India.
Despite the constraints of Multi-Culti this year, the day is sure to be filled with fun, food, and a variety of cultures to learn about.
What you have to look forward to on Multi-Culti (Nov. 26):
| | | |
| --- | --- | --- |
| Anderson | |    India (The social caste system) |
| Coron | |    French Revolution |
| DeWoskin | |    Osaka, Japan |
| Dudley | |    Canada |
| El-Husseiny | |    Ancient Greece |
| Grant | |    Sweden |
| Haidu-Banks | |    Malta |
| Johnson | |    Jamaica |
| Kulka | |    Italy |
| McGraw | |    Hunter-Gatherer |
| Mosher | |    Ireland |
| Root | |    United Nations Security Council (5 cultures) |
| Simmer | |    India (Bollywood) |
| Stapleton | |    Counterculture |
| Strassel | |    Hoovervilles |
| Thomas | |    Mexico |
| Tuzinsky | |    Cuba |
| Wagner | |    Downtown Paris |
About the Contributor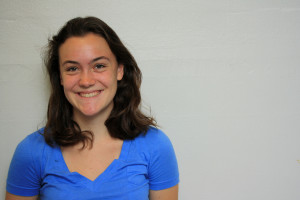 Eve Kausch, Journalist
This is Eve Kausch's fist year on the Communicator Staff. She is a CHS senior, and when she is not in school she dances in Dance Body, acts and sings with CET, spends hours at school on the Mock Trial team, and takes photographs. She has also participated in the Neutral Zone's Short Story Workshop and was published in a book of stories last spring.