Arcade Fire: "Reflektor"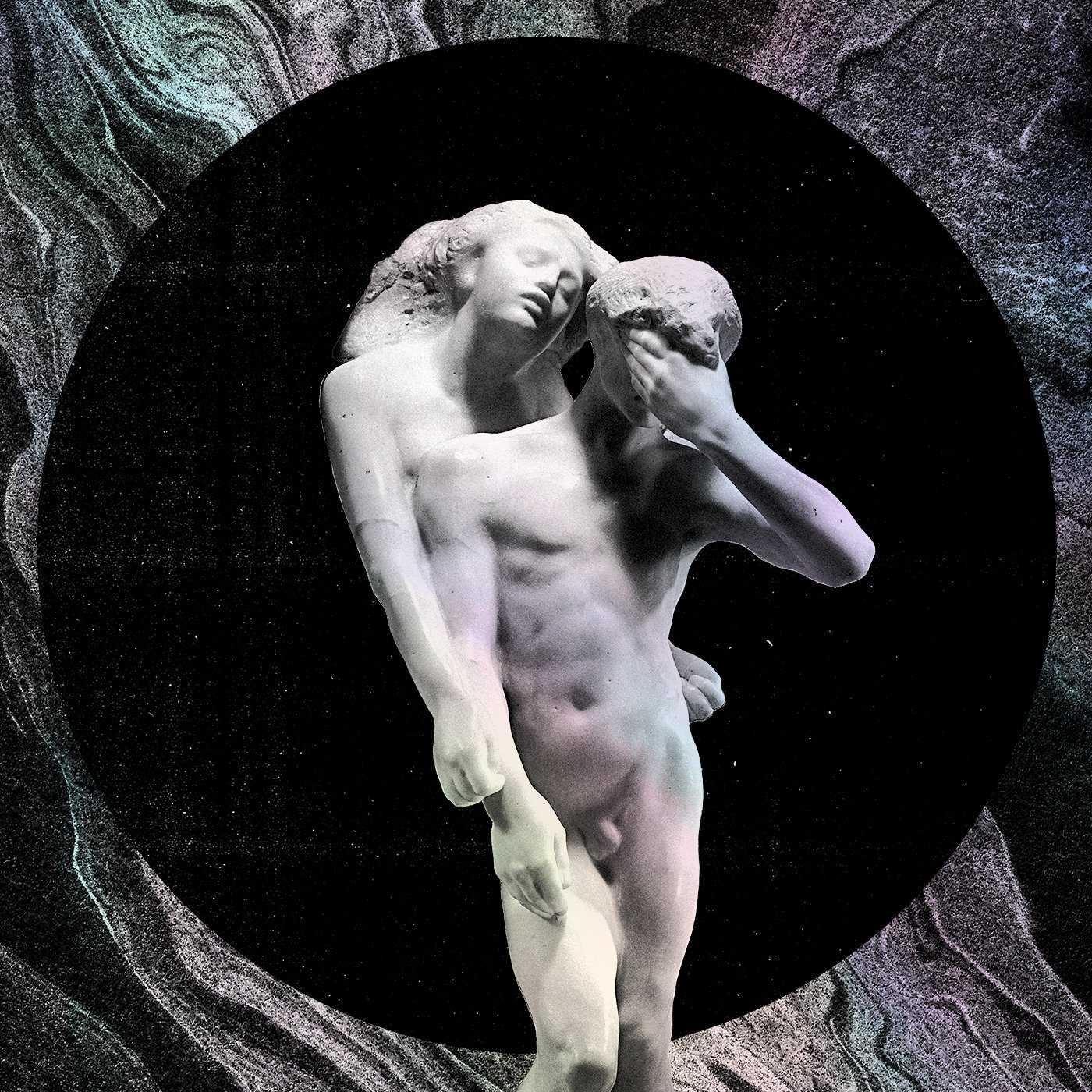 There's little sense in denying that as a cultural force, rock-and-roll has had its foot out the door for a considerable length of time. With the advent of popular stadium rock — think U2, latter-era Springsteen — came a sort of misunderstanding from record labels as to what constituted the genre's appeal; mistaking bombast for universality and broad chords for sweeping ones. As is such, popular bands with a sense of identity and purpose have largely died off, leaving few to carry on the 'torch'.
An unlikely successor to this task — given their multiple siung languages, almost over-earnest statements of sweeping grandeur, indie-label origins and stunning array of instruments (French horn, accordion and hurdy-gurdy are among those played here) — Arcade Fire has nevertheless ascended to the peak of whatever is left of the current rock landscape, even beating out juggernauts Eminem and Lady GaGa to take the 2011 Grammy for Album of the Year for their excellent effort The Suburbs.
[youtube]http://www.youtube.com/watch?v=7E0fVfectDo[/youtube]
With heavy exposure, however, comes heavy cross-examining, and so Arcade Fire has developed a reputation, perhaps alongside fellow indie upstarts Vampire Weekend, for self-seriousness and overt righteousness. Yet on their fourth full-length, Reflektor, Arcade Fire has delivered a wildly fun, philosophically-rooted album whose keenest calculation is actually its loose, wild sense of spontaneity.
Spread across two discs, Reflektor takes a fairly old-fashioned approach in its presentation of material, with the first disc being composed of largely groove-based, gritty, reverb-heavy material and the second being more reliant on the patient, lush arrangements and swooning strings indicative of the band's past masterpieces.
[youtube]http://www.youtube.com/watch?v=r75BFcH4u2k[/youtube]
The album's immediate highlights are the most obvious syntheses of these elements. The opening title track is a seven-minute sprawler, establishing early the album's ties to ancient mythology and modern self-exploration, while also being impossibly danceable, funky, and continuing to build David Bowie (on backing vocals) as 2013's best comeback story. The two other tracks that loom over Reflektor with titanic force, "It's Never Over (Oh Orpheus)" and "Afterlife", are equally successful in articulating huge scope, subtle social criticism and genuine pop bliss. The entire album offers these qualities to varying degrees, but these three songs are genuine immediate classics.
The band uses the double-album format to its full advantage, in fact, not to flood our ears with filler, as even the best bands have done (The Clash, the Stones, even the Beatles themselves), but to present 13 carefully considered explorations of various genres — touching on '80s synth-pop, grungy Mick Jagger tributes, slowly simmering instrumental pieces, and so on. It's a dazzling variety of sounds and textures.
[youtube]http://www.youtube.com/watch?v=IgeYHPbeBhM[/youtube]
In interviews surrounding Reflektor, the band has been keen to open up about the influence of their time in Haiti on the album. In the best possible way, it shows. Taking aside the gently tribal drums and programming found throughout the album, there's a sense of communal accessibility and pulsating joy, not unlike the street acts they may have passed during their time there. Their influences may be grandiose and their musical scene may be independent, but their emotion and their skill genuinely transcends any of these categories. These are songs to be absorbed by 70-year old rock historians, dancing schoolchildren, and everyone in-between, and the sheer beauty of Arcade Fire is, as always, their refusal to sacrifice higher artistic aims in achieving such universal musical listenability.
Rating: 8.8
About the Contributor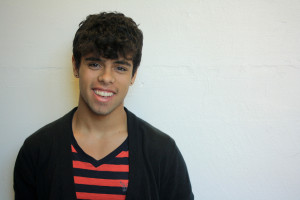 Ryan Michaels, A&E Journalist
Ryan Michaels, a high-school senior, splits his time between Skyline and Community. His driving passions are for the arts and for writing, and intends to cover a broad range of pop cultural discourse during his time on the Communicator staff (film, albums, art exhibits, etc.) He is also a featured columnist with Heritage Newspapers (Ann Arbor Journal, Saline Reporter, etc.) and has published over 340 columns with them since 2007, and spent multiple years as part of the Skyline crew team.