Four Movies to Watch When You're Bored (Via Netflix)
These are four random movies that I would recommend watching whenever you're bored.  The selection covers a fairly wide variety of genres, from comedy, to sci-fi, to psychological thriller and more.  All are fairly accessible, as they're on Netflix Instant.
"Anchorman 2: The Legend Continues" (2013)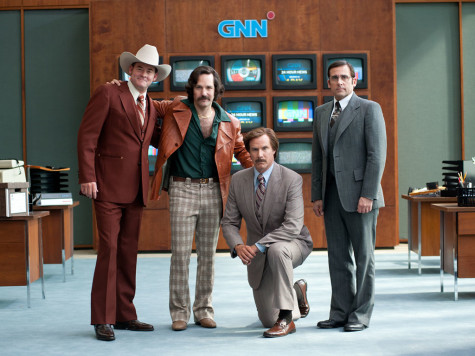 One that's recommended if you're in the mood for a great comedy. Let's be honest. The idea of a sequel to "Anchorman", which has become one of cinema's most iconic comedies of the last decade, coming nearly ten years after it came out, sounded like a bad idea. Strangely enough, though, "Anchorman 2" packs just enough riotous laughs and great character moments as its predecessor, if not more. Quite a few great lines may not live on like some in the first movie, but definitely measure up in quality.
"Donnie Darko" (2001)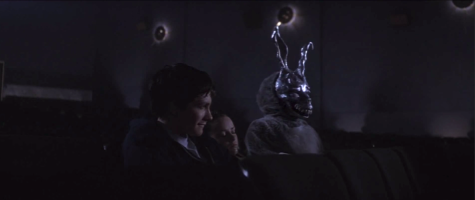 One that's recommended if you're in the mood for something that is eerie and intricate. Lots of people tend to think Jake Gyllenhaal began to branch out and pick the greatest roles of his career in the last many years with "Prisoners", "Enemy", and, most notably, "Nightcrawler", but his turn as a delusional 80s teenager named Donnie Darko is maybe more memorable than anything else he's ever done. It's one of those movies that shouldn't really be explained to you; you need to just experience it for yourself. "Donnie Darko" is a story of rare complexity told in a psychedelic, almost dreamlike fashion, and may even require a few viewings in order to fully put together all of the pieces in the puzzle.
"Punch-Drunk Love" (2002)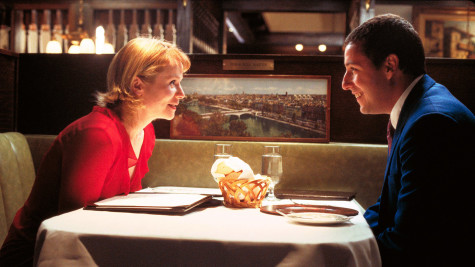 One that's recommended if you're in the mood for something that's quirky and off-kilter. Paul Thomas Anderson's "Punch-Drunk Love" could be labeled as a romantic comedy, but it's ultimately a story of acceptance that is simultaneously dark and endearing. Few movies have been able to successfully synthesize this blend of varying tones but this one does so with flying colors. Adam Sandler does wonders in one of his first and only dramatic roles to date. This film may not be for everyone, but those whom it is for will get a lot out of it.
"Snowpiercer" (2014)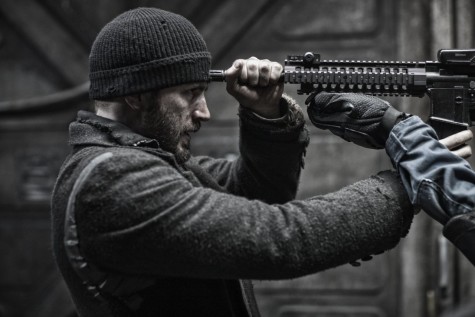 One that's recommended if you're in the mood for a sci-fi movie of total innovation. The year is 2034 and the world has gone into an ice age because of a failed attempt to stop global warming; the only remaining people live on a train divided into social classes known as the Snowpiercer. "Captain America"'s Chris Evans has been on the poor section of this train for the last many years and is fed up with all of the and attempts to start a revolution in which the poor seize the front of the train. What unfolds is a brilliant piece of sci-fi that cranks up the stakes to eleven. There's plenty of action to be riveted by but it also packs a lot of interesting social commentary. A game-changer in the genre.
About the Contributor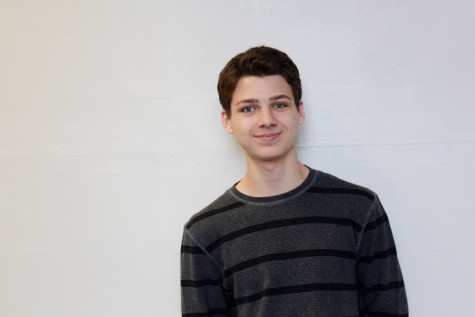 Andrew Gechter, Arts and Entertainment Editor
Andrew is a Community senior taking on his second year on the Communicator. He plans to write about movies and whatever comes to mind.