Song of The Day: "So Far to Go" by J Dilla ft. Common and D'Angelo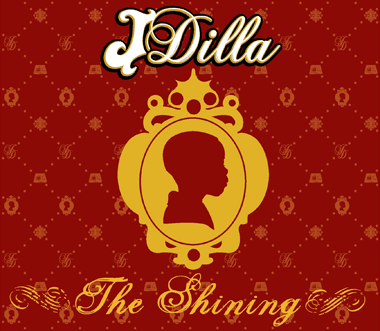 Dedicated readers, I'm sorry for you to have to find out this way, but it appears I have made a grave mistake. Tuesday, Feb. 10 was a National Holiday, and I disrespected the entire hip-hop loving community by not celebrating it. Dilla Day, named after the late producer J Dilla, was created to honor one of the greatest beat-makers of all time, and my personal favorite. And though an offense like this normally would call for the immediate termination of my editor position on this esteemed publication, I ask that you forgive me for my sins, and repent with me. With that being said, today's song is SOTDD (Song of the Dilla Day). Off of Dilla's masterpiece of an album "The Shining", comes the masterpiece of song "So Far to go". Featuring Common and D'angelo, who both already have received SOTD's, this song has one of the most classic beats of all time, and is certainly worthy of SOTDD.

R.I.P. James Yancey, Joel.