Hannah Davis and the Blueberries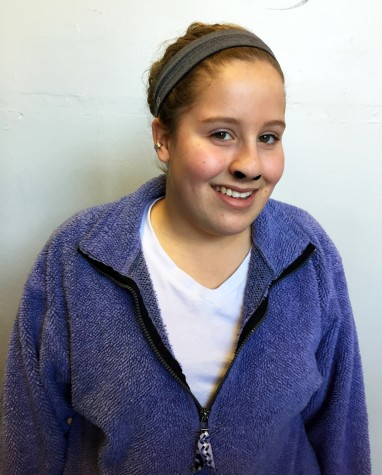 Hannah Davis doesn't even like to eat blueberries. But that didn't mean she couldn't make use of them. "I saw the blueberries, and when I see blueberries, first thing I think is like, 'why not put it up my nose?'," Davis said.
She doesn't recall doing this before, but she does have experience with sticking grapes and other objects up her nose. "I have a larger nose, so it's safer for me I think," Davis said, "And I used a smaller blueberry and I really got it in there. It was a little hard to get out, but if you're feeling like being risky, I think it's a cool thing to do; it really adds to your style."
Watch the slow-motion video below to see Davis shoot one blueberry out of her nose and into the trash can.
About the Contributor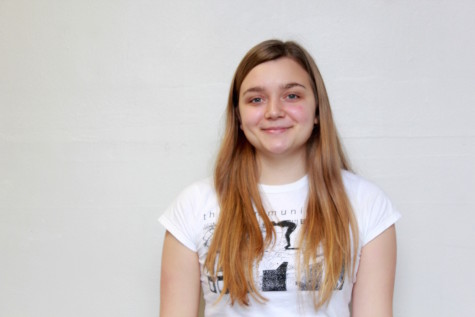 Sophia Werthmann, Editor-in-Chief
This will be Sophia's third year on staff. Her favorite things include 80 degree weather, acting, playing piano and bulletproof coffee (coffee, coconut oil, butter).