Lotus Bootleg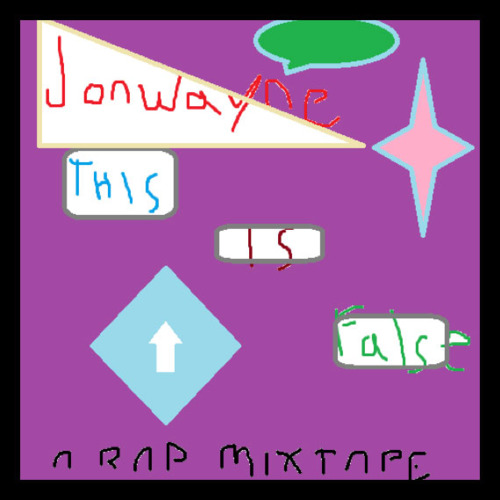 "Lotus Bootleg," released by rapper Jonwayne about three years ago, is the type of song that is beautiful for its simplicity rather than for a flashy aesthetic. Half of the beauty in this track comes from the beat, Flying Lotus's "Rest EZ," a raw, minimally produced piano sample laid over some head-nodding drums. The rest of this track's power is in the lyrics.
"Man I'm cooling off the vodka/It's going straight to my medulla oblongata/Shaking up my head like I'm chewing on maracas/Living in the life that be written by Franz Kafka/He opened up my chakras."
What?! Did Jonwayne really just say that? When those lyrics hit you, it feels like your brain has been dipped in sand, flipped upside down, then put back in your skull. Not only that, but Jonwayne delivers his rhymes with a straight-from-the-living-room-couch laid-back flow. This song has equal playability at 6:00 in the morning when you're making a quick pastry run and at midnight when you just want to get home and sleep. Jonwayne uses wordplay to paint a vivid picture of whatever topic he raps about all while continually switching up his rhyme scheme in order to stay out of the rhythmic doldrums rappers often fall into.  
The whole song has an amorphous quality that is aided by the lack of hook or chorus. Yes, you won't be able to sing along to a chorus, but you can most definitely rock this song on your grittiest speaker system, letting Jonwayne's voice lull you into a trance.
Stay Funky,
Erez
Download the mixtape for free here: https://www.stonesthrow.com/news/2012/03/jonwayne-this-is-false