Vanderbilt University
The Vanderbilt admissions counselor visited Community High School on October 5th, 2015.  Vanderbilt is located in Nashville, Tennessee.
Programs Offered
College of Arts and Science, School of Engineering, Blair School of Music, Peabody College of Education and Human Development
Undergraduate Admission Rate
11.6%
Admitted Yearly
3,662 undergraduate students
Total Enrollment
12,686
SAT/ACT
50-percentile SAT Composite score is 2215. Vanderbilt does superscore the SAT.
50-percentile ACT Composite score is 33. They do not superscore the ACT.
Price of Tuition
Average Estimate: $64,280
Financial Aid
Average financial aid package: $45,477
65% of undergraduates receive some form of financial aid.
Other information
• Ranked as the 8th for best undergraduate teaching
• Ranked as the number one happiest college two years a in row
• Visit admissions.vanderbilt.edu/tour for a virtual tour of the campus
About the Contributors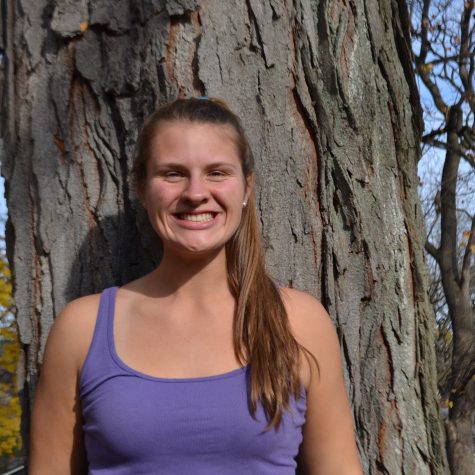 Kate Burns, Web Editor-In-Chief
Kate Burns is a third-year Communicator student who spends the majority of her time being engrossed by athletics. She believes chocolate milk is not only the best recovery drink, but the best breakfast, party and night time drink.  An additional fact: Kate does not Burns.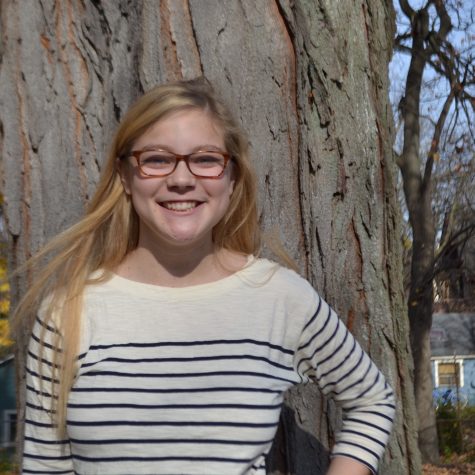 Alexandra Hobrecht, Print Editor-In-Chief
Alexandra is somehow a senior this year. Much to the concern of her friends, she likes having unread messages in her email inbox (7,484 so far). She enjoys pretending she is in a lifelong music video and impresses people with her singing skills. Someone once even compared her to the Muppets, though she has yet to audition. She quotes The Office daily, is currently learning sign-language and loves peanut butter toast.