The New School
A representative from The New School in New York, NY visited Community on Oct. 8.
Programs Offered
Eugene Lang College of Liberal Arts, Mannes School of Music, School of Drama, School of Jazz, Schools of Public Engagement, The New School for Social Research, Parsons School of Design
Undergraduate Admission Rate
66.6%
Admitted Yearly
1,063 undergraduate students
Total Enrollment
10,477
Price of Tuition and Fees
$42,977
Financial Aid
Average financial aid package: $22,246
Other Information
• Student-to-faculty ratio 9:1
• 29% of New School students are international
About the Contributors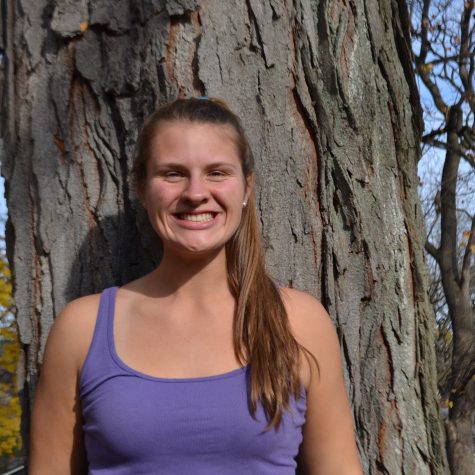 Kate Burns, Web Editor-In-Chief
Kate Burns is a third-year Communicator student who spends the majority of her time being engrossed by athletics. She believes chocolate milk is not only the best recovery drink, but the best breakfast, party and night time drink.  An additional fact: Kate does not Burns.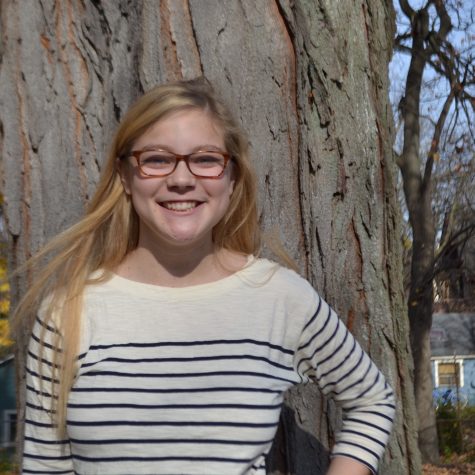 Alexandra Hobrecht, Print Editor-In-Chief
Alexandra is somehow a senior this year. Much to the concern of her friends, she likes having unread messages in her email inbox (7,484 so far). She enjoys pretending she is in a lifelong music video and impresses people with her singing skills. Someone once even compared her to the Muppets, though she has yet to audition. She quotes The Office daily, is currently learning sign-language and loves peanut butter toast.