University of Michigan
The University of Michigan college visit was Oct. 12.
Programs Offered
Architecture and Urban Planning, Art and Design, Business, Dentistry, Education, Engineering, Information, Kinesiology, Law, LSA (Literature, Science and Arts), Medicine, Music, Theatre, and Dance, Natural Resources and Environment, Nursing, Pharmacy, Public Health, Public Policy, Rackham School of Graduate Studies, Social Work
Undergraduate Admission Rate
32.2%
Admitted Yearly
13,611 students admitted, 6,071 new students enrolled
Total Enrollment
43,625 students
SAT/ACT
ACT- 30-34
SAT- 2040-2280
mid 50% range for both
Price of Tuition and Fees
$43,476 (non-resident)
Financial Aid
Average financial aid package: $20,207
Other information
• Voted #4 top public school in the country by U.S. News & World Report
• 260 degree programs
About the Contributors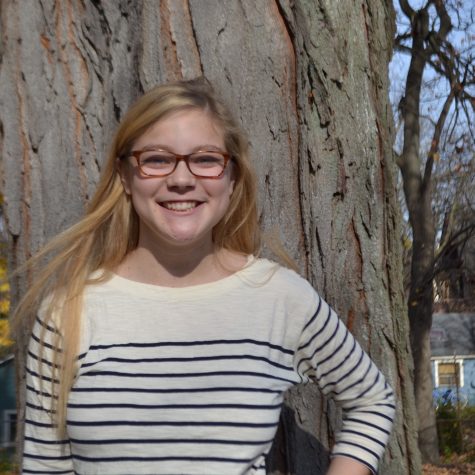 Alexandra Hobrecht, Print Editor-In-Chief
Alexandra is somehow a senior this year. Much to the concern of her friends, she likes having unread messages in her email inbox (7,484 so far). She enjoys pretending she is in a lifelong music video and impresses people with her singing skills. Someone once even compared her to the Muppets, though she has yet to audition. She quotes The Office daily, is currently learning sign-language and loves peanut butter toast.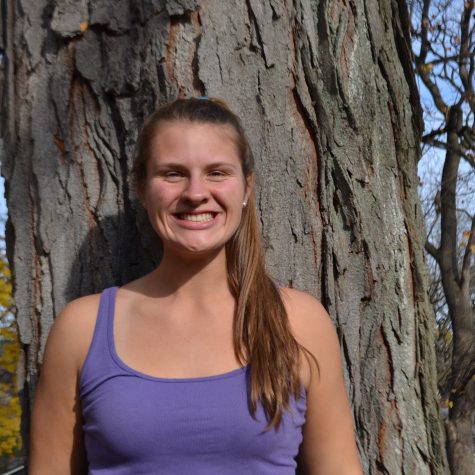 Kate Burns, Web Editor-In-Chief
Kate Burns is a third-year Communicator student who spends the majority of her time being engrossed by athletics. She believes chocolate milk is not only the best recovery drink, but the best breakfast, party and night time drink.  An additional fact: Kate does not Burns.