Wesleyan University Visit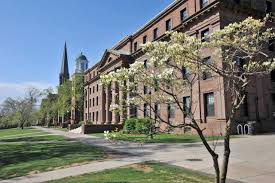 A representative from Wesleyan University will visit Community High on October 27, 2015.
Wesleyan University is located in Middletown, Connecticut.
Tuition and Fees:
$62,508
Average Financial Aid Grant:
$36,418
Admission Rate
21.9%
Total Applicants:
9,905 Applications Received
Total Applicants Admitted:
2,181
Total Applicants Enrolled:
762
Average Admitted ACT Range:
32-34
Average Admitted SAT Range:
2070-2300
Total Enrollment:
3,205
Total Undergraduate Enrollment:
2,906
Other Information:
• Popular majors include Psychology, English, Economics, and Political Science.
About the Contributor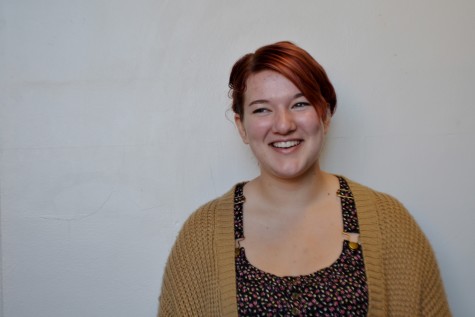 Carson Borbely, Journalist
Carson is a Community High senior. This is her first full year on staff. Carson spends her free time oversharing via slam poetry, writing historical analyses about the impact of classical music, watching 90's sitcoms and listening to hip-hop.