Pumpkin Cheesecake
While pumpkin-spice fall is wrapping up, tap into your inner basic by making a pumpkin-spice cheesecake. This easy-to-do recipe is an enjoyable way to make a desert that everyone will love.
For the crust
4 1/2 cups graham cracker crumbs
1 tblsp sugar
2 pinches salt
4 tblsp melted unsalted butter
For the filling
1 cup unsweetened pumpkin puree
1 cup sugar
1.5-2 cups heavy cream (or whole/ 2% milk)
1 lb softened cream cheese
2 large eggs
2 large egg yolks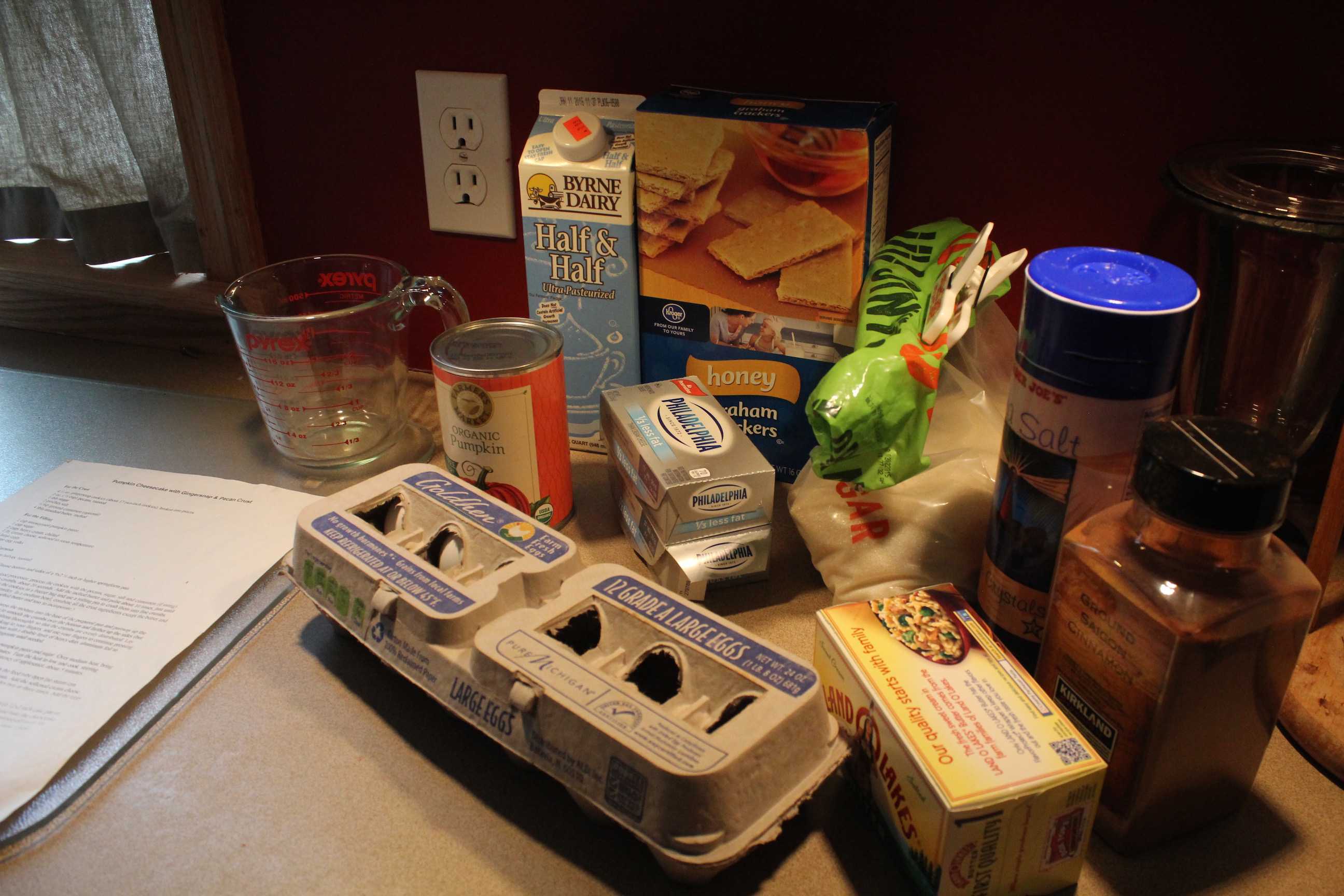 Begin your baking adventure by laying out all your ingredients, and greasing your pan.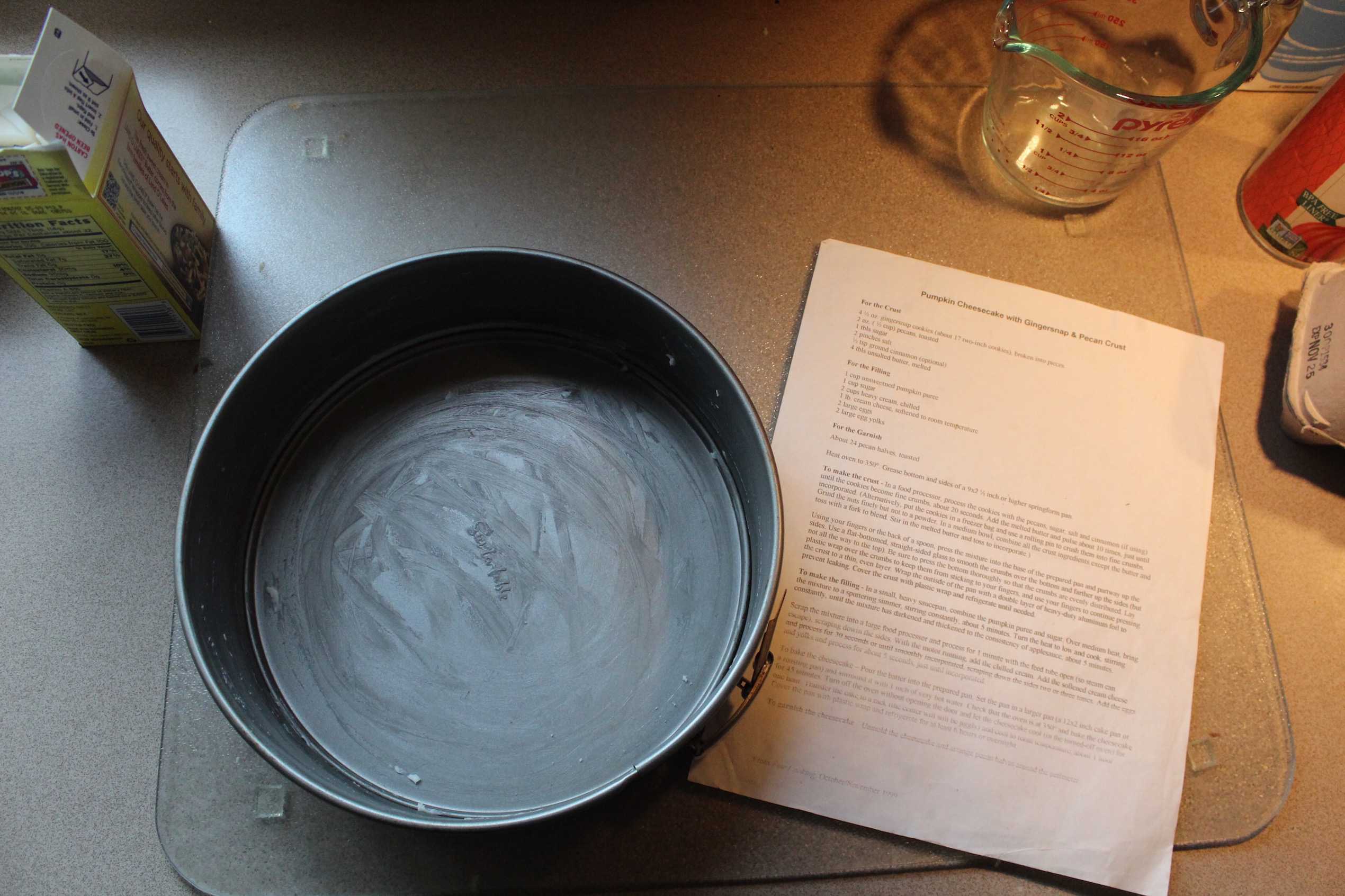 In a food processor, blend the graham crackers for one minute, or until smoothly crumbled. Now add softened butter, salt and cinnamon, then process again for one minute, or until it resembles  Pack the crust into the pan.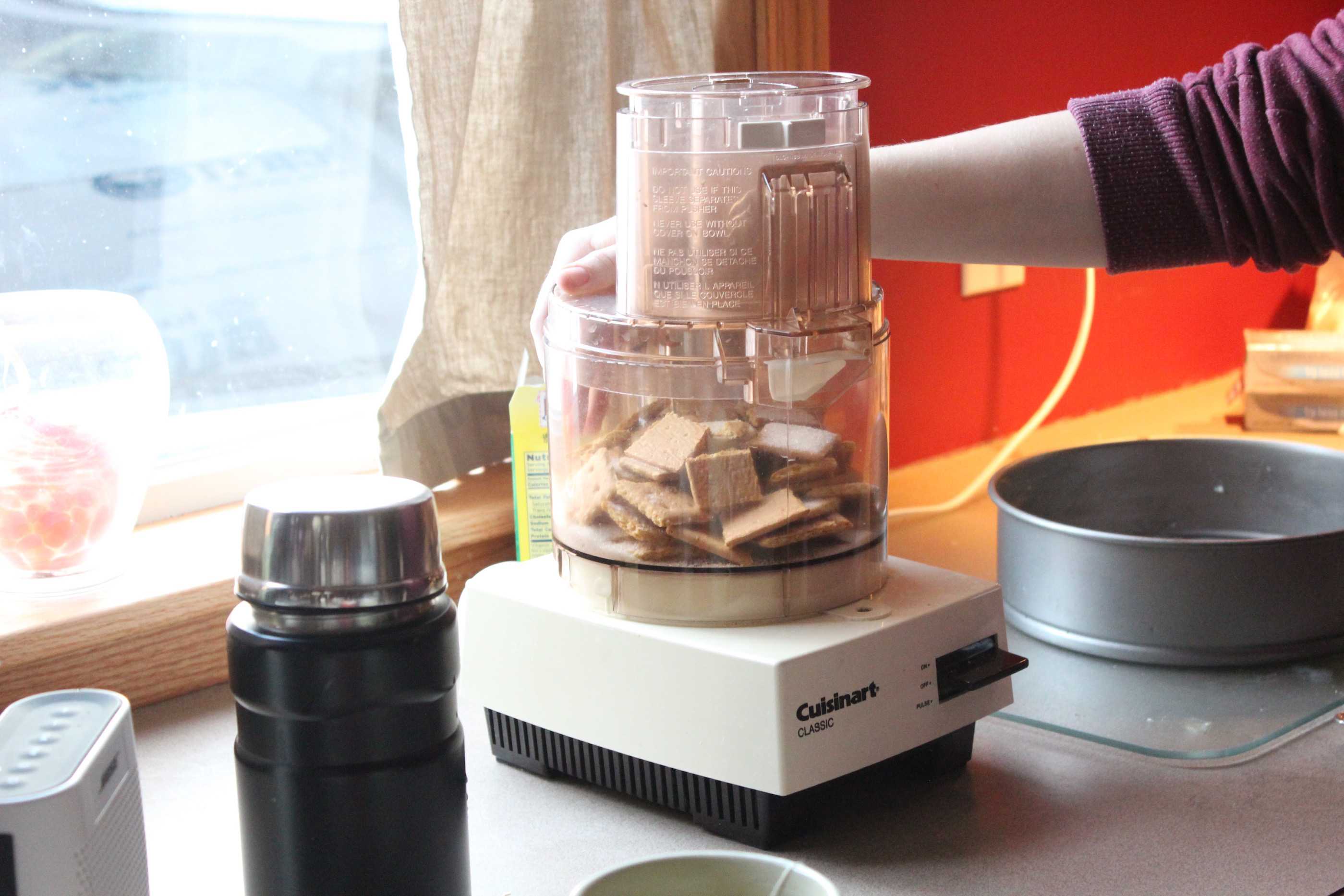 Pour the crust mixture into the bottom of your pan and press evenly, leaving a level 1/4 to 1/2 inch of crust throughout.
Mix the sugar and pumpkin puree over medium heat until it has a consistency of applesauce.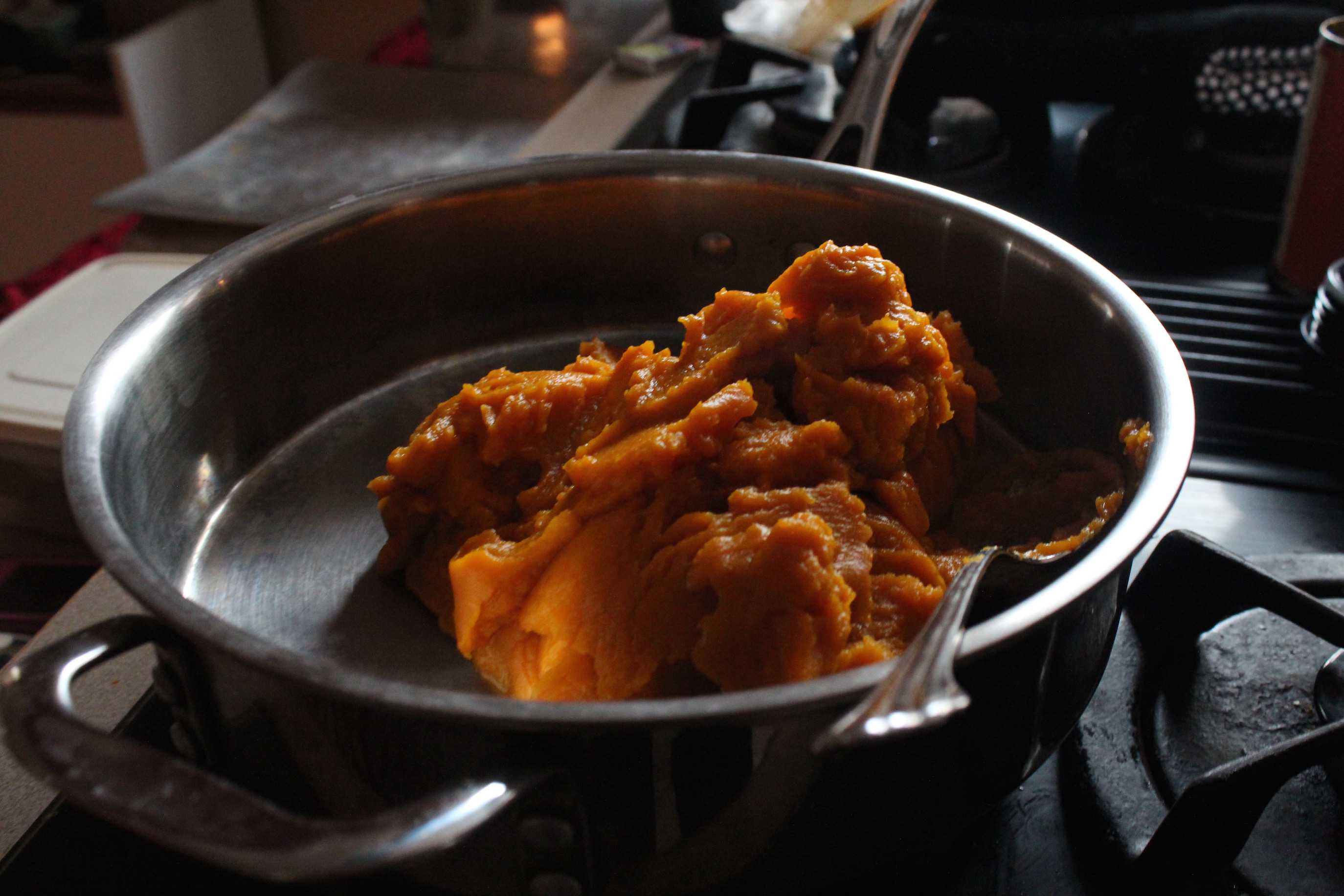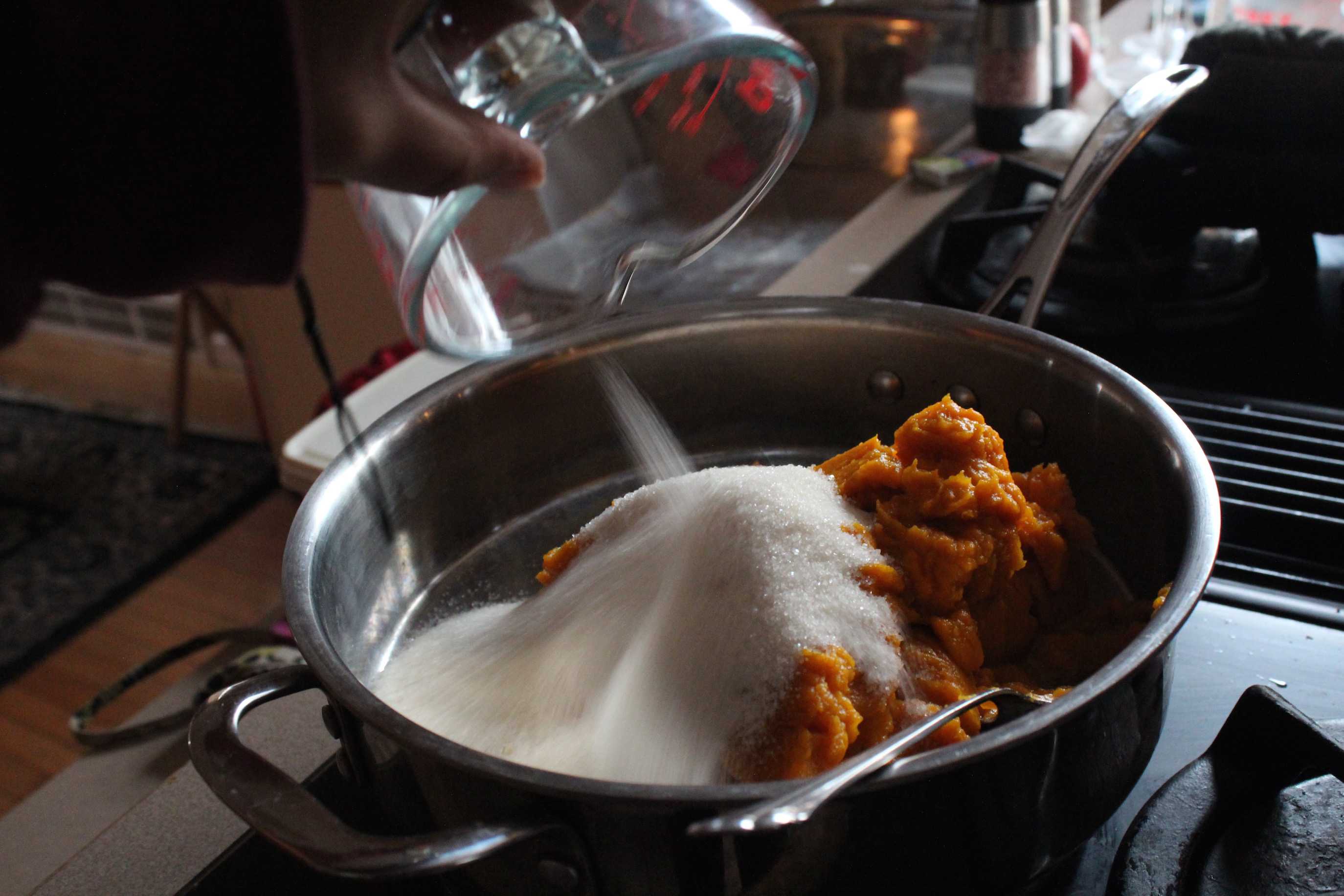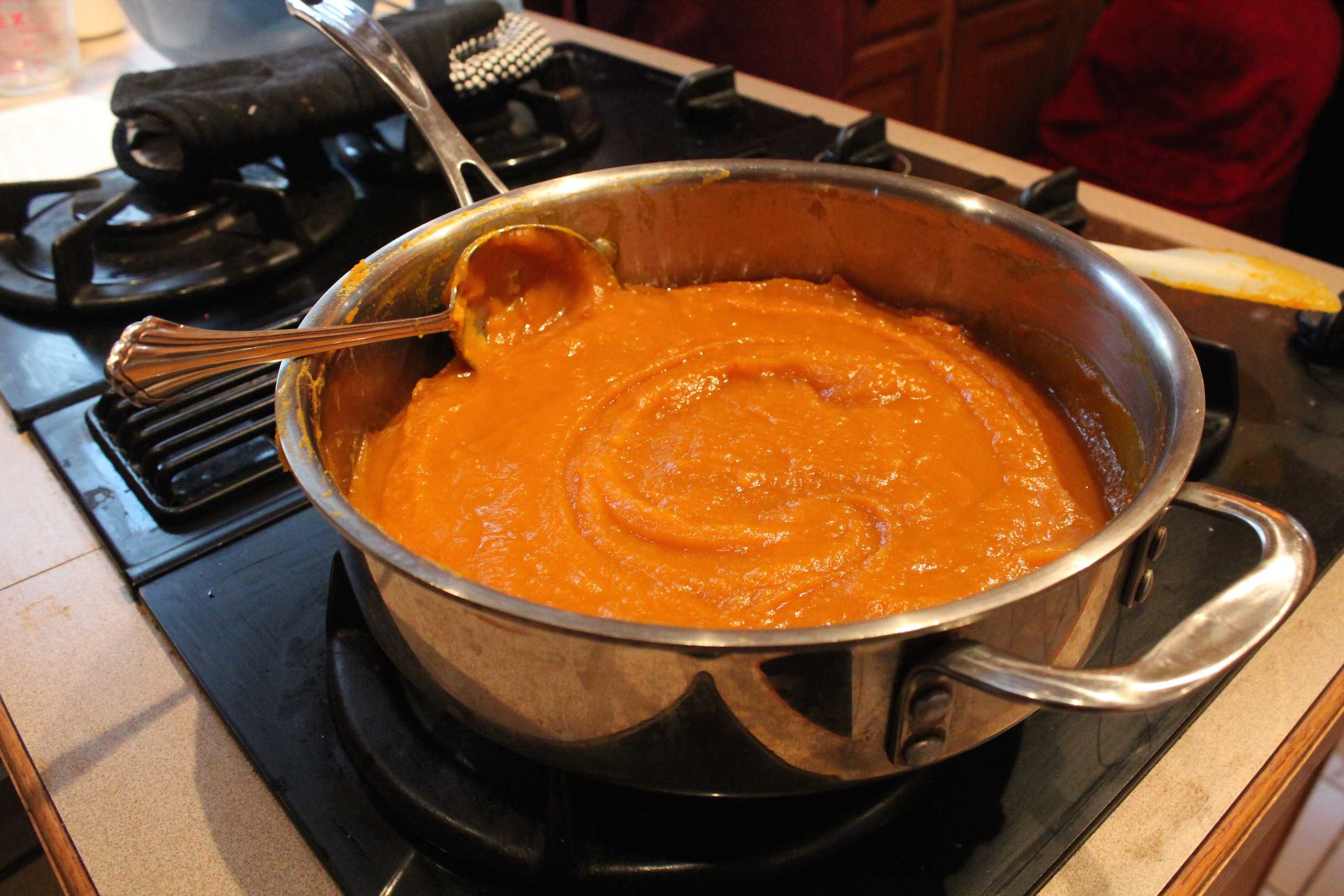 Empty the mixture into a food processor or blender and process for about a minute with the feed tube open. Then add the chilled cream and cream cheese while the processor is running, just until completely mixed. Separate yolks from two large eggs, add. Then add the two whole eggs and blend.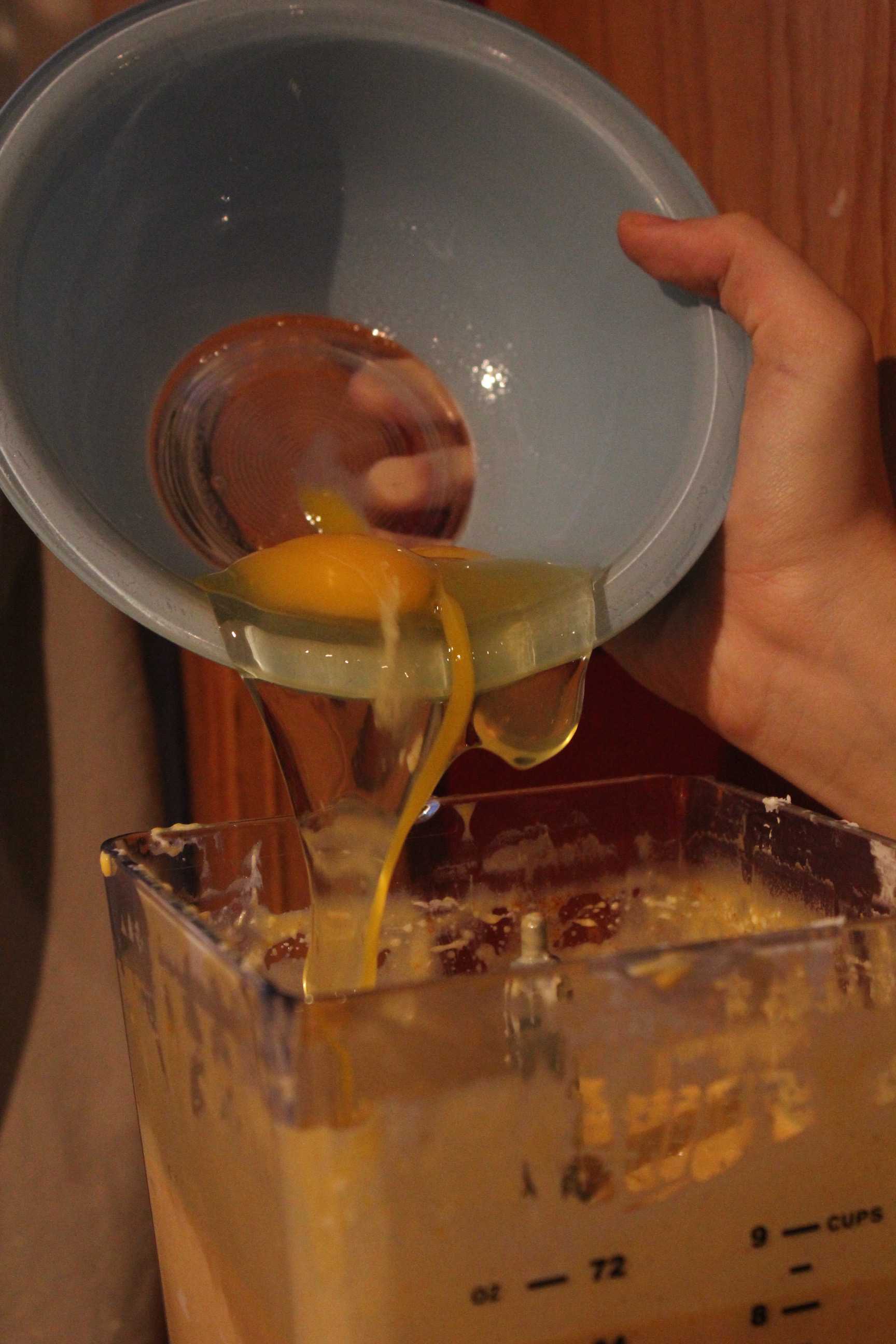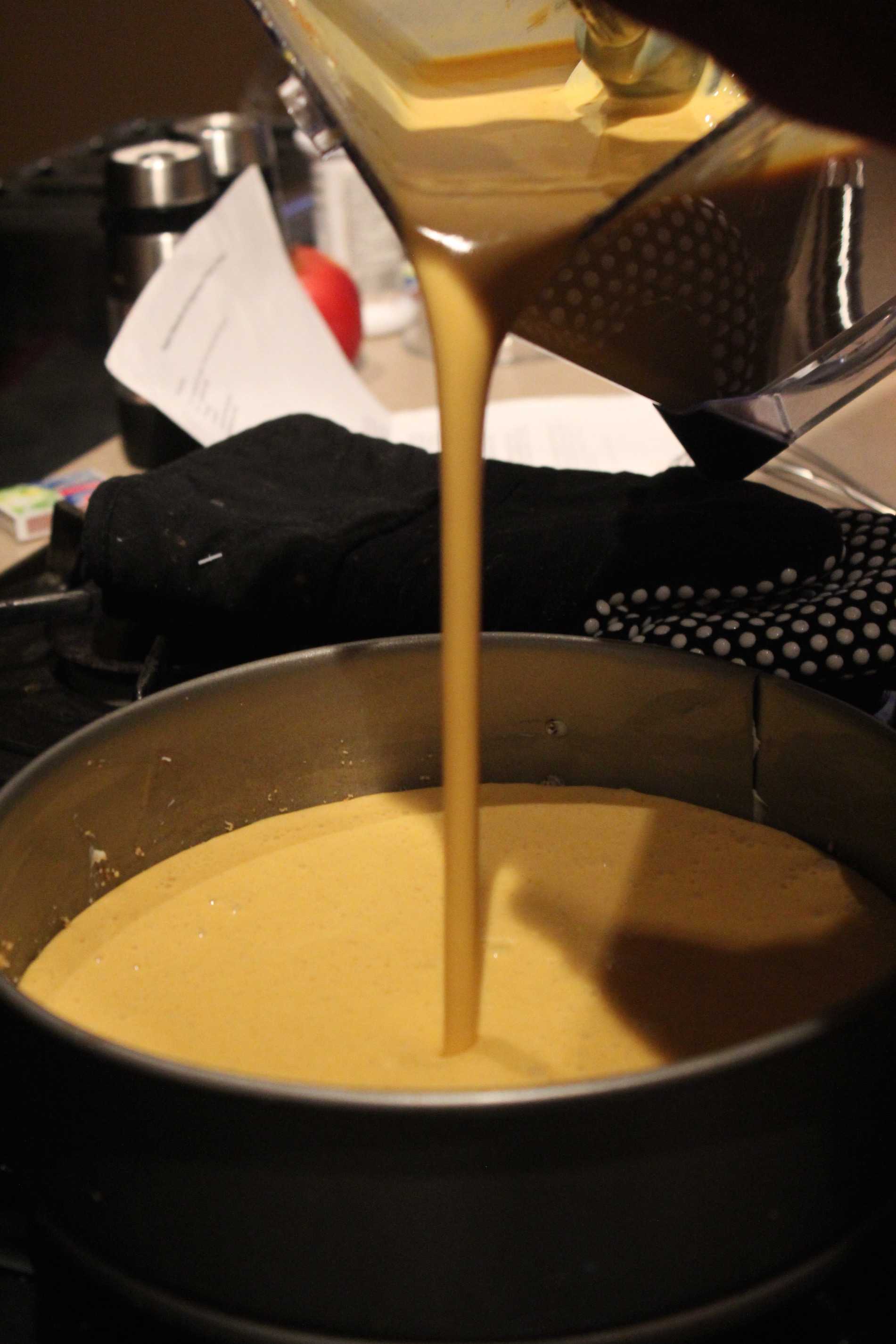 Bake at 350 degrees for 45 minutes, then let cool to room temperature. Refrigerate for 6 hours.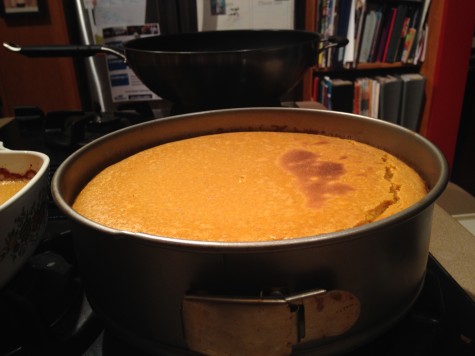 When cool, slice and enjoy!
About the Contributors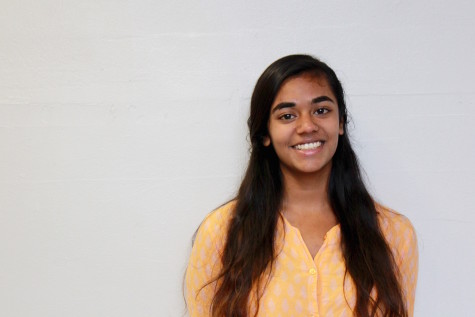 Anurima Kumar, Editor-in-Chief
Anurima is a senior at Community, and this will be her third year on the Communicator Staff. She is a co-editor-in-chief, and enjoys playing the clarinet and piano, dancing and photography.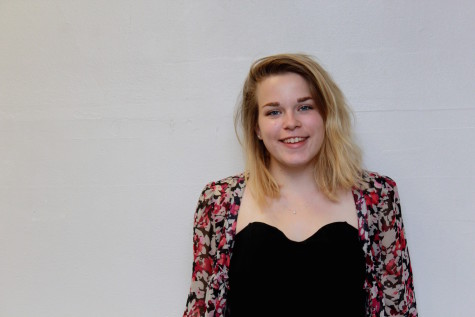 Grace Koepele, Managing Editor
Grace is a senior at Community, enjoying her second year working on the Communicator. Outside of school she loves to read, listen to music and socialize with others.