Ceilings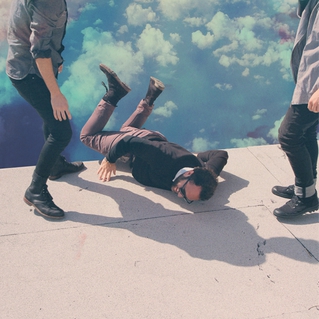 If you're looking for a relaxing indie song that you can just lay back and listen to, then "Ceilings" by Local Natives is the song for you. Local Natives is based out of Silver Lake, California, and was originally named "Cavil at Rest" when it was formed in 2005. They started off as a local band, but began to gain recognition after their appearance at the SXSW festival in 2009, where they gained attention from the music press and were compared to bands like Arcade Fire, Vampire Weekend and Fleet Foxes. The song "Ceilings" was released as a single in 2013, and was also featured in their second studio album, "Hummingbird." Everything that the band produces comes straight from the band members. All the members work on songwriting together. The members make the album cover art and the art that goes on their merchandise.
The song starts off with a calming acoustic guitar playing a picking pattern. Then, the drums come in, along with an electric guitar strumming a pretty chord in the background. At this time, the lyrics kick in. The singer, Taylor Rice, has a soft yet powerful tenor voice. There are no sources stating exactly what the lyrics mean, but one can infer that the song is about someone who is missing a loved one and the memories that this person shared with this love one.
About the Contributor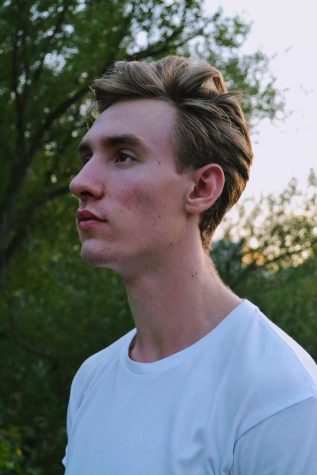 Sacha Verlon, Opinion Editor
Sacha Verlon is in his third year on staff for the Communicator. He has an attention span of one minute and is Literati Coffee's biggest fan. Verlon enjoys playing guitar and using his musical skills as a means to procrastinate doing his homework. He loathes the cold and hopes to go to college somewhere warmer, possibly in California. You can find him zipping around Ann Arbor on his red Vespa.