The Glue that Ties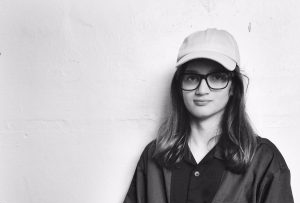 Dom Gatto has 13 buckets. He does not know exactly where they are, but they're scattered throughout his house. There are some in his room, maybe even a few in his future room.
If someone were to walk around, they wouldn't understand the history of these buckets. They wouldn't know that they were purchased for a dollar each, and certainly, they would not know that just last year they were covered in a disarray of string, duct tape and hot glue.
And really, even if they did, they would have no idea why.
They would not know that those 13 red and white buckets might have held ice cream in them once. They would not know the true destiny of those 13 red and white Kilwins buckets.
They were going to be a boat. It would be a scrappy boat, sure, but still a boat.
And as all good boats do, it would travel on water.
Working hard and furious, duct taping once then duct taping again, Gatto poured all his compiled eighth grade engineering skills into that boat. Him and his partners rat stamina an engineering feat. A rare moment in Forsythe history.
A bookshelf? Some buckets? Oh no sir, that is a boat. Everything about took on a new life.  PVC pipes a kayak paddle, the school pool a lake, and 13 buckets, on the bottom of a wooden shelf, was a boat.
A real genuine water traveling vehicle.
A lot of duct tape.
A thin layer of hot glue.
Maybe a little sweat and dirt.
A boat for the ages.
Leave a Comment
About the Writer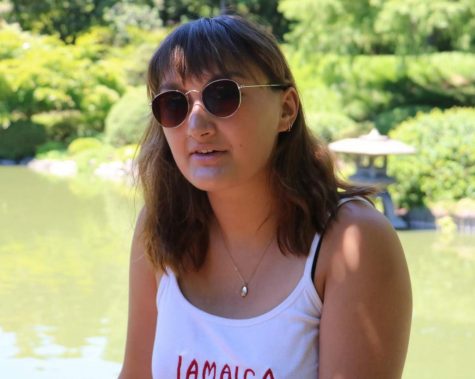 Mira Simonton-Chao, Website Editor-in-chief
Mira is a senior at Community High School and has been on staff for the last four years. She loves writing and The Communicator but also really hates writing staff profiles. She is passionate about American cultural studies, music and living the most vibrant and expressive life she possibly can. She also loves traveling and cooking yum food.