Shamrock Shake Pie
St. Patrick's Day has passed, but that doesn't mean green desserts have to. If your local McDonald's has quit selling Shamrock Shakes but you still have the hankering, try out this incredibly easy recipe.
All you need is:
pie crust of your choice
1.75 Quart of mint ice cream
green sprinkles
access to a freezer
Steps:
Add ice cream to the body of the pie and smoothen over top
Sprinkle on A LOT of sprinkles
Freeze for a minimum of 2 hours
Pull out pie 30 minutes before serving
Enjoy!
About the Contributors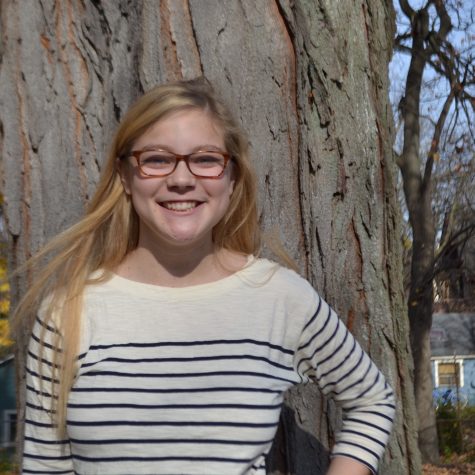 Alexandra Hobrecht, Print Editor-In-Chief
Alexandra is somehow a senior this year. Much to the concern of her friends, she likes having unread messages in her email inbox (7,484 so far). She enjoys pretending she is in a lifelong music video and impresses people with her singing skills. Someone once even compared her to the Muppets, though she has yet to audition. She quotes The Office daily, is currently learning sign-language and loves peanut butter toast.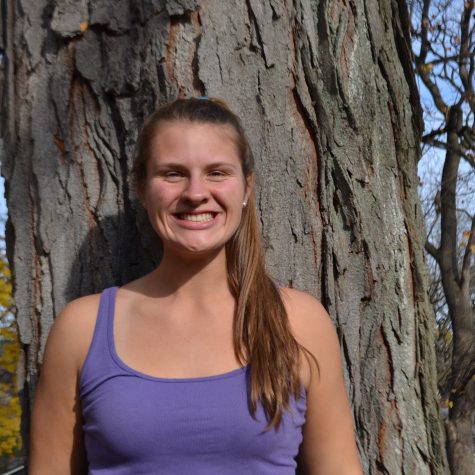 Kate Burns, Web Editor-In-Chief
Kate Burns is a third-year Communicator student who spends the majority of her time being engrossed by athletics. She believes chocolate milk is not only the best recovery drink, but the best breakfast, party and night time drink.  An additional fact: Kate does not Burns.