Athlete Q&A: Dylan Hearn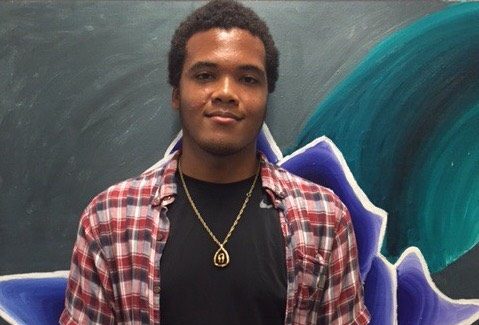 Name: Dylan Hearn
Sport: Varsity Crew
School: Pioneer
Key Terms:
Regatta: A sporting event consisting of multiple boats from different teams.
Crew: Another name for rowing used in the United States.
When did you start playing? Why?
I started rowing my sophomore year because I was getting bored and I wanted to do something athletic. I needed something that didn't involve too much hand eye coordination, so crew seemed like the best fit.
Why do you continue rowing? What do you like about it?
I like how there is a direct correlation between the work you put in and the benefits you get out of it. The number of hours you put into rowing is reflected into how many medals you get in races. And there's also a very direct and straightforward way to improve.
What is your weekly commitment?
Right now with work and school, I would say I'm putting in an extra two hours a week outside of our normal practice which is about two hours every day.
Do you row during the weekends?
We have regattas almost every weekend, most of them are only one day and usually on Saturdays. But some of them can be two or three days [long].   
Are they all day events?
Yes, the ones that are one day, we get on the bus at around 6am, and we usually drive to Ohio. Then the actual racing takes all day because we have the novice men's, novice women's, varsity men's, and varsity women's races. Nobody leaves until everyone is done. So that usually takes up the whole day and we get home at around 6pm.
Do you have a most memorable moment in your rowing career?
Yeah, my most memorable moment would probably be my worst race ever which would be at one Regatta my sophomore year. Basically everything that could go wrong went wrong, and when I finished I stopped myself and said never again. I formulated a mental checklist for before we put the boat in the water and have done it ever since.
Was that a turning point for you?
I think that was definitely the turning point, when I realized that not everything was going to work out with this sport, it's not just trusting your teammates, or coaches, but the only person you can really trust is yourself.
Do you have a highlight moment?
I think my happiest moment would have to be at Frogtown in Toledo my junior year, we were in the second varsity eight and there wasn't much expectation for us to do anything. They just needed us to be in the water because each person needed to row a certain amount. They just threw us on the water and we ended up coming in second of 20 or 30 teams. We were all very excited about that and we realized you can always be competitive.
What do you want to do in the future with this sport?
I think in college I don't think I can row, because it's a huge time commitment, but I would like to coach high school rowing. They usually look for people with any background in the sport, high school rowing at a minimum. At the places I'm looking at going for college there are high school teams around them which I would be interested in coaching.
Leave a Comment
About the Writer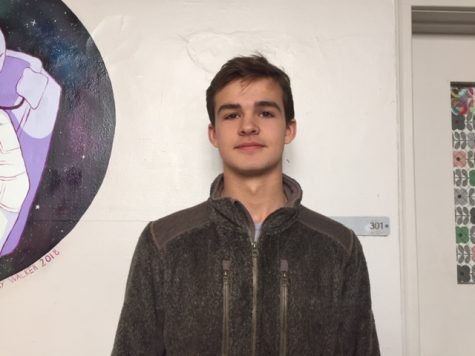 Owen Kelley, Journalist
Owen is a junior at Community High. He enjoys writing, playing sports and spending time with his family. Owen is a very friendly person and loves to try new things. This is his second year on The Communicator and he mostly writes sports articles.