Pills and Automobiles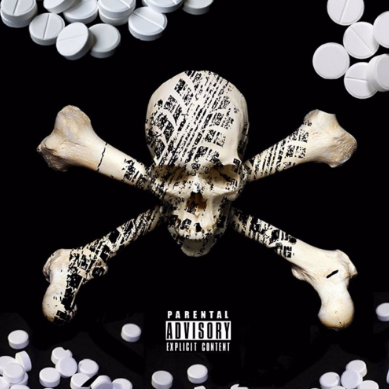 These days in modern Hip-Hop it is all too common to come across rushed, over crowded singles with a feature list longer than its companion album's tracklist. Although this template produces consistent results and manufactures some excitement for whatever upcoming album it's advertising, these singles have no staying power, becoming irrelevant as soon as the album drops.
"Pills and Automobiles" by Chris Brown featuring Yo Gotti, A Boogie wit da Hoodie, and Kodak Black is, at face value, just another radio hit. After listening to the song multiple times you can find that the single has more depth than most of these mass produced hits. As the song begins Chris Brown sets the tone of the record with a slightly autotuned chorus, reminiscent of T-Pain's early 00's sound. 
Brown's verse is angry and impatient, as he expresses the ways the girl he's involved with is always using him or disregarding him. With each verse the group of artist all add to one common conversation. With each verse they grow closer with the girl, less disapproving and cold. In the final verse, rapped by Kodak Black, the lyrics have come full circle. Chris Brown's verse discusses the woman's short-comings while Kodak Black's verse praises her promising her whatever she wants.
Although the song's message is hit or miss for most listeners, the jumpy late 2000's beat layered under a back and forth conversation told through four artists' lyrics is a refreshing spin on a stale concept.
Leave a Comment
About the Writer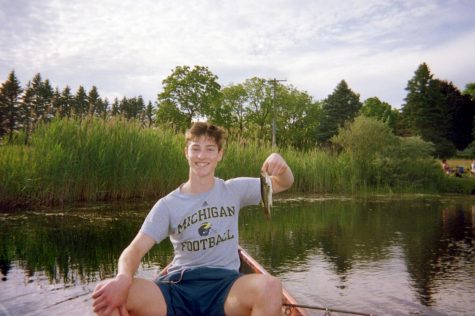 Jordan De Padova, Managing Editor
Jordan De Padova is a senior who splits his time between both Pioneer and Community High School. He is a Managing editor going into his third year on staff who loves to listen to, talk about, and write about music. Jordan owns 4 pairs of white Reebok shoes and is most proud of his position as "Line Leader" in Mrs. Gerhart's 5th grade class. In the future he hopes to scuba dive and produce a Billboard Hot 100 song, but as of right now he's enjoying Mock Trial and giving free rides.