TOKYO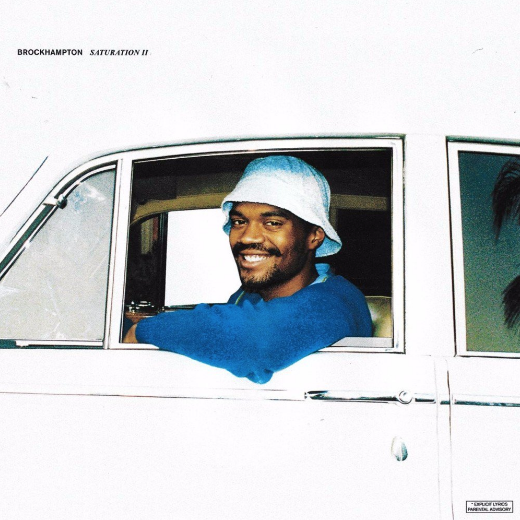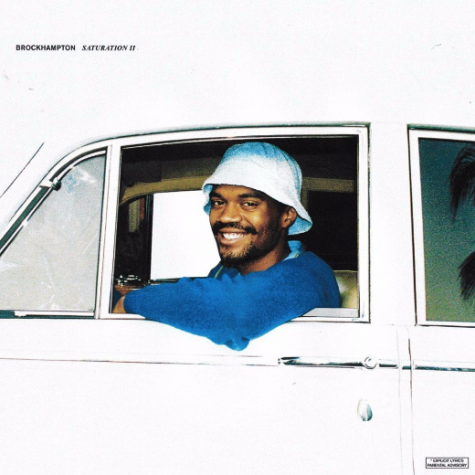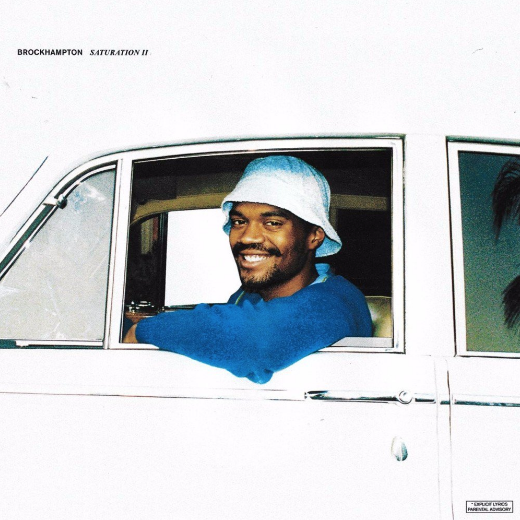 The revival of rap groups is an exciting notion that is slowly manifesting itself in new age Hip Hop. BROCKHAMPTON is a fourteen member group that is so far the year's most talked about new group. Whether it's their label as an "alternative" rap group or the buzz they created with the late August release of "Saturation II." BROCKHAMPTON is working its way to the forefront of the rap scene.
"TOKYO" is perhaps the most interesting record off the album. As you press play you must immediately navigate a nostalgic 80's-style verse, sung by JOBA, who sounds eerily like John Gourley of Portugal. The Man on "Feel it still," another popular record using elements of 1980's sound.
The track also features a more rugged rap verse delivered by Ameer Van. His verse sharply alters the song's tone with a Vince Staples-like flow and intonation. Van reflects on his life since his music career took off: "Big smile, in a good mood, I been running out of issues, I ain't trippin' when the rent due, I ain't runnin' with a pistol."
To accommodate such variance in verses, TOKYO's production is as unique as the vocals. Over a echoing bass line, a jazzy trumpet sample and light, ringing triangle make up the core of the beat. Additionally, a synth undertone builds on the 1980's theme. BROCKHAMPTON sets itself apart from other rap groups, as well as solo artists by creating records that combine artists with vastly different styles and influences resulting in music that transcends decades and genres.
Leave a Comment
About the Contributor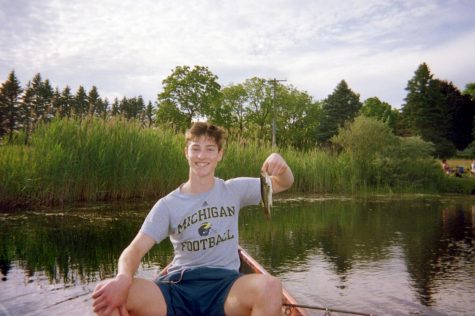 Jordan De Padova, Managing Editor
Jordan De Padova is a senior who splits his time between both Pioneer and Community High School. He is a Managing editor going into his third year on staff who loves to listen to, talk about, and write about music. Jordan owns 4 pairs of white Reebok shoes and is most proud of his position as "Line Leader" in Mrs. Gerhart's 5th grade class. In the future he hopes to scuba dive and produce a Billboard Hot 100 song, but as of right now he's enjoying Mock Trial and giving free rides.