She Said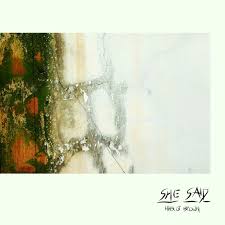 The first few chords emitted from the electric guitar and hitting your eardrums may garner an eyebrow raise, but once the funky bassline drops and the tight drums kick in, the music will take you over. A voice, which teases you with vocal runs during the intro but does not really arrive until 12 bars in, is the perfect combination between smooth and rough that doesn't sound too sweet. Rather, it still sounds a little rusty on the edges when he goes for the high notes.
Hablot Brown, a band based out of New York City, is comprised of Linus Lester-Hodges and brothers Austin and John Brown. They started releasing music online in August 2016 on the music platform Bandcamp, back when the band was named Lingus Hablot. Their online musical debut, an EP called 'Coming Down', features four slow yet groovy songs that cross the lines of Soul and Indie.
In about a year since Hablot Brown's debut, the band has gained a large following on Spotify with about 130,000 monthly listeners. Their most listened-to song, 'Just Call', has almost one and a half million plays.
'She Said' is one of their more upbeat songs, and incorporates guitar licks and a Hip-Hop drum beat that is reminiscent of Tom Misch's music. I would personally recommend listening to the song in the morning, as it has enough energy within the groove to wake someone up without it being overpowering. Or, if you are just chilling out with your friends and you need something to vibe to, then be sure to add this song to your queue. I know I will be.
Keep that funk in your bones,
Sacha
Leave a Comment
About the Contributor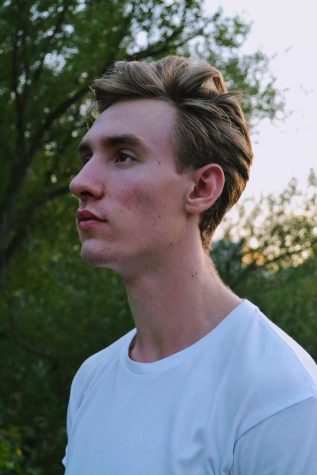 Sacha Verlon, Opinion Editor
Sacha Verlon is in his third year on staff for the Communicator. He has an attention span of one minute and is Literati Coffee's biggest fan. Verlon enjoys playing guitar and using his musical skills as a means to procrastinate doing his homework. He loathes the cold and hopes to go to college somewhere warmer, possibly in California. You can find him zipping around Ann Arbor on his red Vespa.