The Hikone Exchange Program: Barriers Broken with Basketball
On Oct. 5, we shadowed a student from Japan, Kosei Igawa, 15, who is a delegate in the Hikone Exchange Program. Igawa normally goes to Toriimoto Junior High School. When he came to Ann Arbor, he was placed in Mike Derhammer's fifth/sixth grade split class with 10- and 11-year-olds. As the day went on, we got to see how Igawa interacted with his peers, his host brother, and the teachers at Ann Arbor Open.
When we interviewed Derhammer, we got to understand Igawa even more: he keeps to himself, he makes it seem like he understands what you are saying, he is kind and understanding, and he loves basketball. For Derhammer, seeing Igawa playing basketball, makes him think that he doesn't experience as much of a language barrier. "You can see him [and] the language of that sporting event," Derhammer said. "That's where I feel like you see the real kid."
Unfortunately we did not get the opportunity to interview Igawa due to the language barrier but, we did get to know him better through the day. He was smiling and laughing. His host brother, Flynn Meagher, is also a part of the Exchange Program. In 2018, Meagher will travel to Hikone and get to see Igawa again.
The Hikone Exchange Program is an opportunity to explore another culture, to travel, to create a life-long friendship, and to understand the special bond between Ann Arbor, Michigan and Hikone, Japan. Kosei Igawa and Flynn Meagher. Two brothers. Two different countries. Two different languages. One Bond.
For more information about The Hikone Exchange Program, click on this link to read more.
Leave a Comment
About the Writers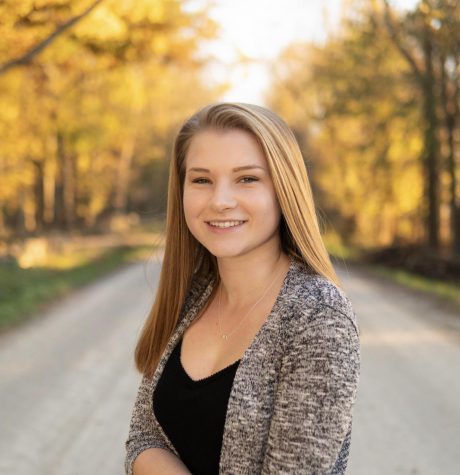 Madie Gracey, Copy Editor
Madie Gracey is a senior, and this is her fourth year on staff. She enjoys being playing volleyball and spending time with her friends. Recently, she started a journalism club at King Elementary School for the fifth grade class and she plans on attending WMU or KZOO for psychology this upcoming fall.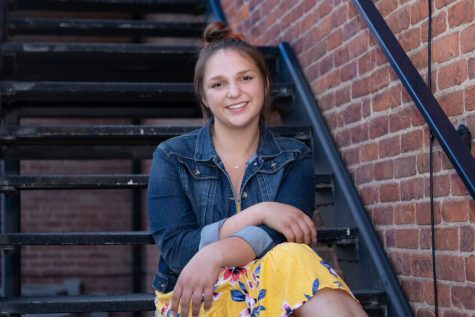 Isabel Espinosa, Managing Editor
Isabel is a senior at Community High School and has been on staff since her sophomore year. Through her stories for The Communicator, she has found a love for writing (especially with the Oxford comma) and photography. She spends most of her time, when she isn't in Tracy's room, either in the Theater working on the latest CET show or with her Yellow Lab, Nala.